Yearly Archives: 2013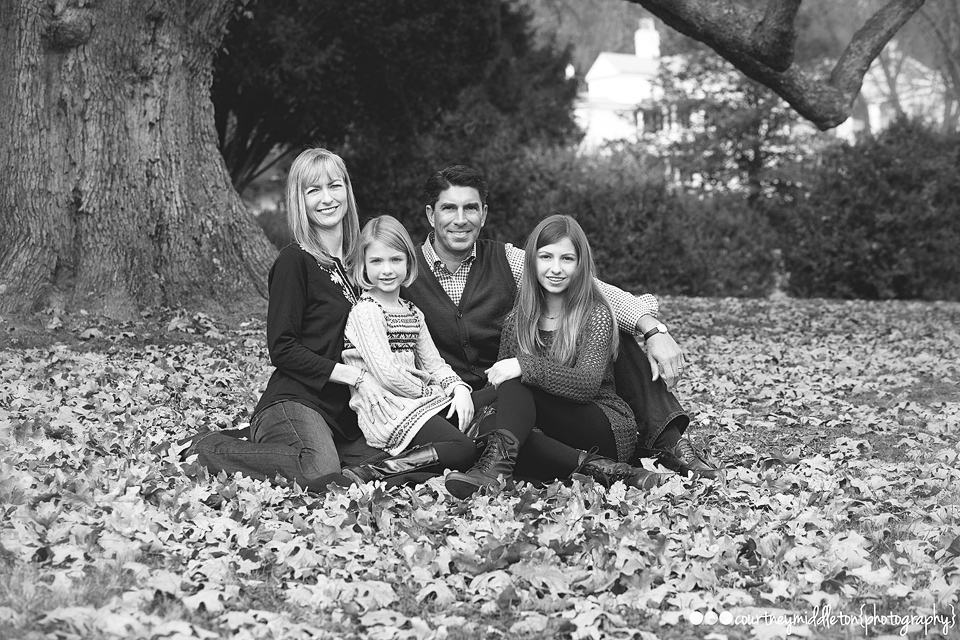 Just want to thank this beautiful family for braving the cold, COLD weather with me last weekend!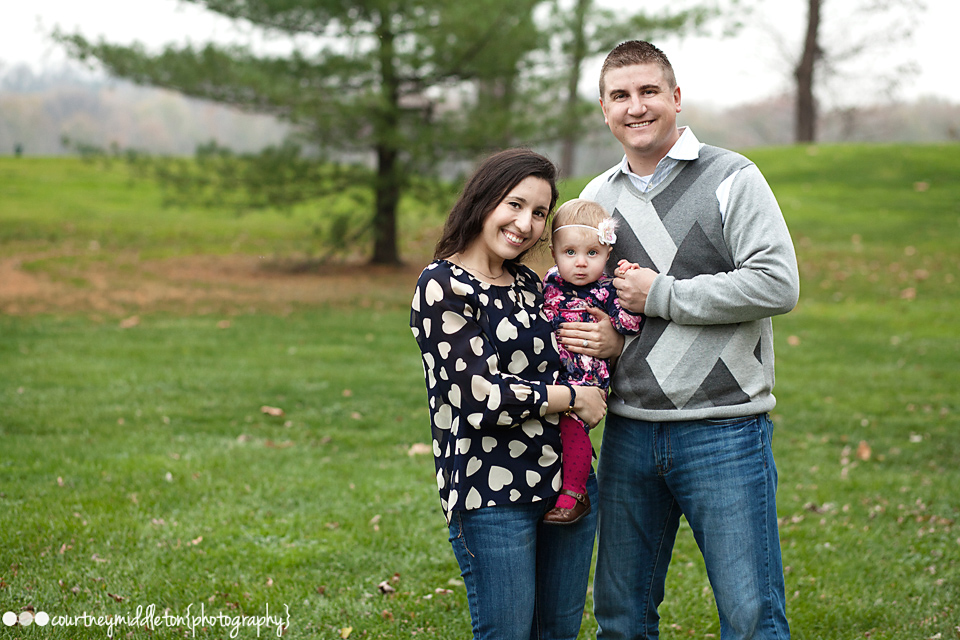 I had a great session with this family last weekend and wanted to share one shot.  More to come…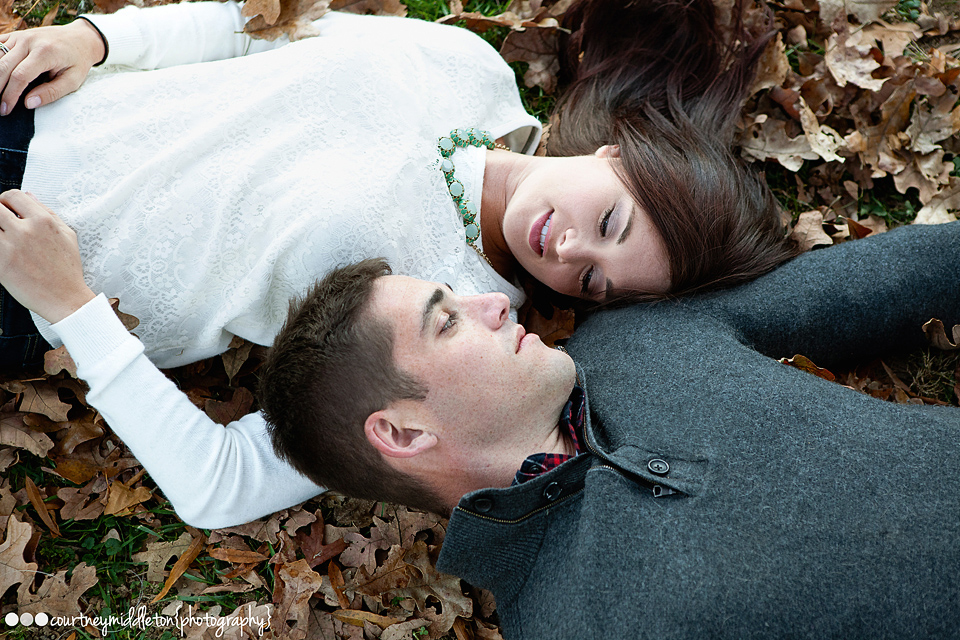 I Loooooooved this session!  These 2 are such a beautiful couple and they were so much fun to spend time with.  Not too many times would I say that I've leashed a dog around my leg and climbed a tree during a session.  A photographers got to do what a photographers got to do!  😉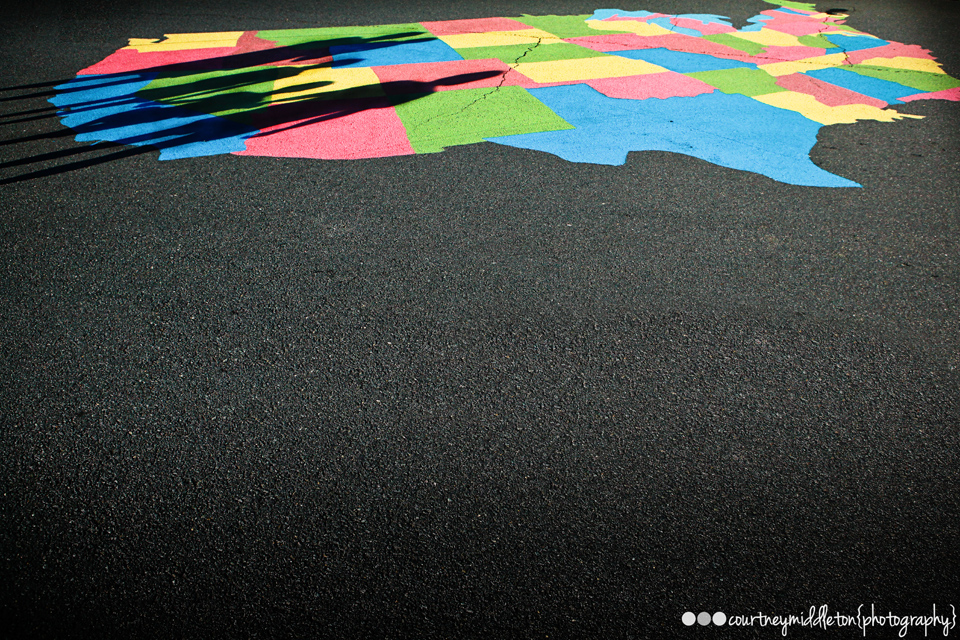 UPDATE – So excited to add an additional button below this picture!  Amy & Angie, co-founders of I HEART FACES, picked my entry as my of their top 10 favorites!  Yay! This week I decided to enter the I Heart Faces photo challenge.  I love a good challenge!  Here's a family portrait taken at my daughters school […]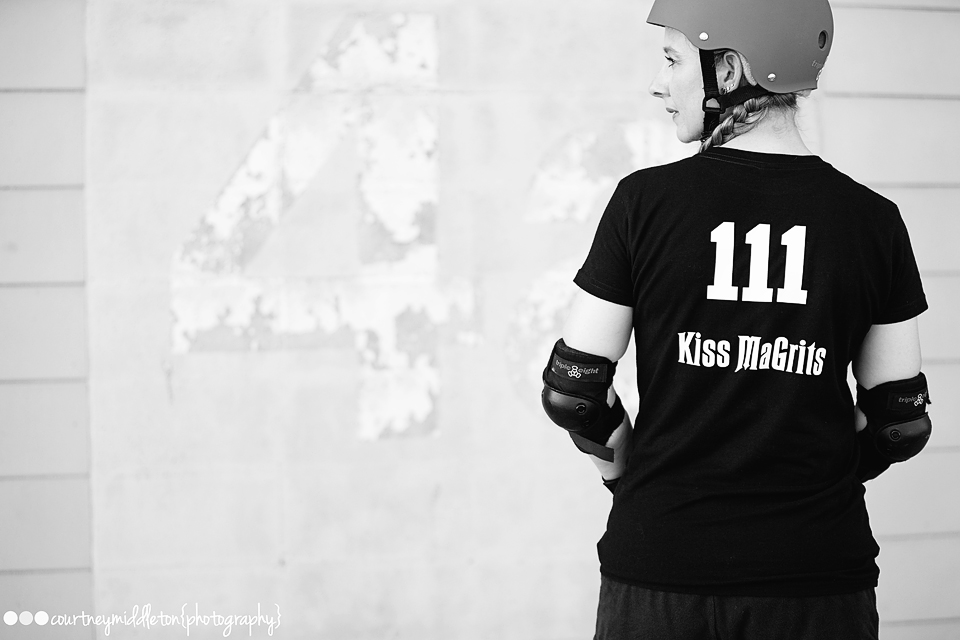 I can not express the love that I have for this session.  I love doing something different, awesome, and totally badass!  Seriously, "Kiss MaGrits" is the BEST roller derby name EVER!  Thanks again Emily for an amazing session!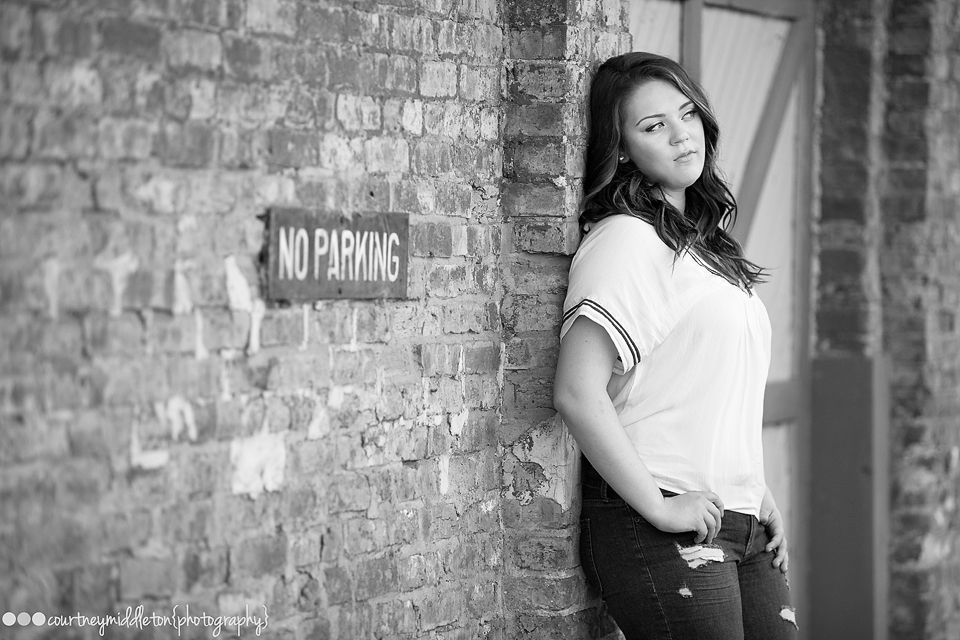 Came to Clarksville, Tn for a quick visit and knocked out a great session.  I had a blast taking Gretchen's senior pictures!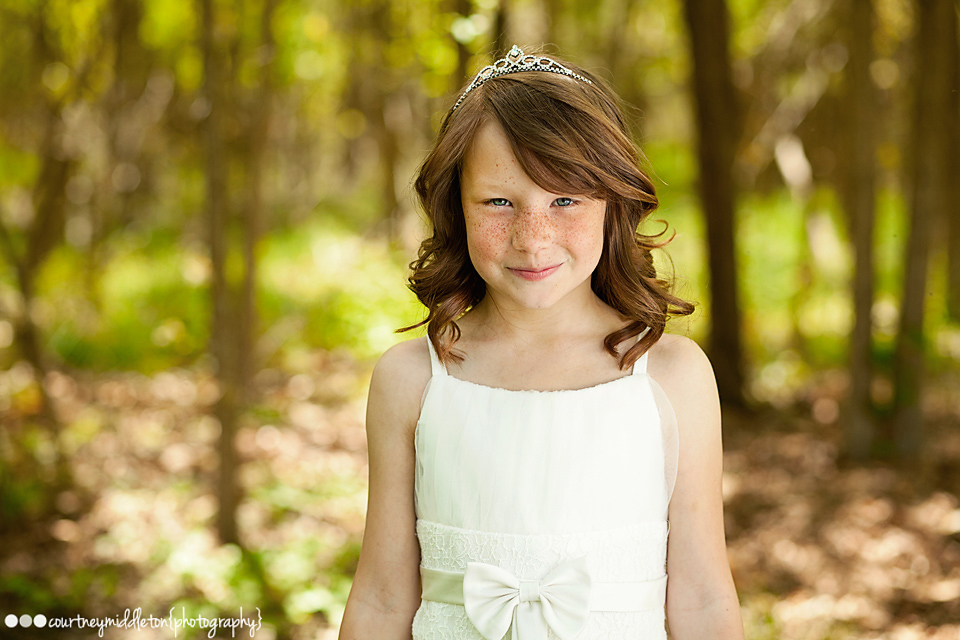 What happens when you put beautiful dresses on little girls, give them tiaras, have their nails and hair done and bring them outside for a photo session?  They twirl.  They pose.  They giggle.  Then they gently remove the tiara and turn back into their adventurous and outdoorsy selves.  Thankfully this session took place after their […]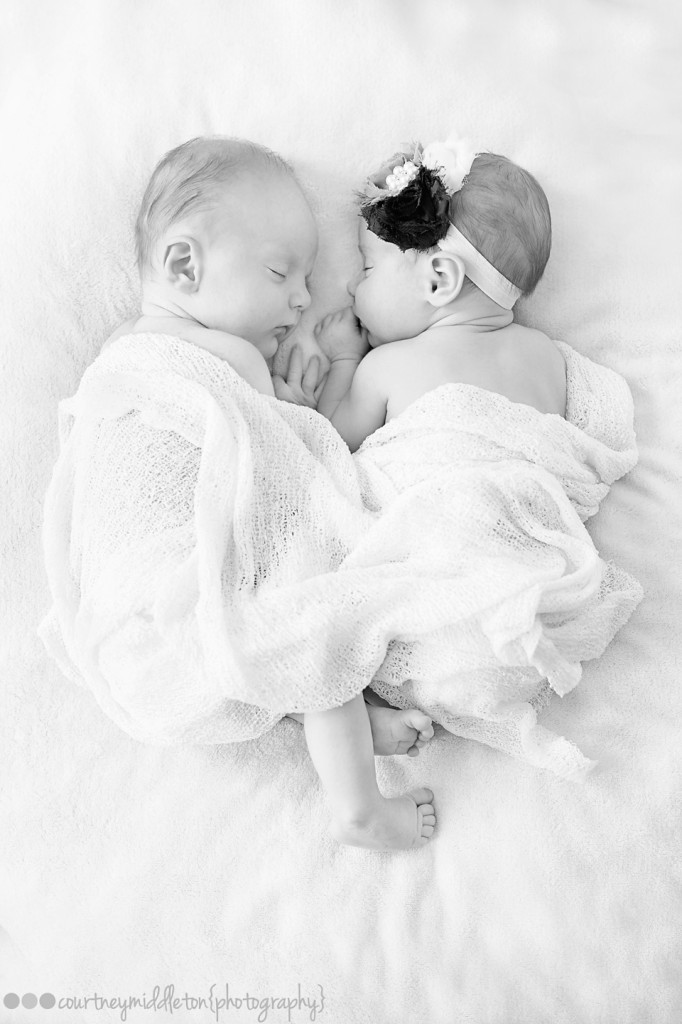 Have you ever in your life seen something so sweet?  I'll answer that for you.  Nope, you haven't.  I was so happy to spend yesterday with these little cuties!  More to come soon!  🙂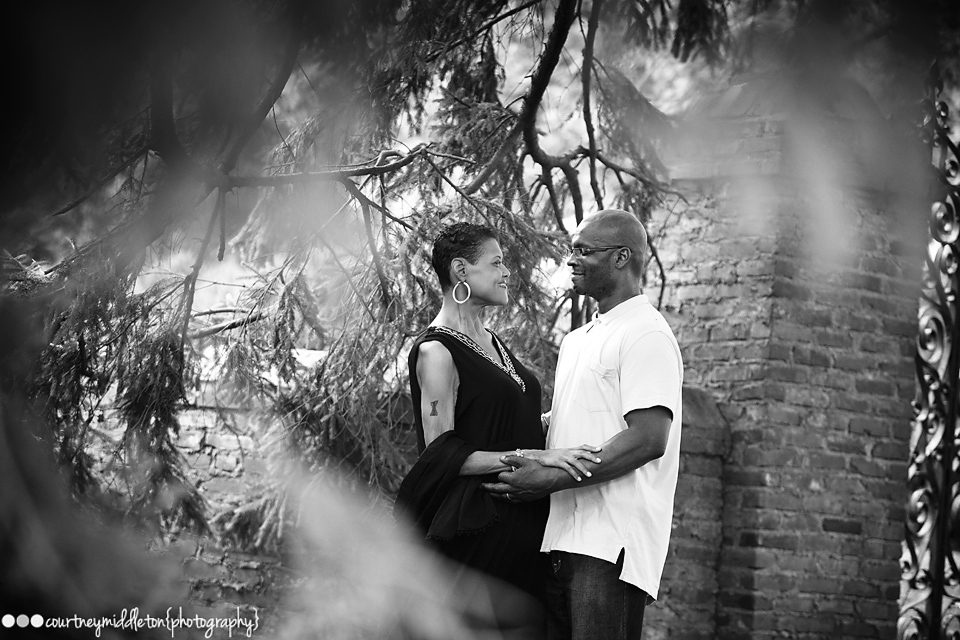 Let me start by saying that when I drove to this session it was pouring down rain.  Buckets of rain!  As I got closer to our location the rain stopped, clouds spread and bam(!) there was the sun!  Fantastic! It was so nice to work with such a laid back family that included the most […]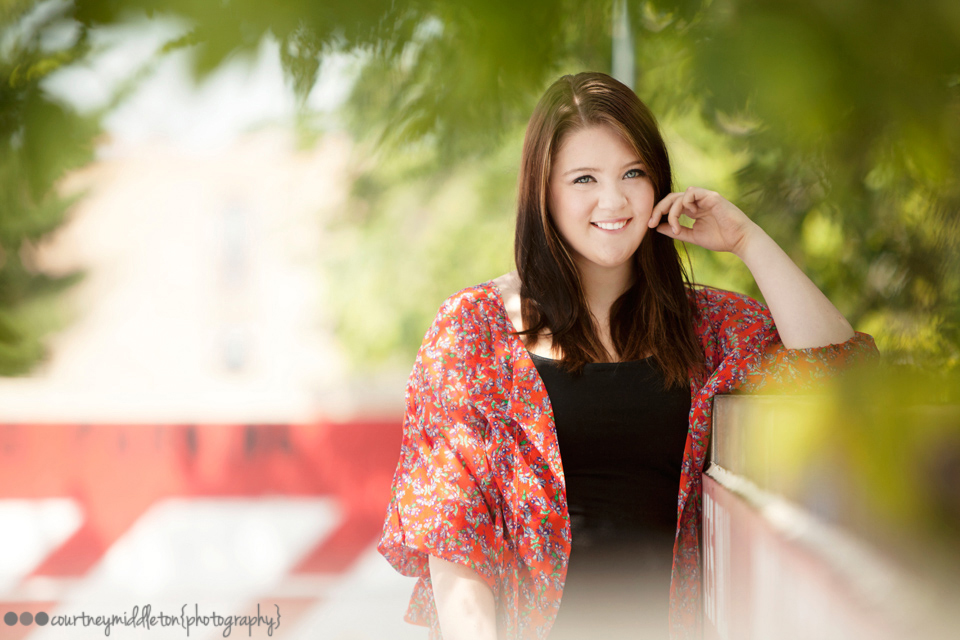 Here's a look at a senior session that I had recently.  She's my niece and I've been waiting forever for her senior year!  Yay, senior portraits!