Monthly Archives: March 2013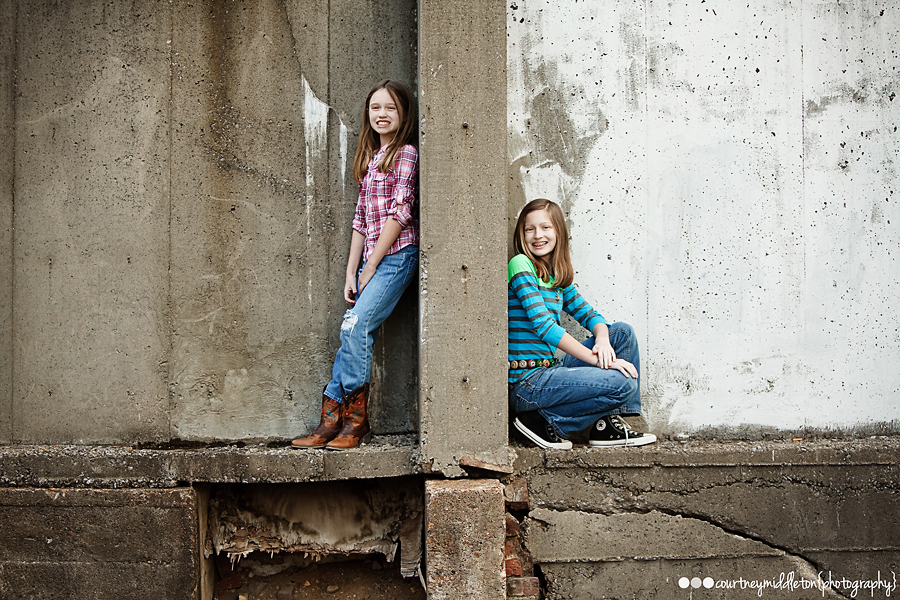 Check out at these adorable gals from a session yesterday in downtown Clarksville, Tennessee.  Yep, I work on Spring Break!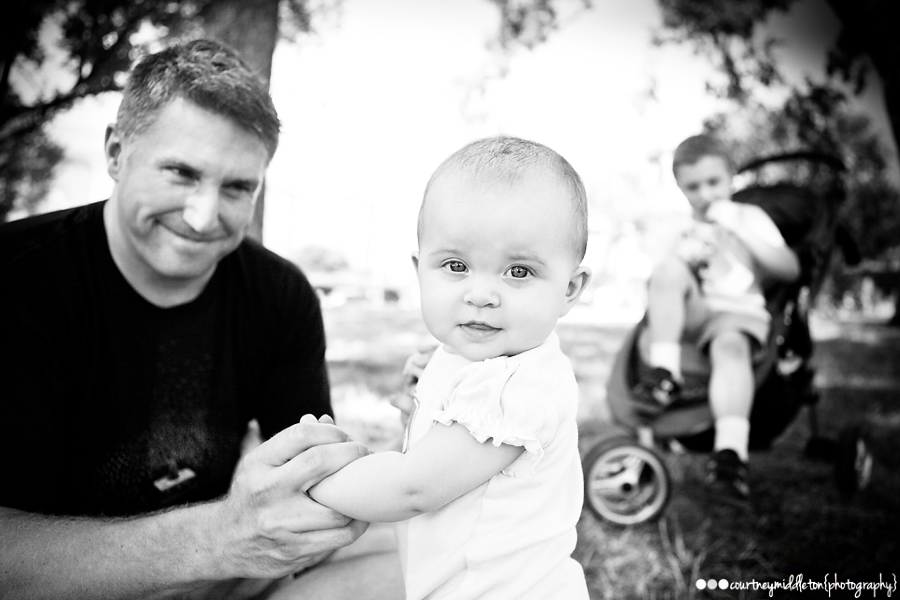 This has been a LONG, cold winter.  Spring sessions are filling up and I couldn't be more excited to get outside and start taking photos again that involve green grass, trees with leaves and you! Here's my photo for "Throwback Thursday".  It's from 2 years ago and it was a beautiful, sunny day outside.  The […]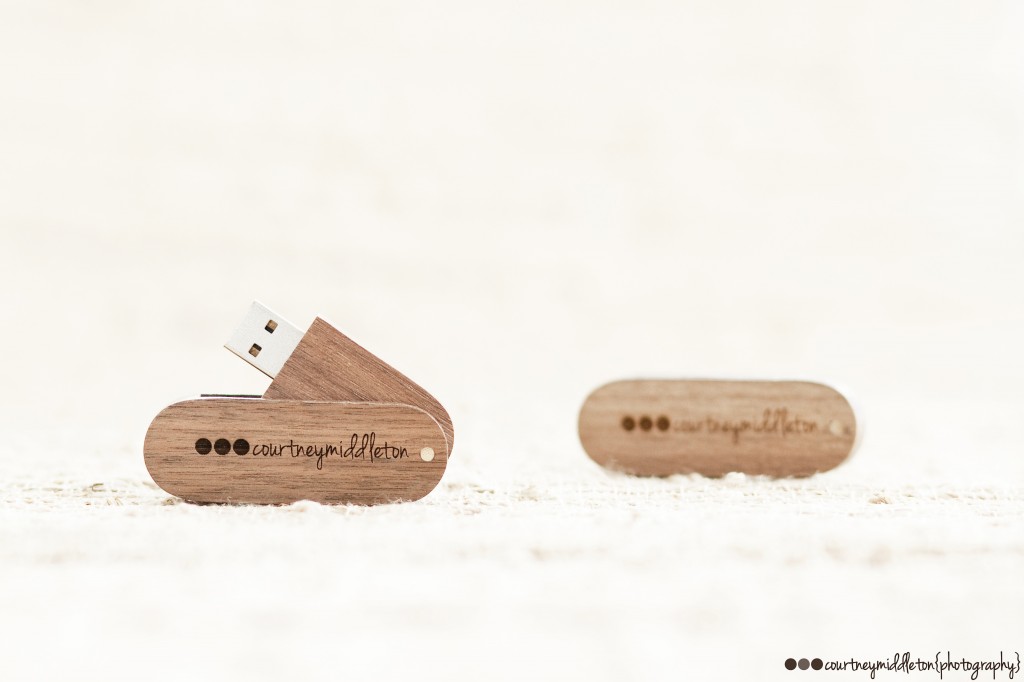 Well, well, what do we have here?  I am so excited to be offering all images on flash drives this year!  You may now purchase all of your photos, take them home, and hug your flash drive!   Yay!