Monthly Archives: September 2017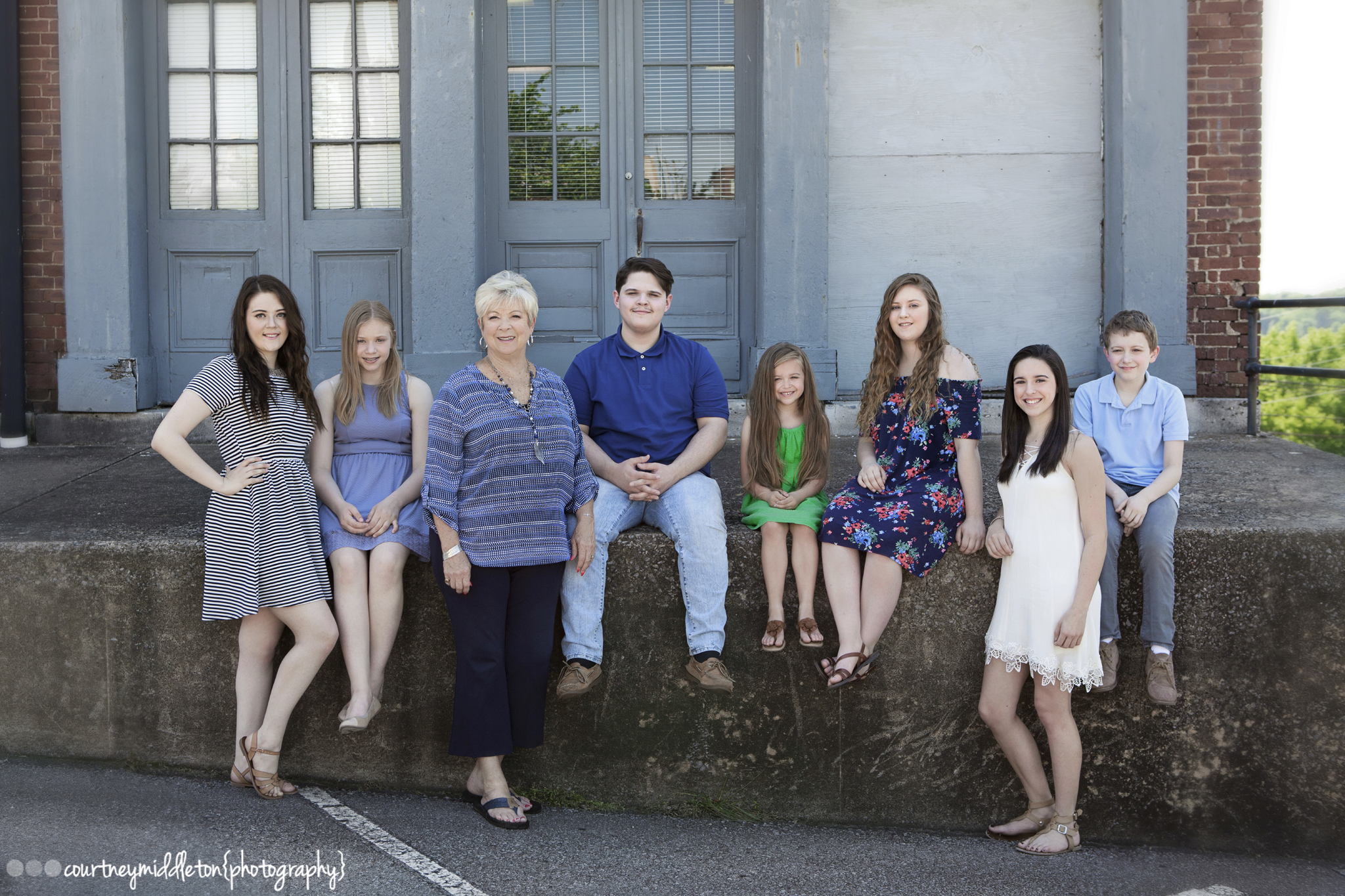 Happy Family Day!  I thought I'd share a photo of my family, Grammie and her grandkids!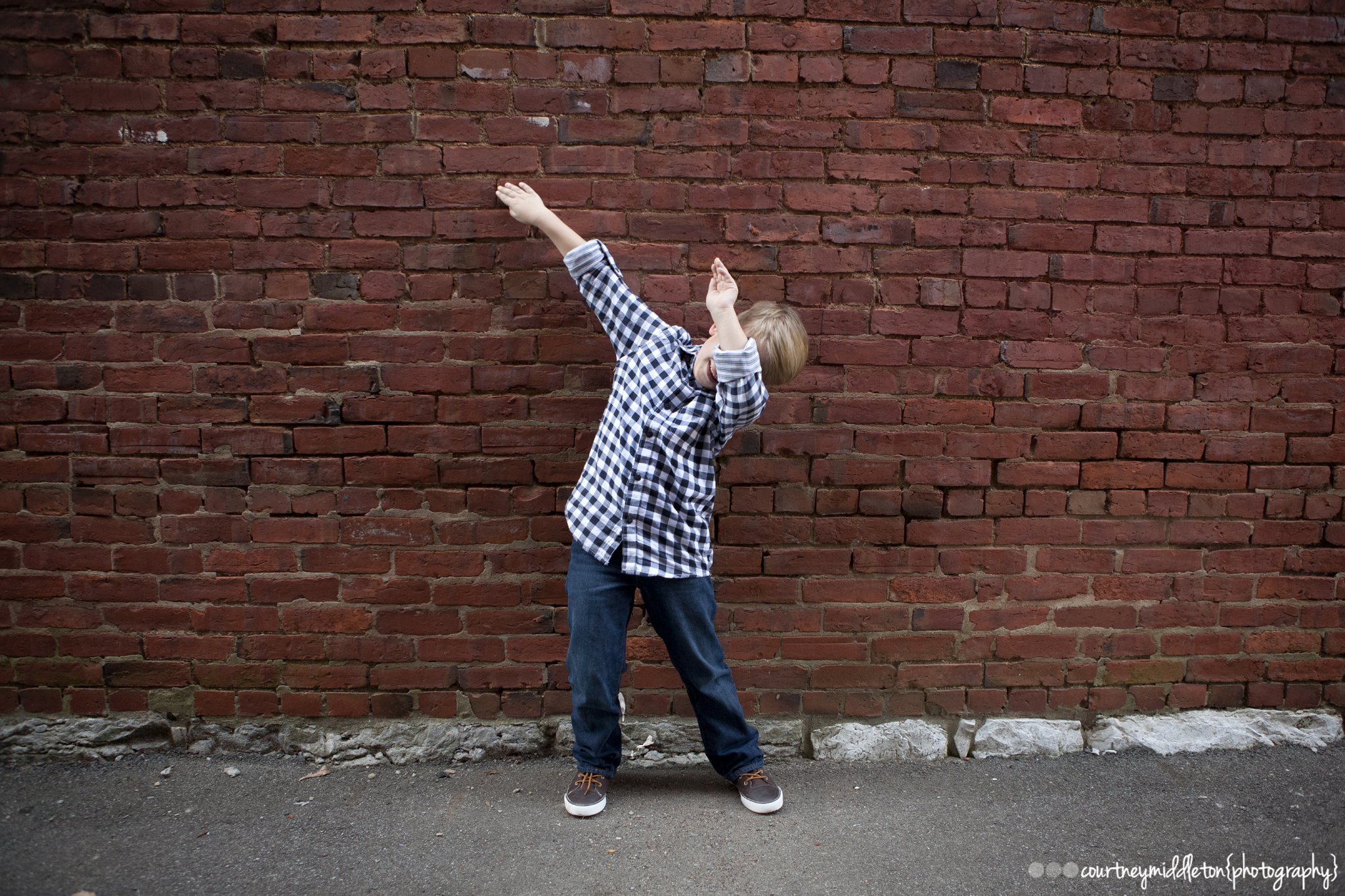 If someone tells you that they "need to dab", then you have to let them get their dab on!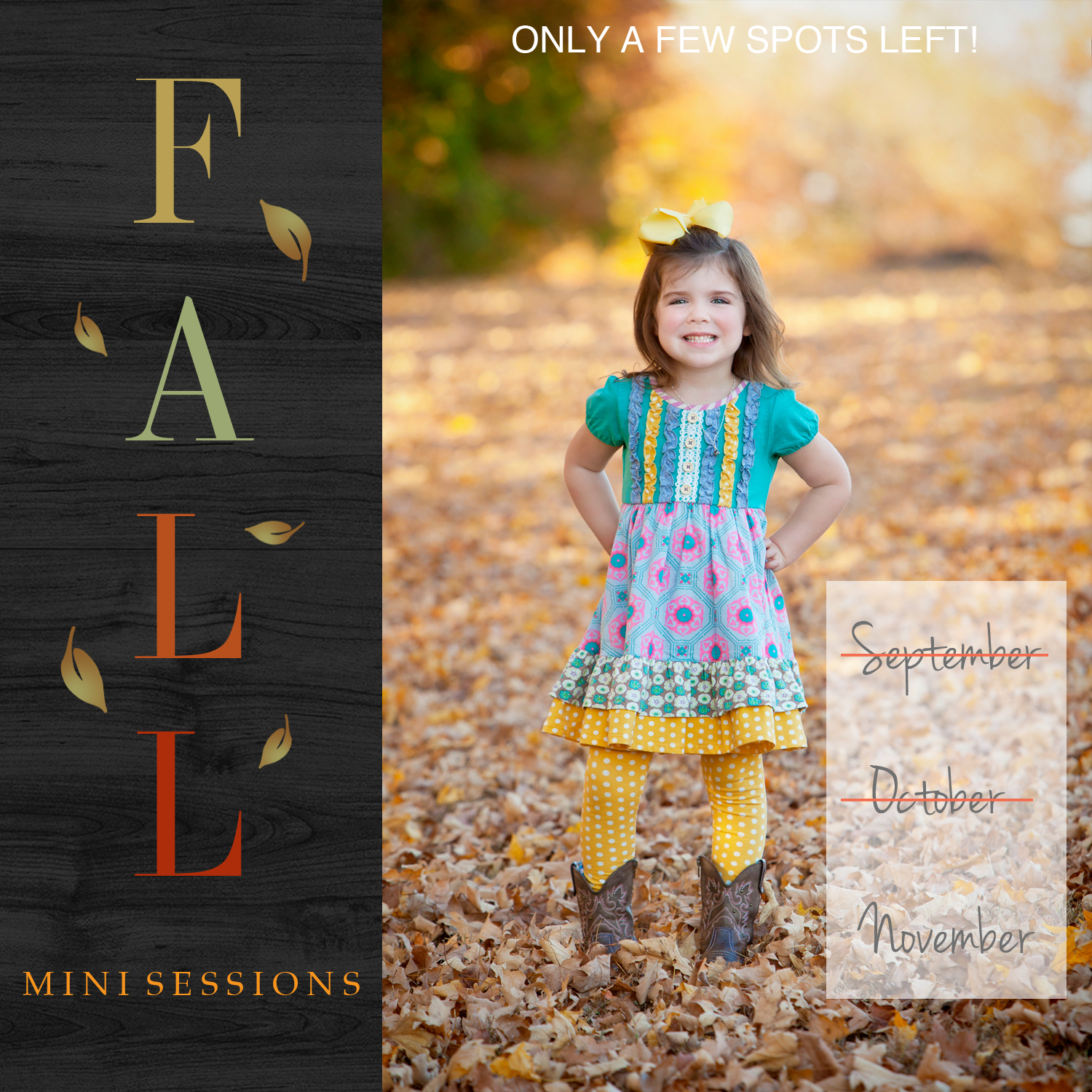 These sessions are going fast!  I have a few spots left in November and that's it!  Schedule with me before they're gone!