Monthly Archives: October 2017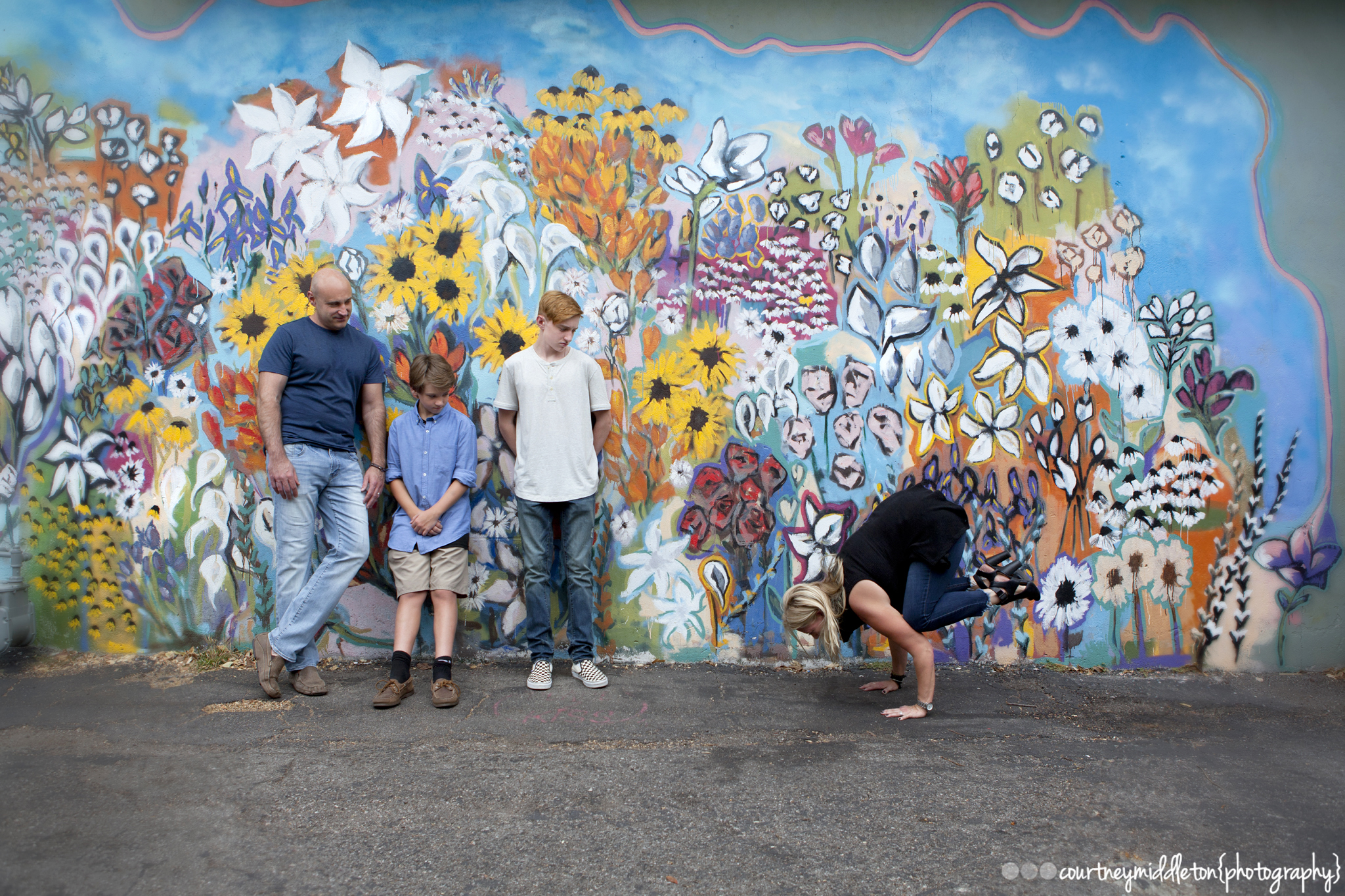 You can take the momma out of the yoga studio, but you can't take the yoga out of the momma!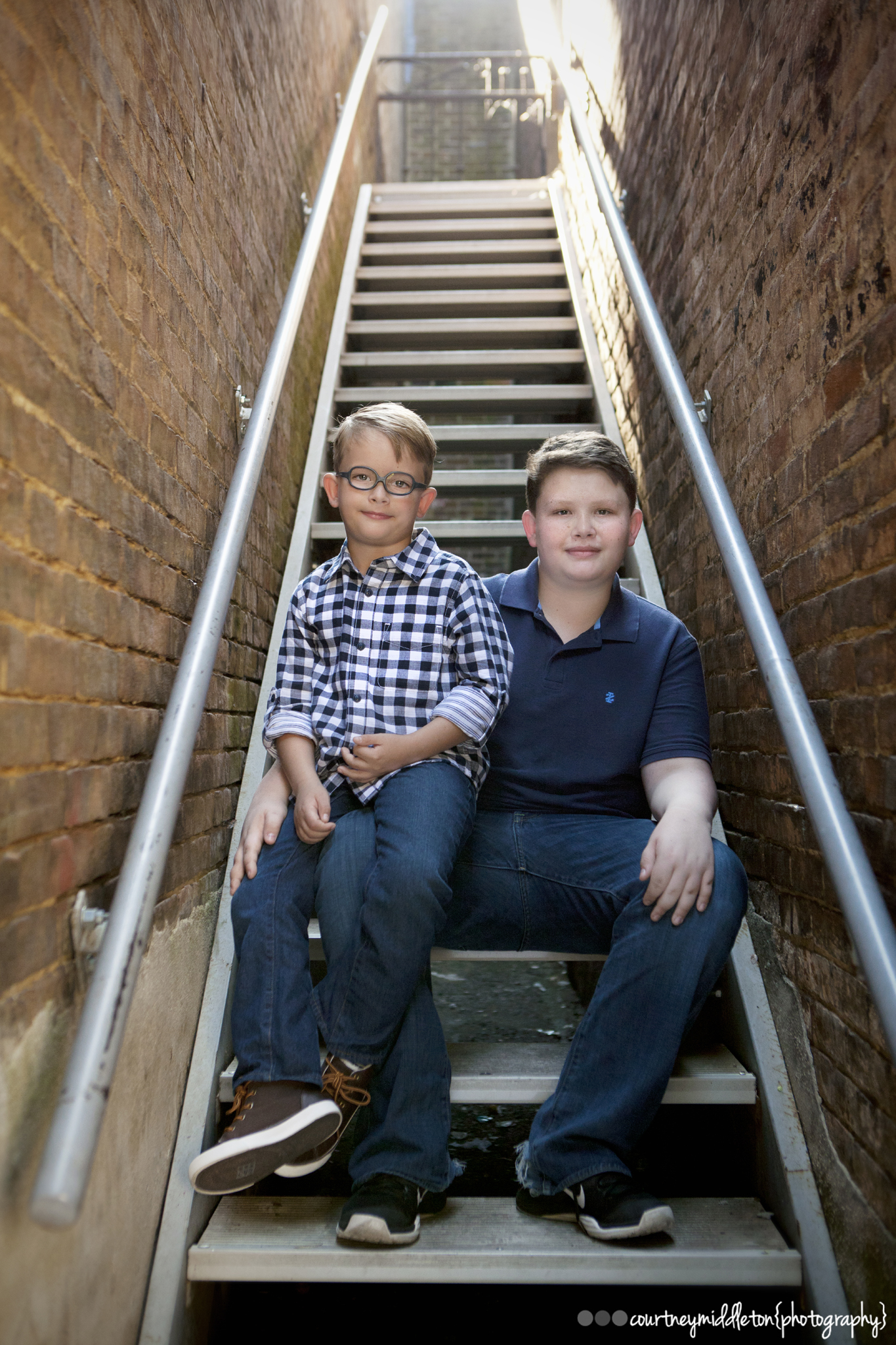 It's been 3 years since I've seen these guys, and wow have they changed!  It's so flattering to be asked to do photos a 2nd time!  I truly mean it!  And downtown Gallatin is such a great place for family pictures!  I love the bricks, old buildings and the great spots that it offers.  Great day!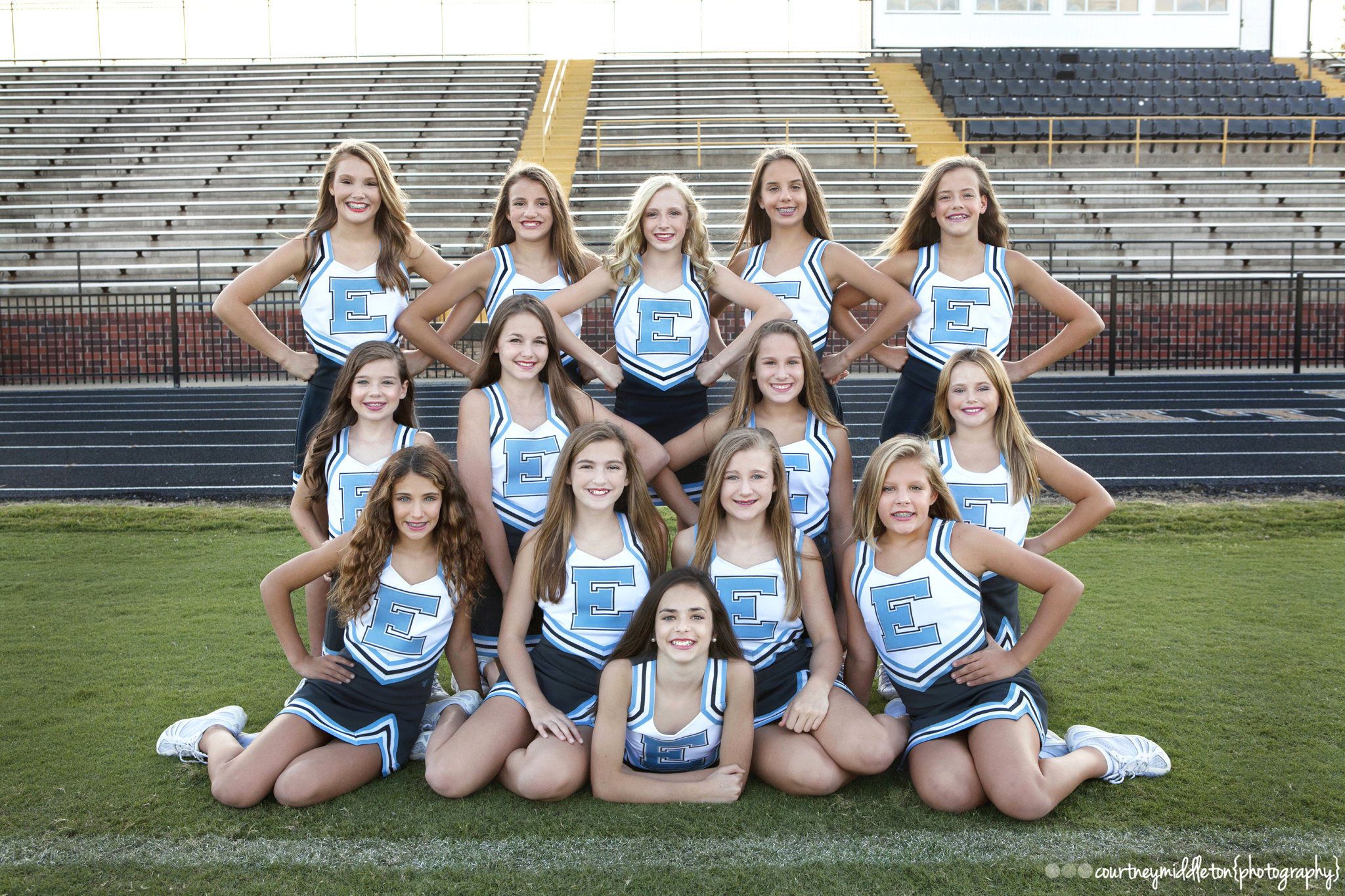 What a great squad!  It was such an honor to have a session with the Ellis Middle School Cheerleaders!  They are so talented!