Category Archives:
family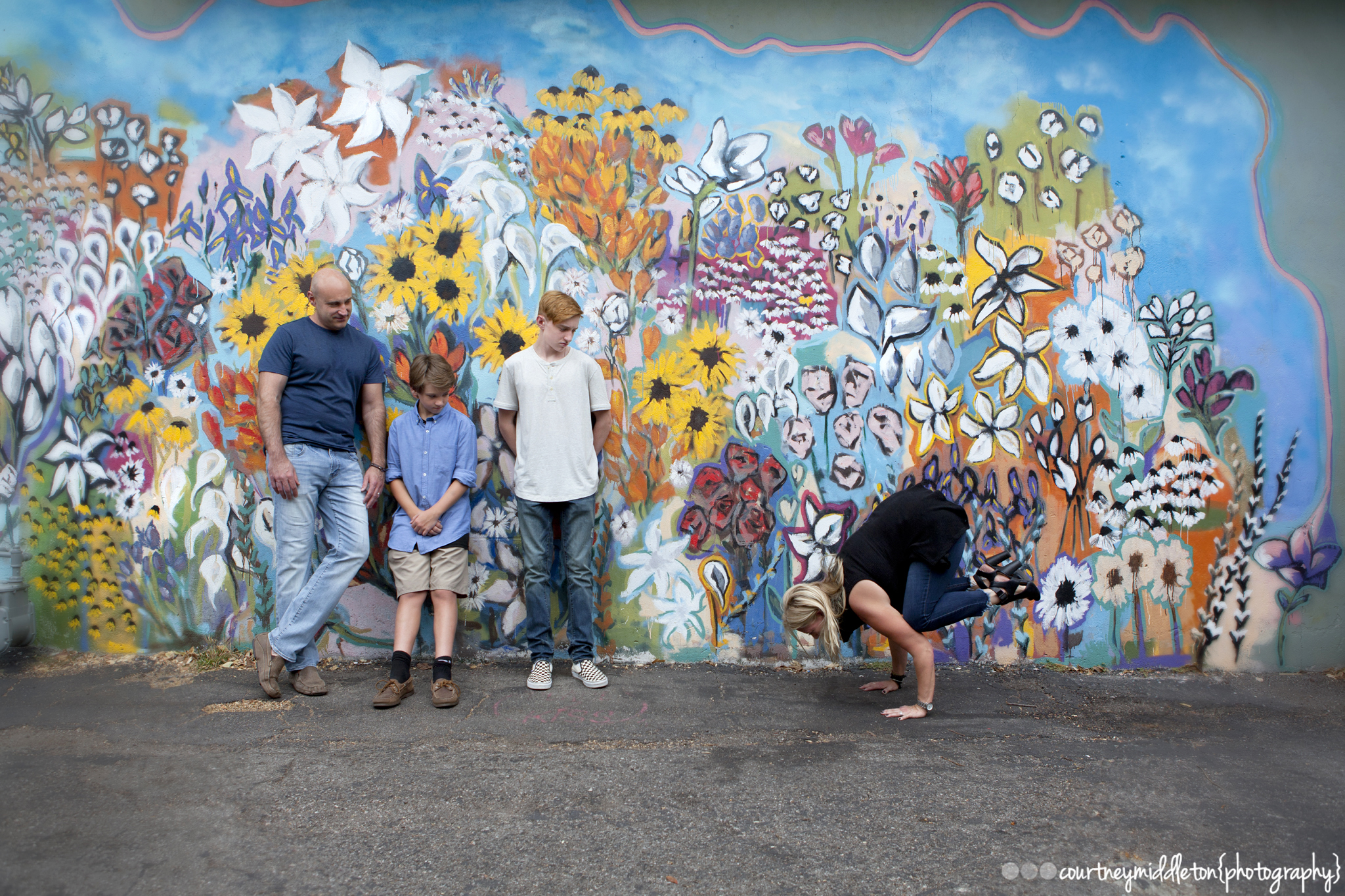 You can take the momma out of the yoga studio, but you can't take the yoga out of the momma!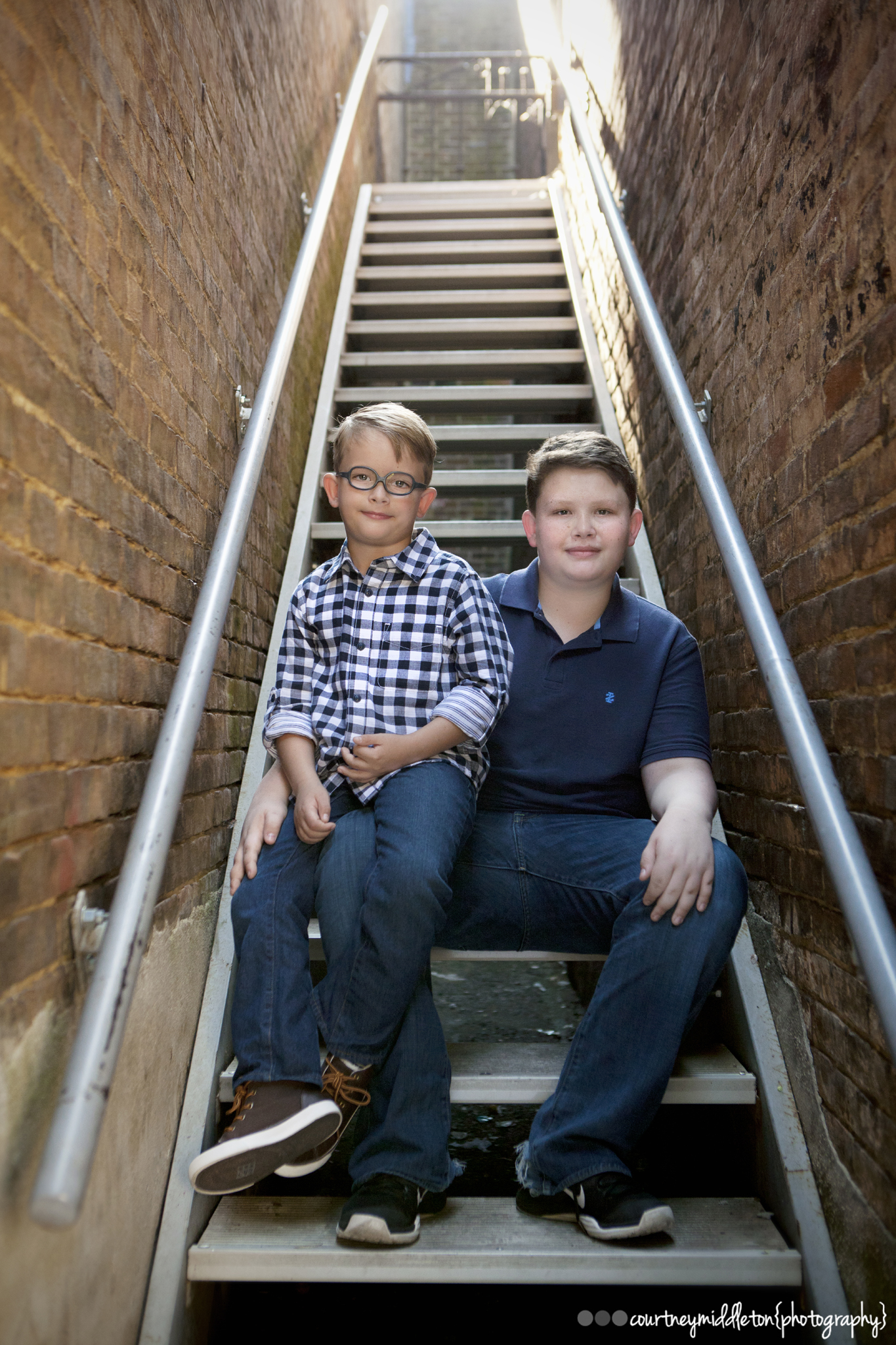 It's been 3 years since I've seen these guys, and wow have they changed!  It's so flattering to be asked to do photos a 2nd time!  I truly mean it!  And downtown Gallatin is such a great place for family pictures!  I love the bricks, old buildings and the great spots that it offers.  Great day!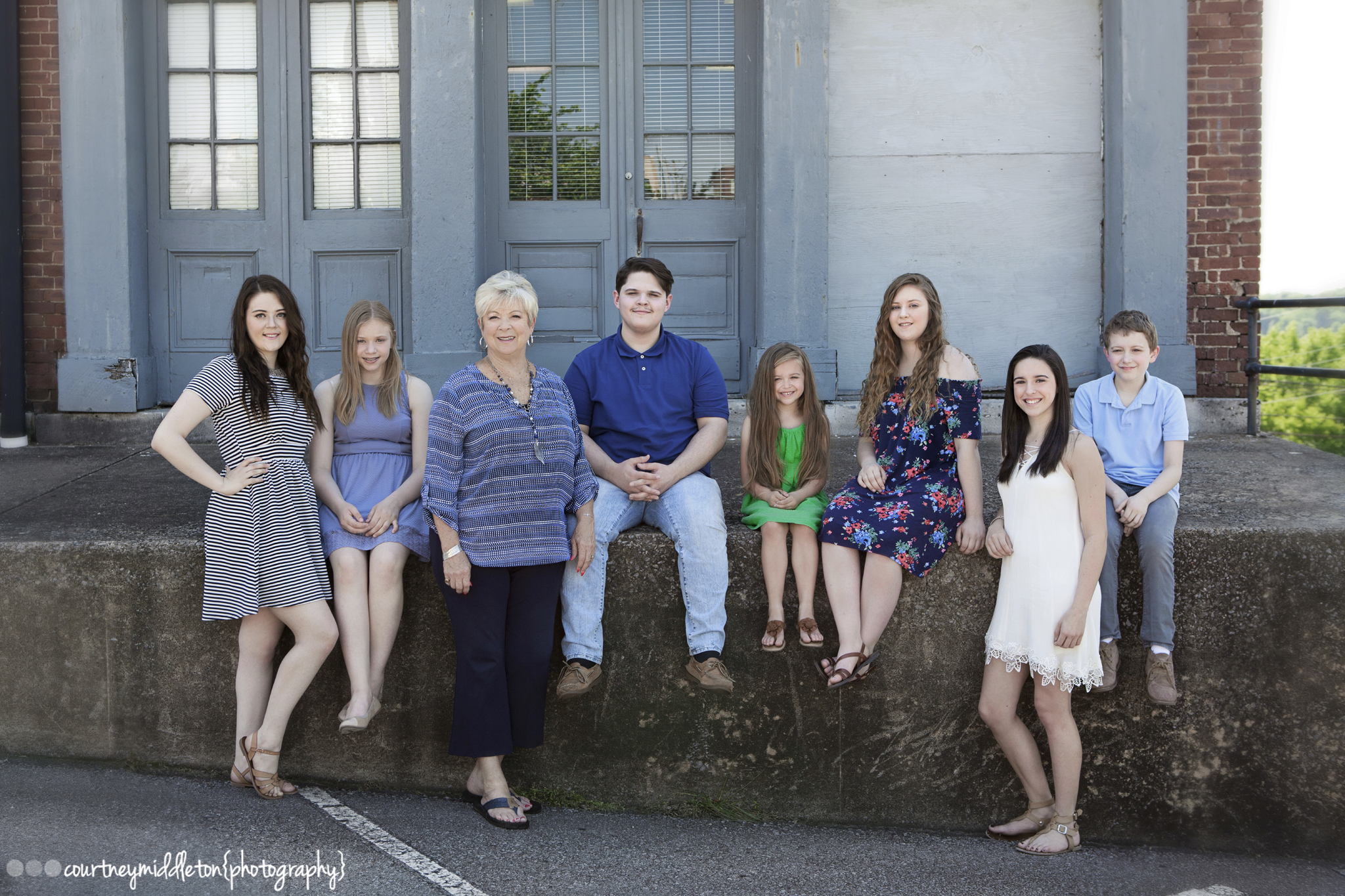 Happy Family Day!  I thought I'd share a photo of my family, Grammie and her grandkids!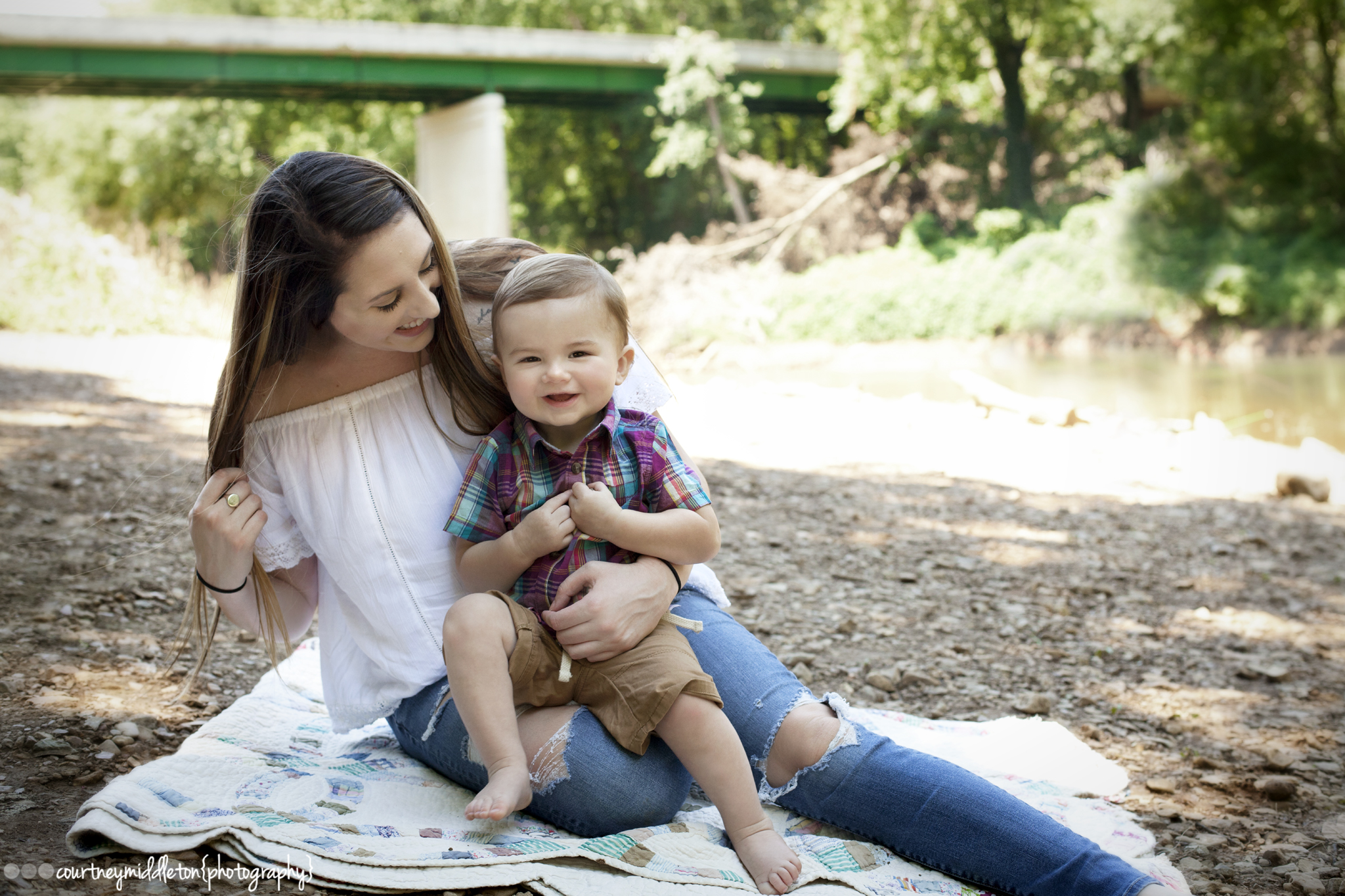 The last time that I saw these two, he was just an infant.  It's amazing how much babies change in one year!  So much sweetness!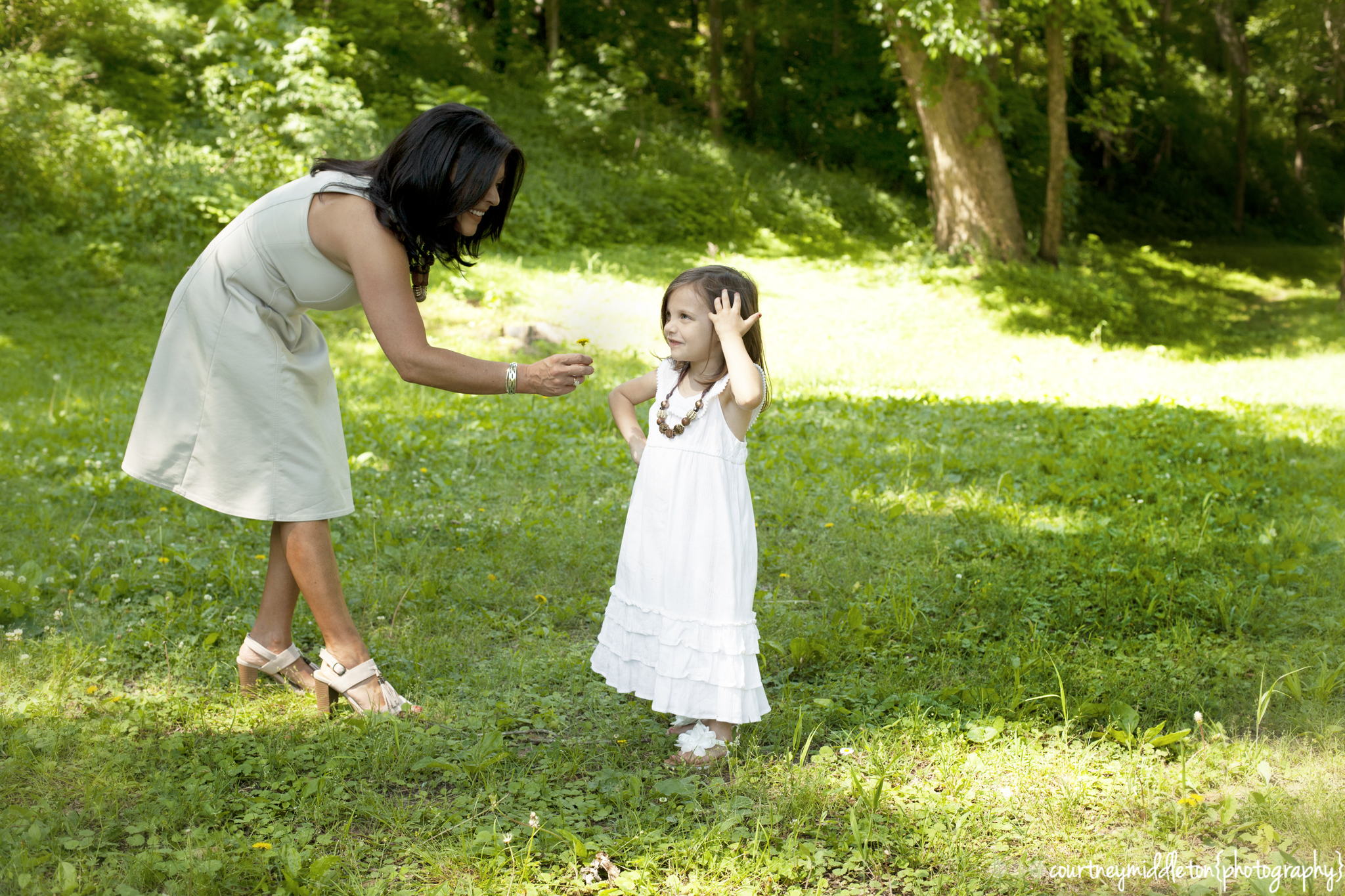 It was so good to get together with these guys again!  This was a special session because one of these handsome men just joined the military and is about to head away from home for the first time.  That's one proud momma in the photos!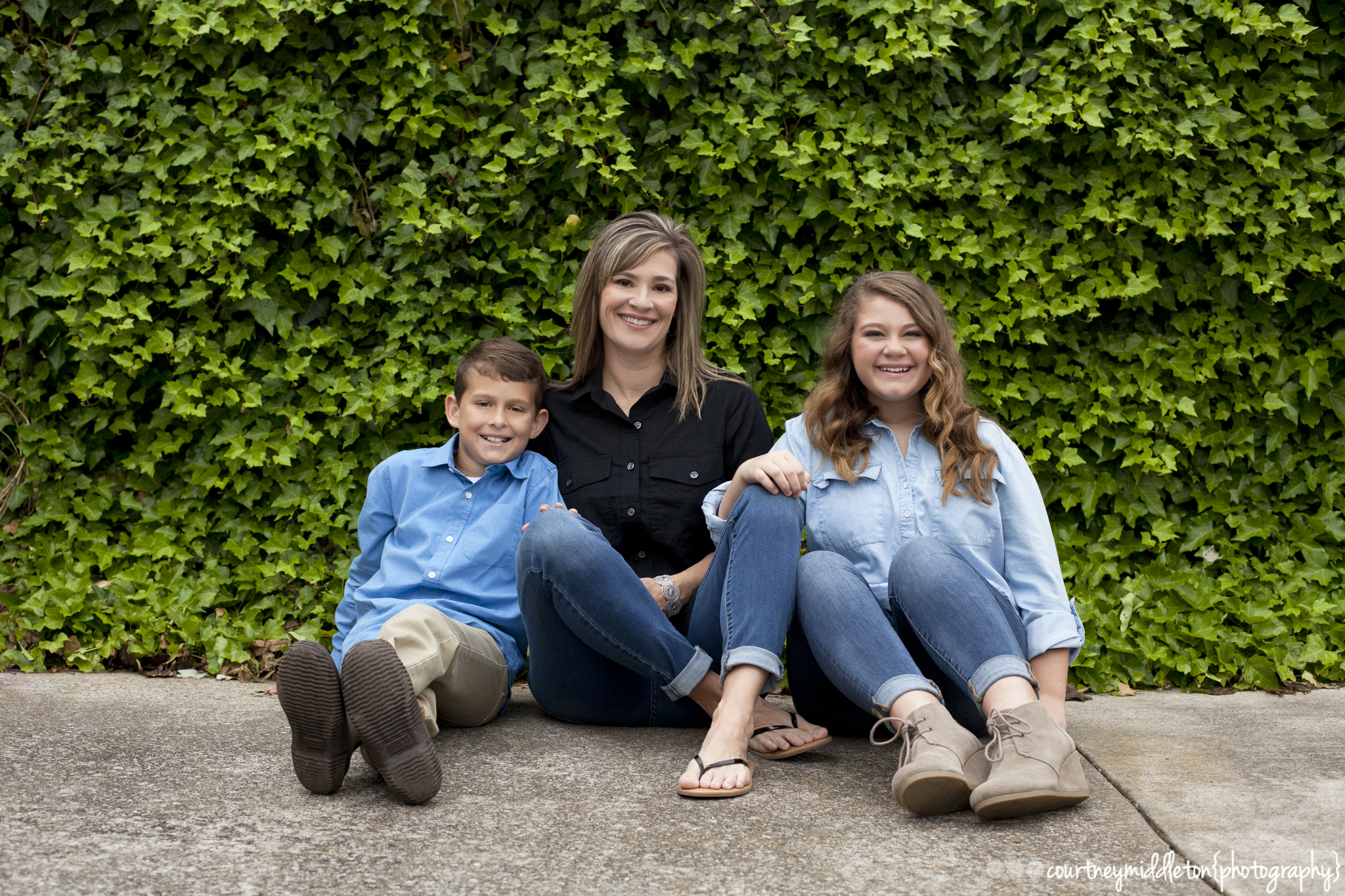 When one of my oldest friends wanted a session with her babies and her momma… of course I was excited!  Downtown Clarksville is always my favorite place to shoot!  The buildings are beautiful and the ivy changes colors with the seasons.  What a gorgeous family!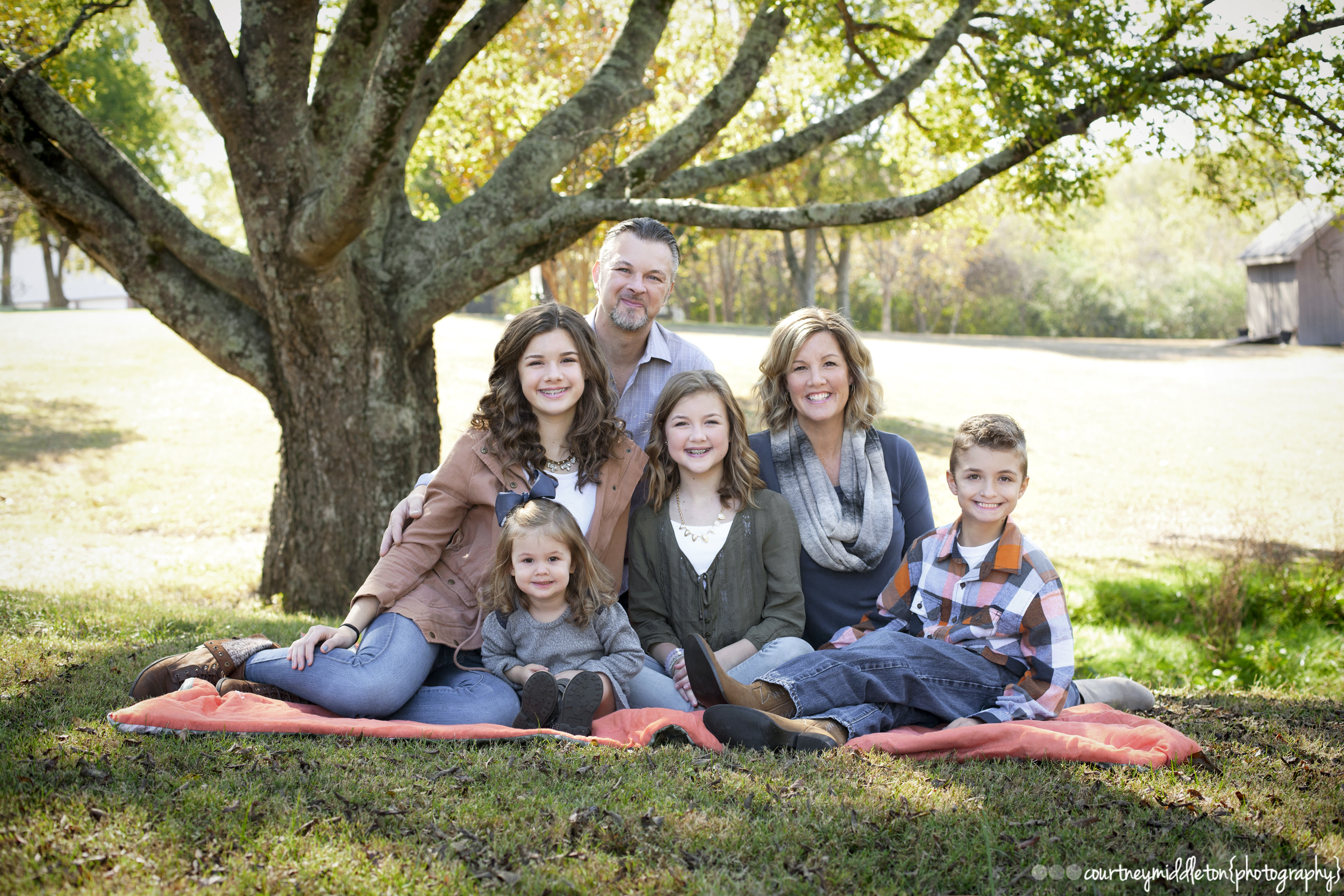 The sweetest family! I loved seeing these guys again.  We had a great time right in their own backyard.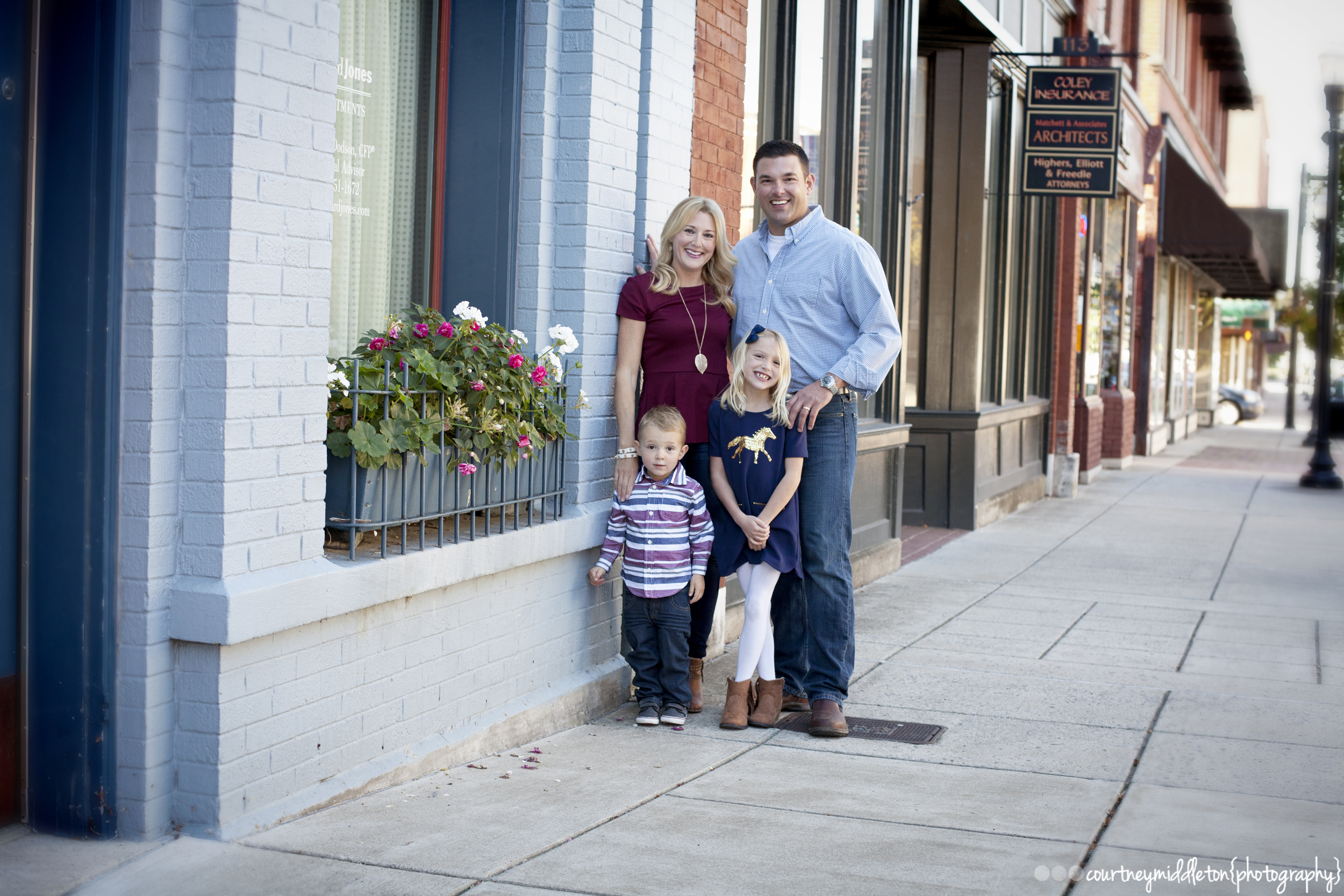 I absolutely adore downtown photo sessions!  Downtown Gallatin is gorgeous and offers so many different options for pictures.  It was so good to spend a beautiful morning with this family!  This kids have grown so much since last years fall session.  🙂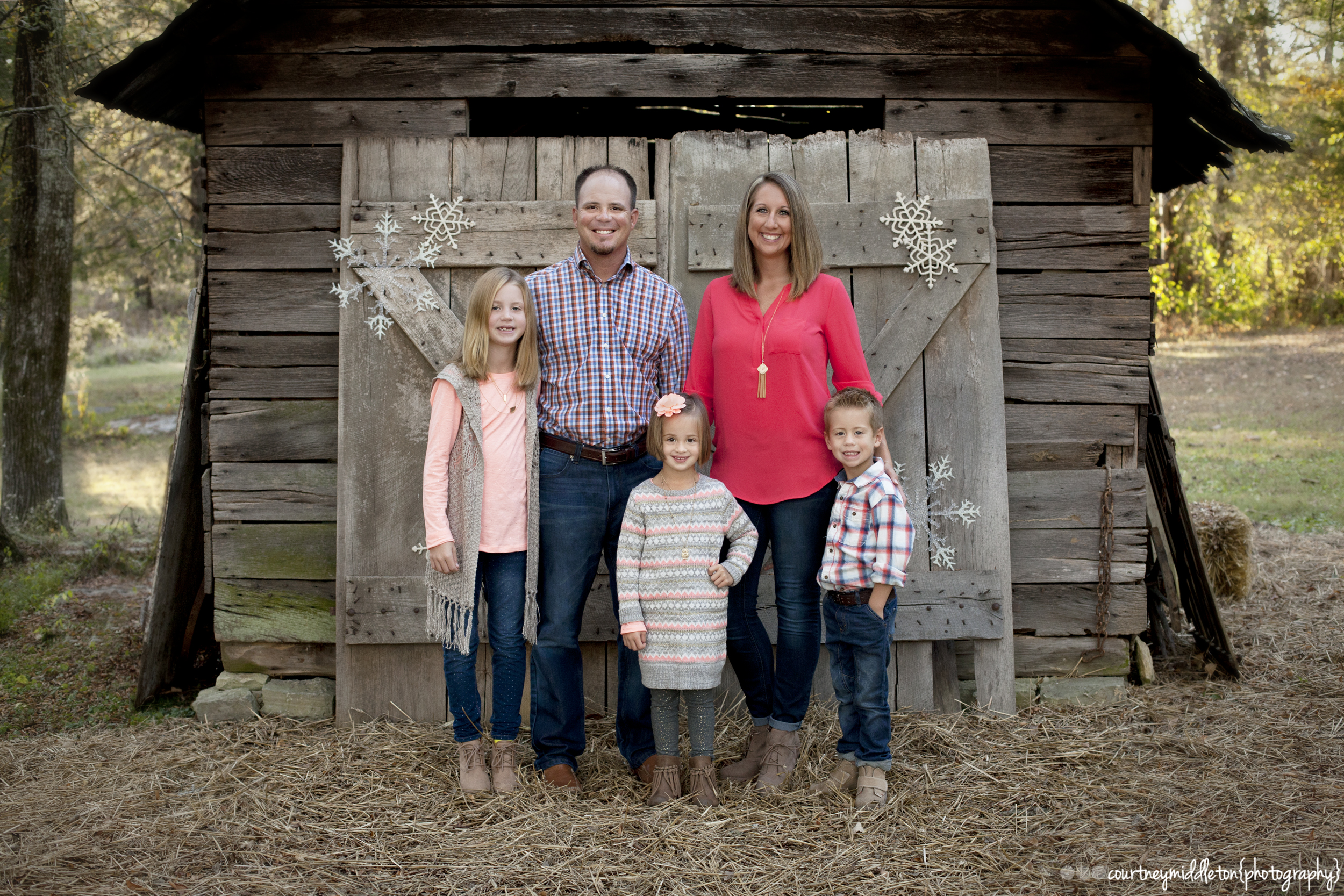 So happy to shoot this family for the 3rd year!  I was also happy to use Gravel Road Traditions as a location.  This session makes me excited for the holidays!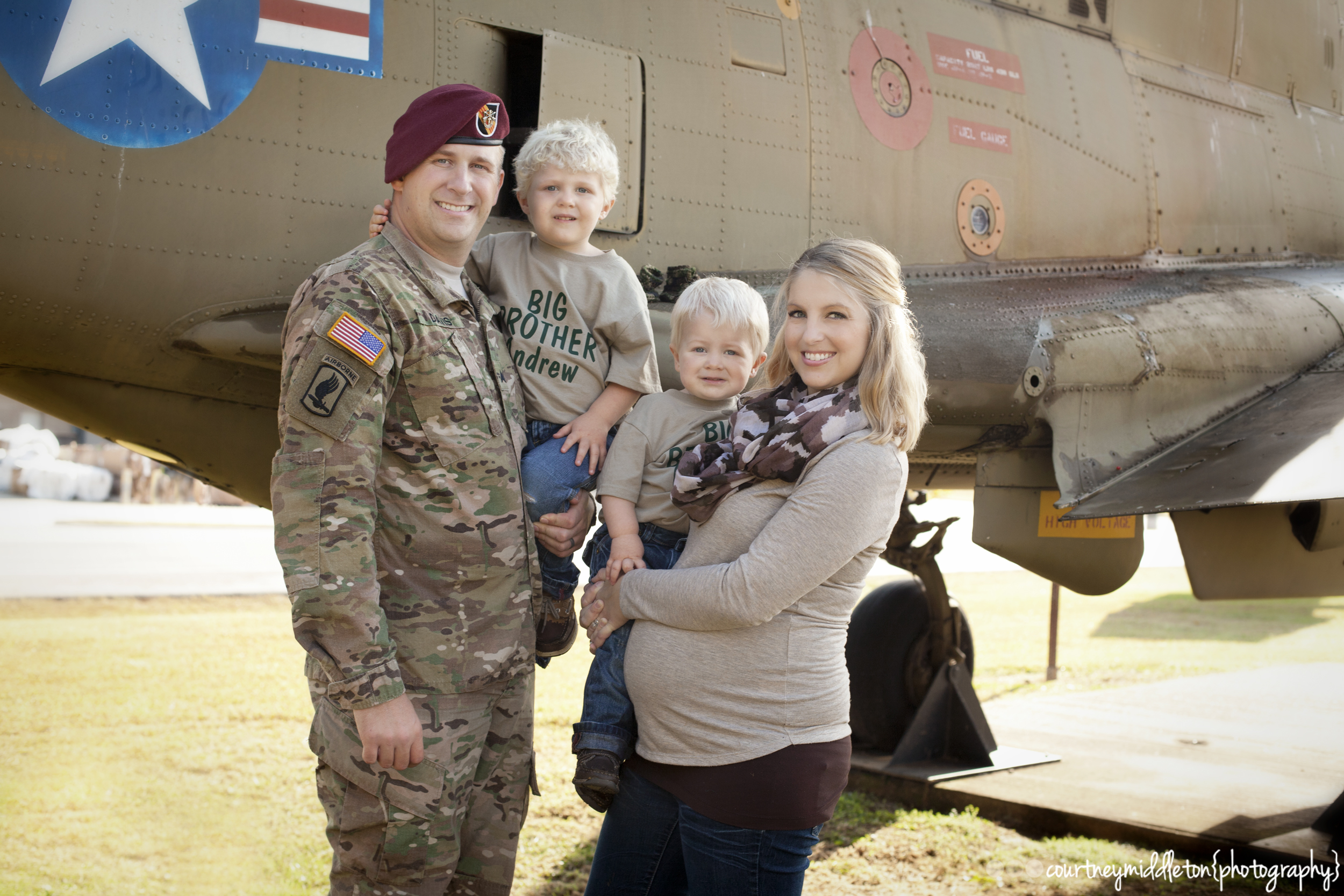 I absolutely LOVE that this family wanted to have a session that captured their time in the military.  Now that my own family has been retired from the military for 3 years, I was definitely kicking myself that I didn't do something like this for us.  This one hit close to home and I just […]