Category Archives:
Uncategorized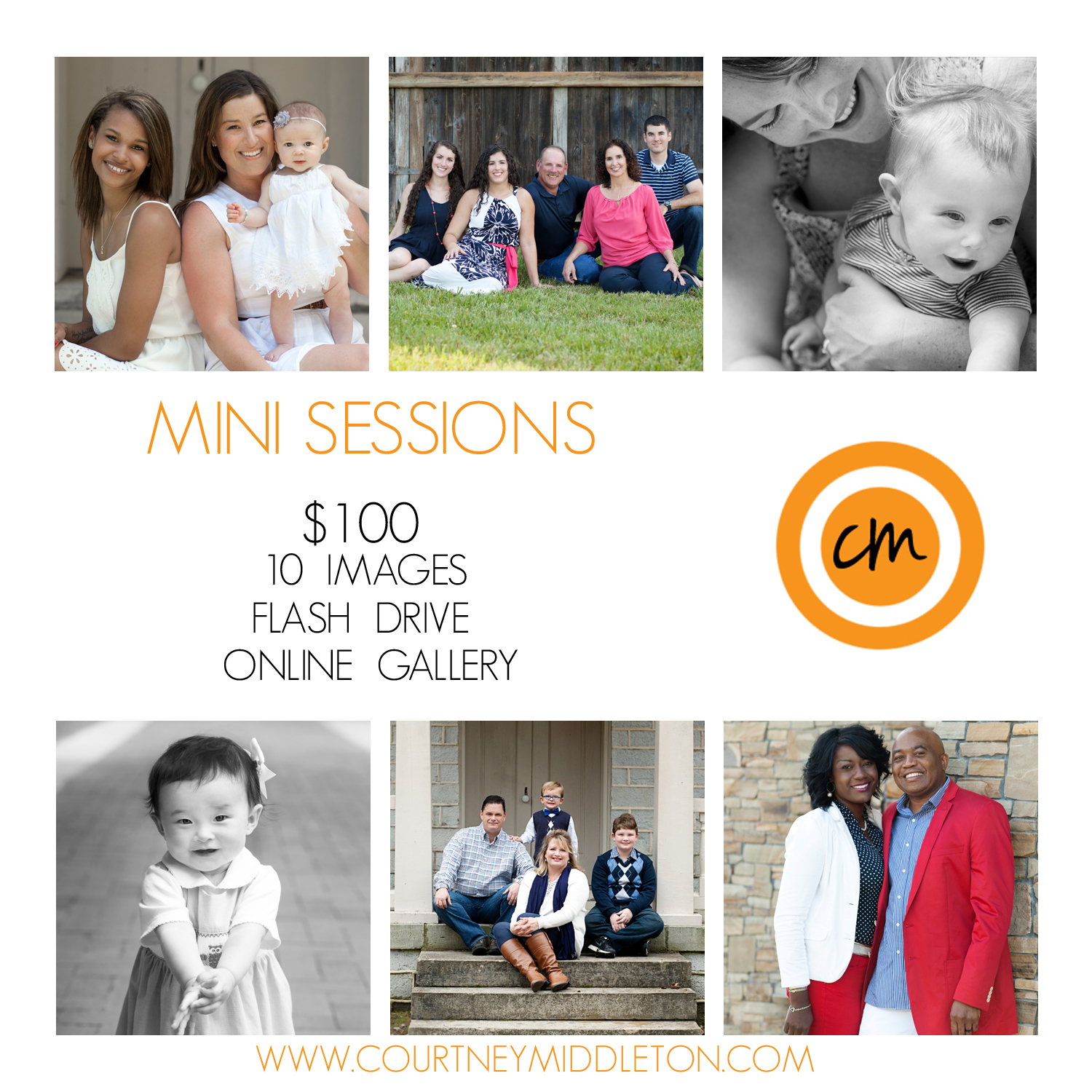 Now booking Mini Sessions for September, October, and November!  Click the "contact me" button to set up your session.  Thanks!
These sessions will be scheduled for October and November in Tennessee (sorry Virginia fans, I moved) Payment due at time of session Please use the "contact me" button (at the top) or email me at courtneymiddletonphotography@yahoo.com to book your session today!

It is with mixed emotions that I share with you my current situation.  My family has recently packed up and moved from Virginia to Tennessee.  That means that I will no longer be booking sessions in Leesburg, Va or surrounding areas.  I hold Leesburg so close to my heart and hate to leave the area. […]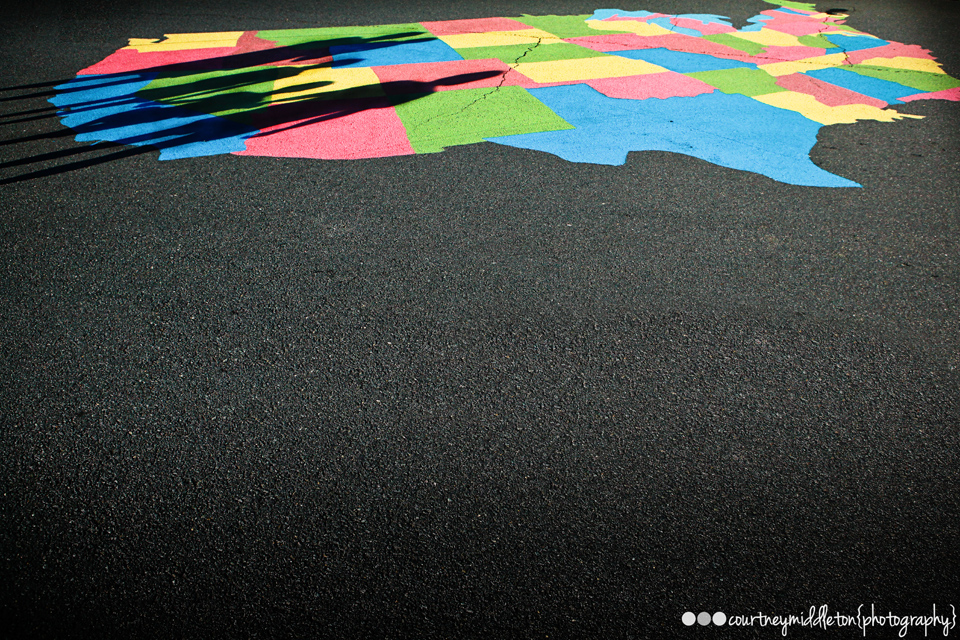 UPDATE – So excited to add an additional button below this picture!  Amy & Angie, co-founders of I HEART FACES, picked my entry as my of their top 10 favorites!  Yay! This week I decided to enter the I Heart Faces photo challenge.  I love a good challenge!  Here's a family portrait taken at my daughters school […]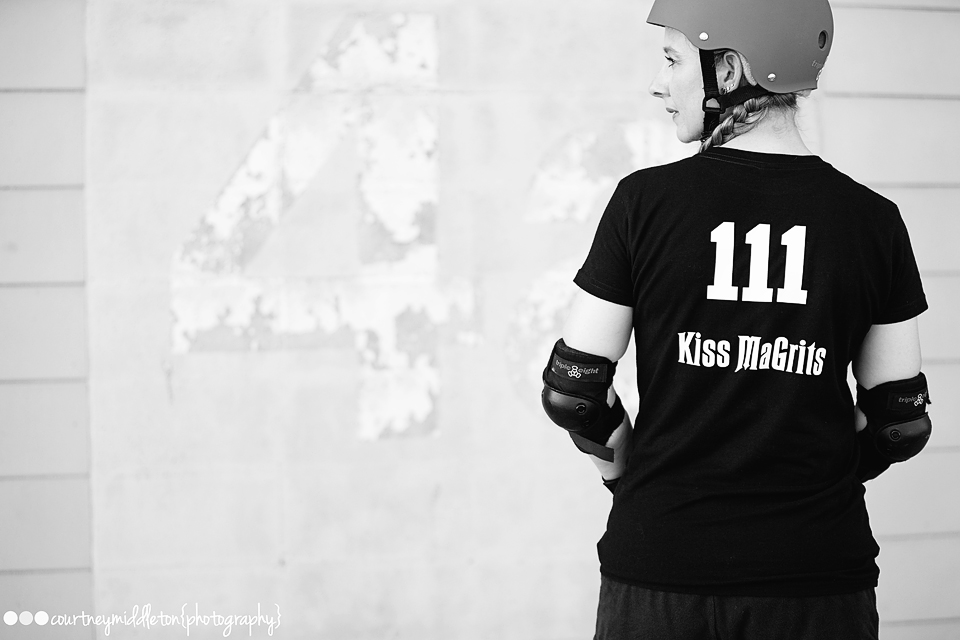 I can not express the love that I have for this session.  I love doing something different, awesome, and totally badass!  Seriously, "Kiss MaGrits" is the BEST roller derby name EVER!  Thanks again Emily for an amazing session!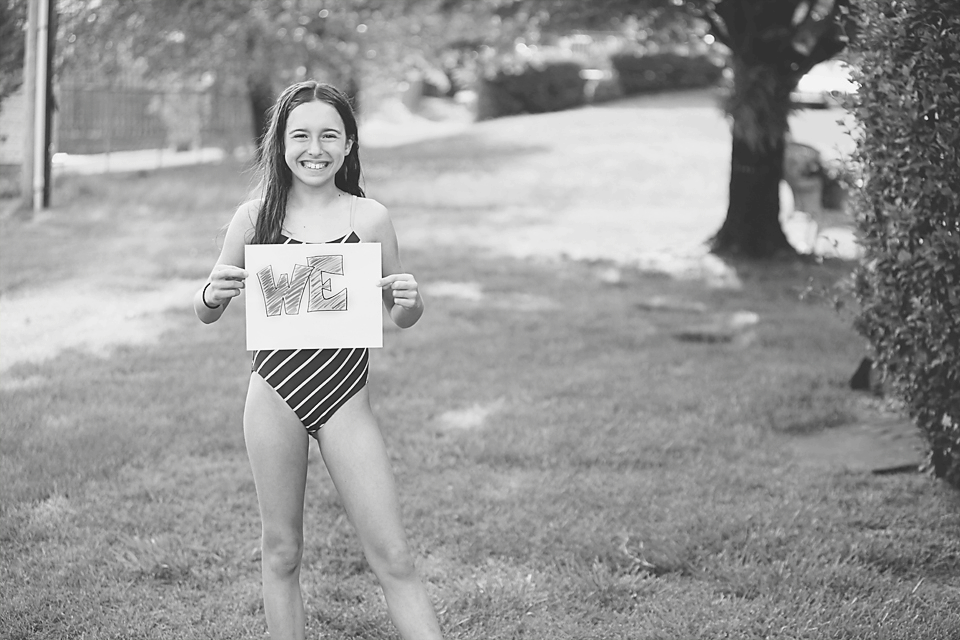 Welcome to my first animated gif!  It's the most clever way I could think to tell my husband that we love him and hope that he has a fantastic Father's Day while we are away in Tennessee.  Big hugs and kisses!  We miss you and love you! <3 Coco, Addison, Finley and Sloane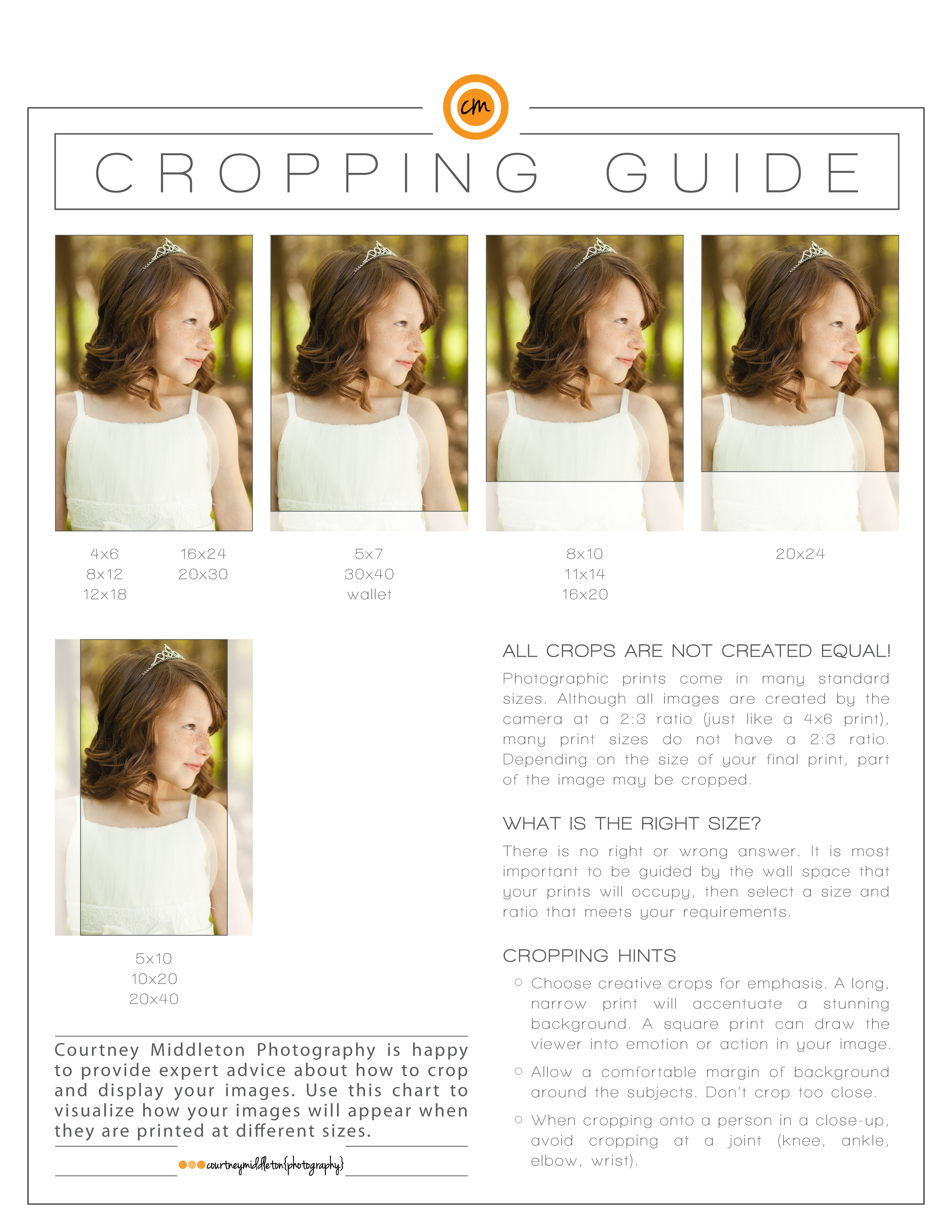 You may be surprised to learn that there are 2 big misconceptions when ordering prints.  One, that an 8×10 is the size of a movie poster.  Psst…. it's not!  The second is that all sizes are created equal.  They are definitely not! I am SO excited to share with you my cropping guide.  I am […]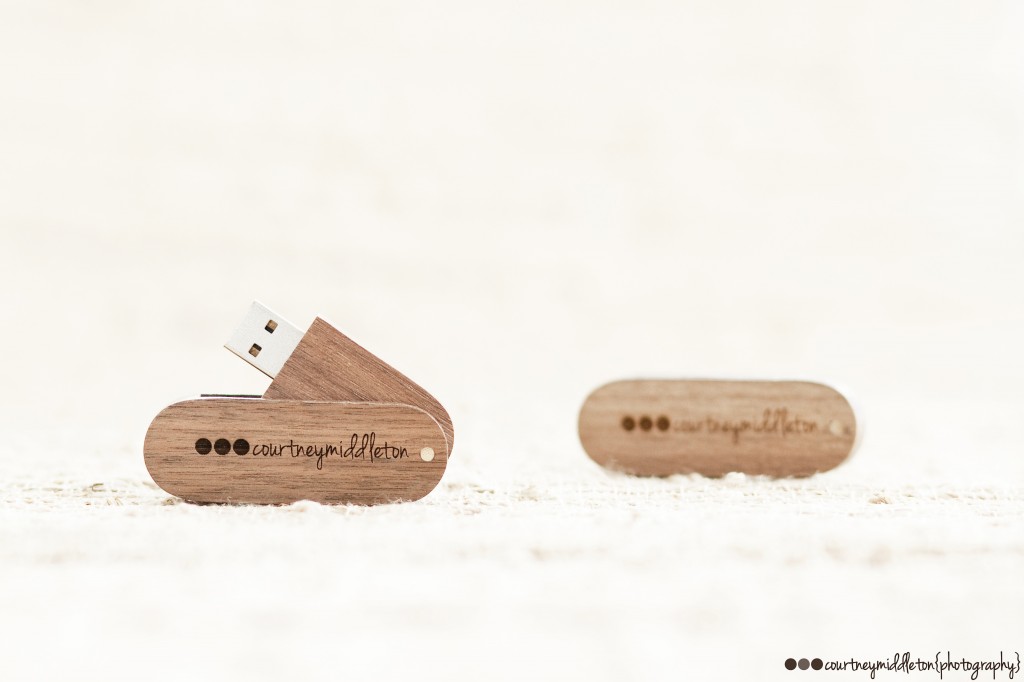 Well, well, what do we have here?  I am so excited to be offering all images on flash drives this year!  You may now purchase all of your photos, take them home, and hug your flash drive!   Yay!