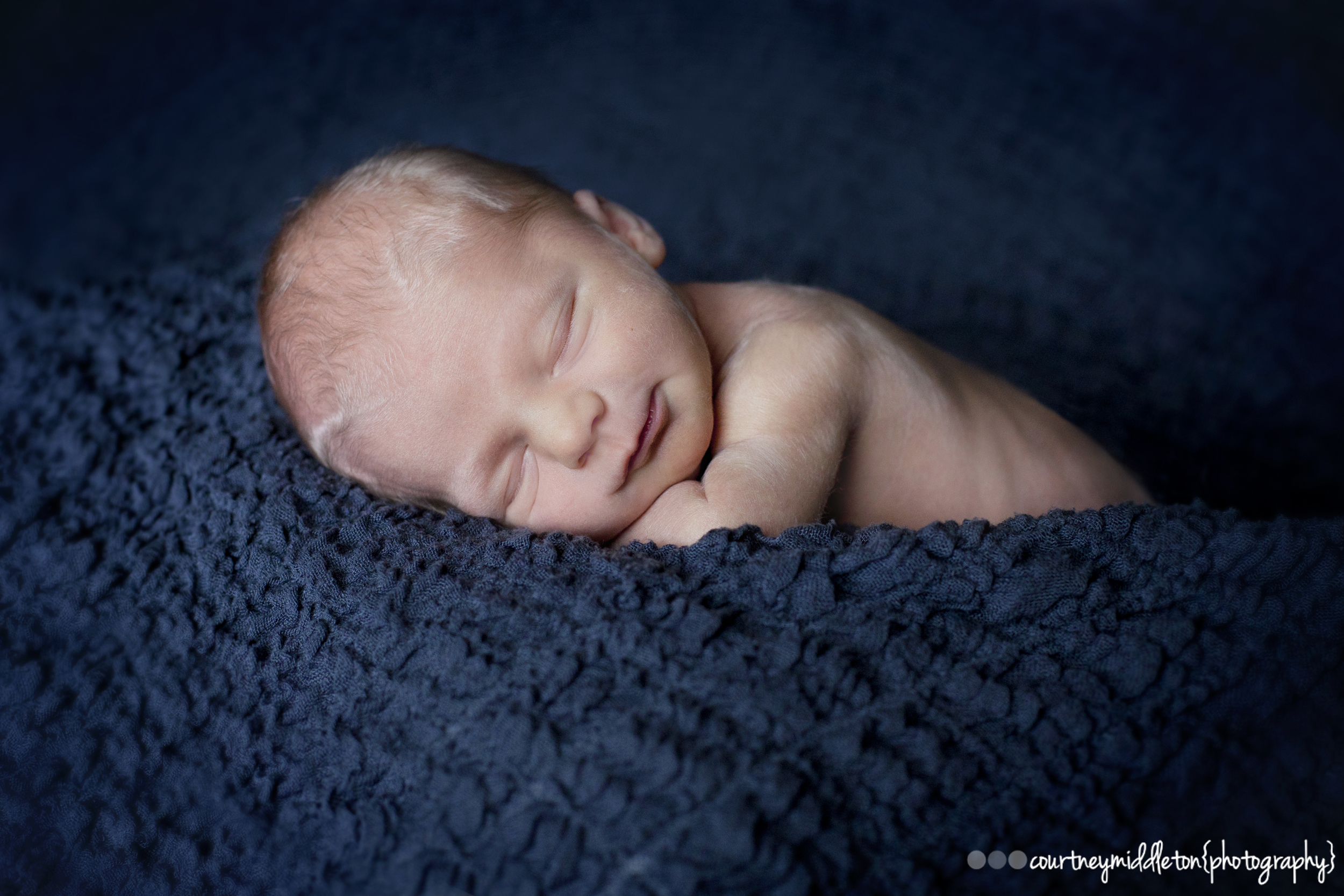 Oh. My. Goodness! When the day is super cloudy, the room is dark, and the window that your counting on for light just doesn't seem big enough.  Those were the circumstances that I was shooting in, but I pulled it off and was so happy with how beautiful this session turned out.  Props to this […]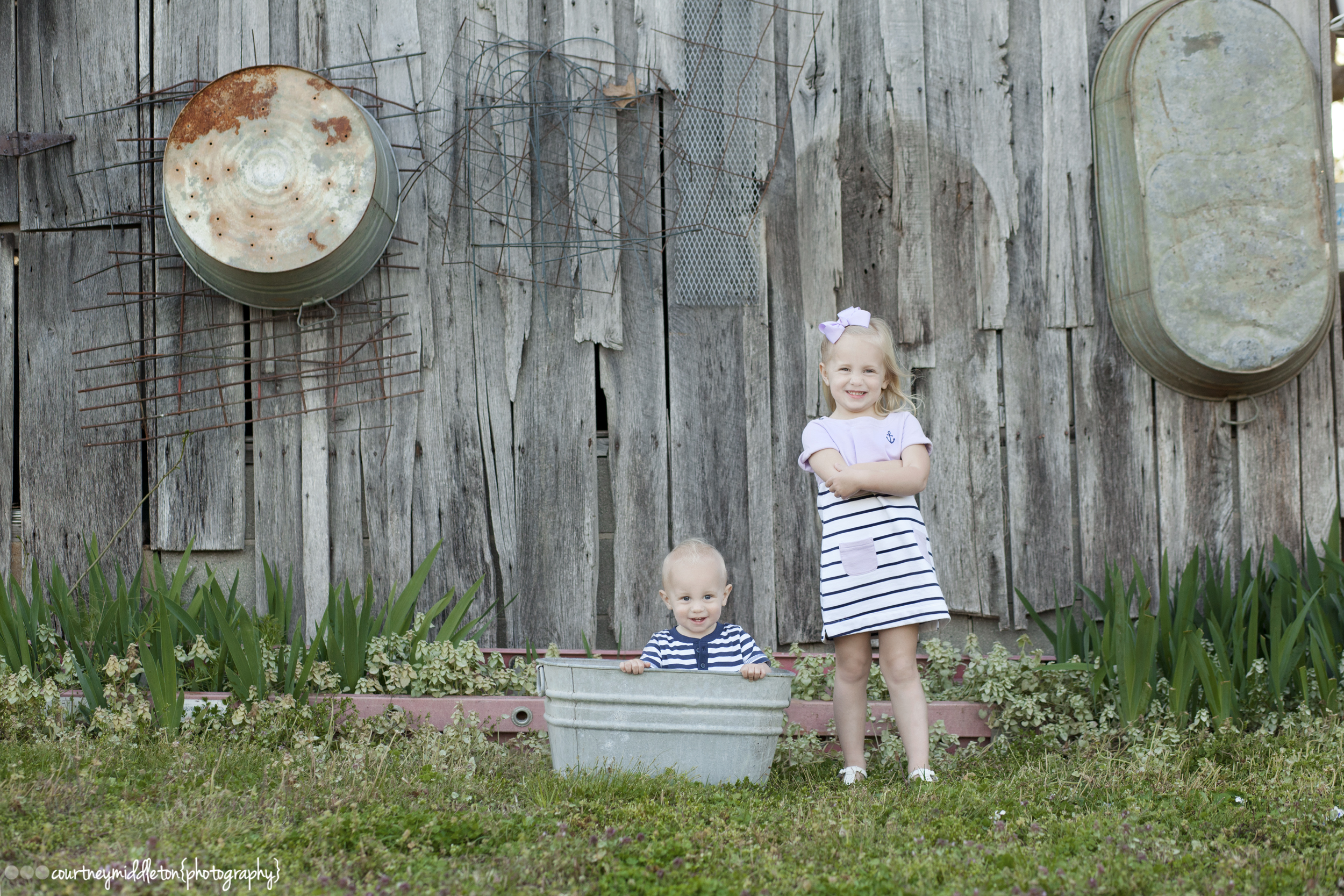 So much fun hanging out with these guys on this windy day!  It was 2 short years ago with I took there family pictures with only one baby.  I love watching them grow!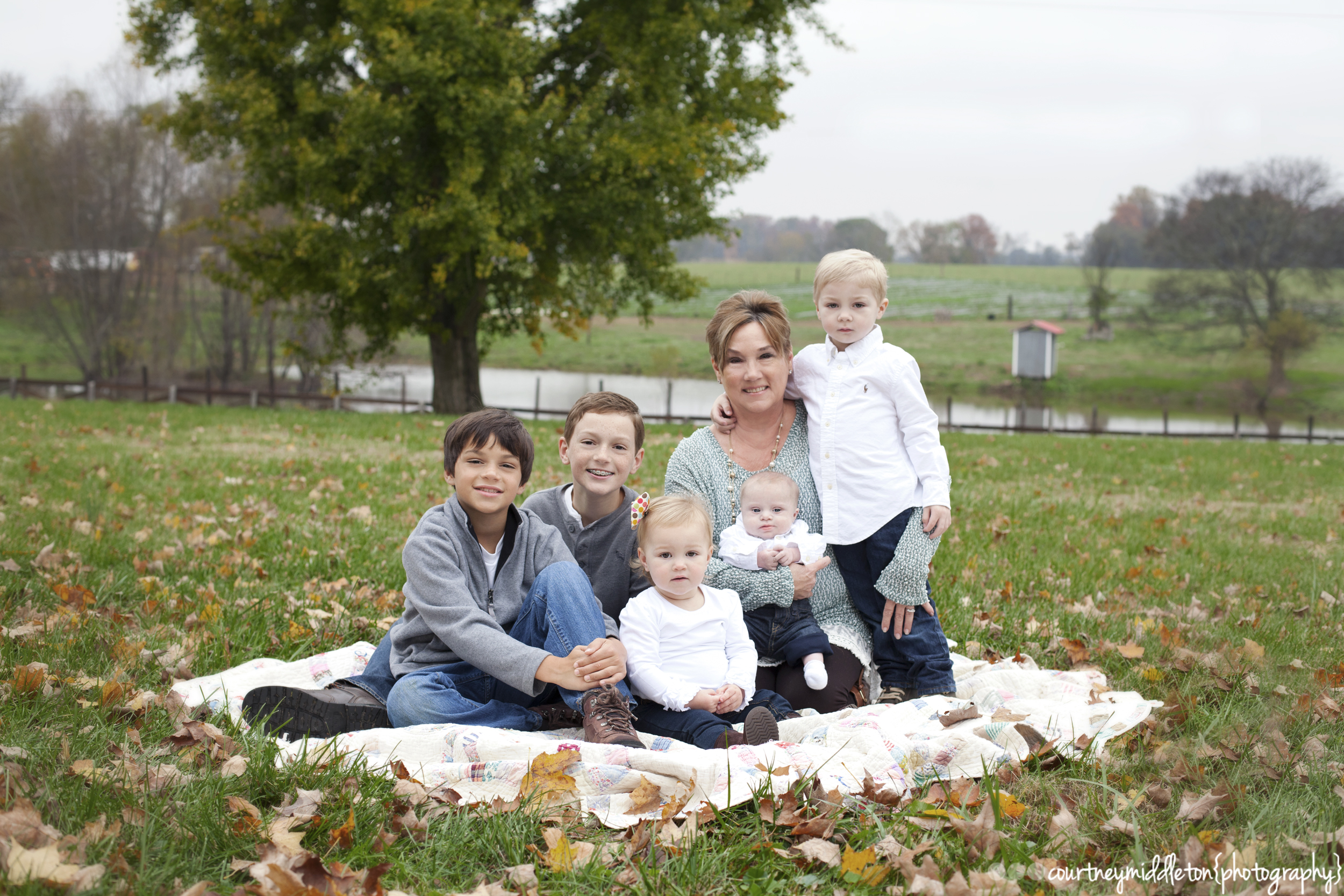 I absolutely LOVE the idea of a session with a grandparent and all of the grandkids.  Or in this case, a Mimi and her babies.  There is so much love here!  On a side note, this Mimi was the first person to ever babysit my oldest child (13 years ago).  She would have kept her […]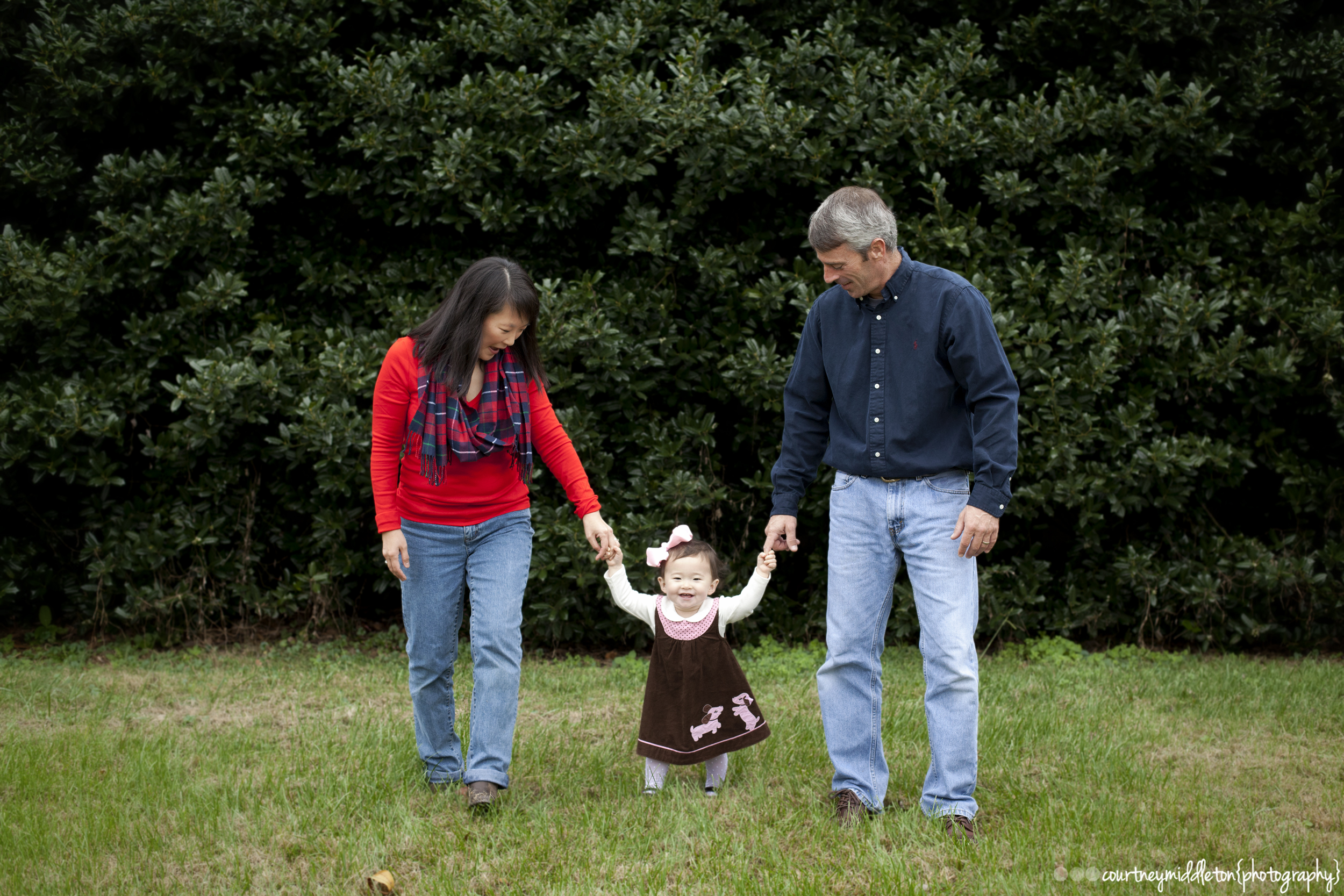 The marathon session.  Why?  Because that's how far you run when you photograph a toddler.  This is my 3rd session with this bunch.  I am amazed at how adorable this kid is every time I see her.  THE MOST ADORABLE!  It was so much fun setting a baby free in an open space.  She was […]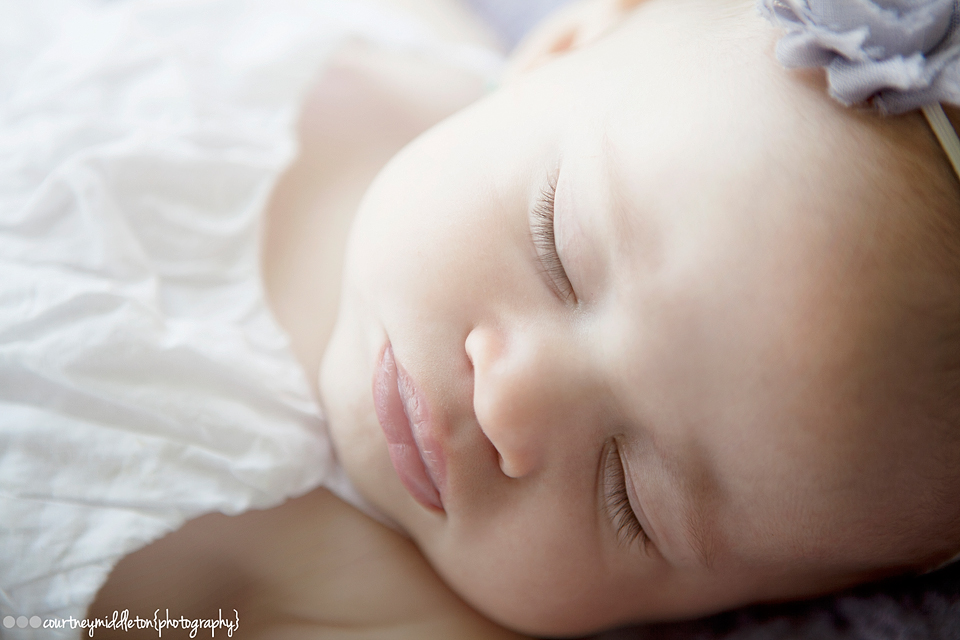 Seriously, this face!  There is nothing sweeter!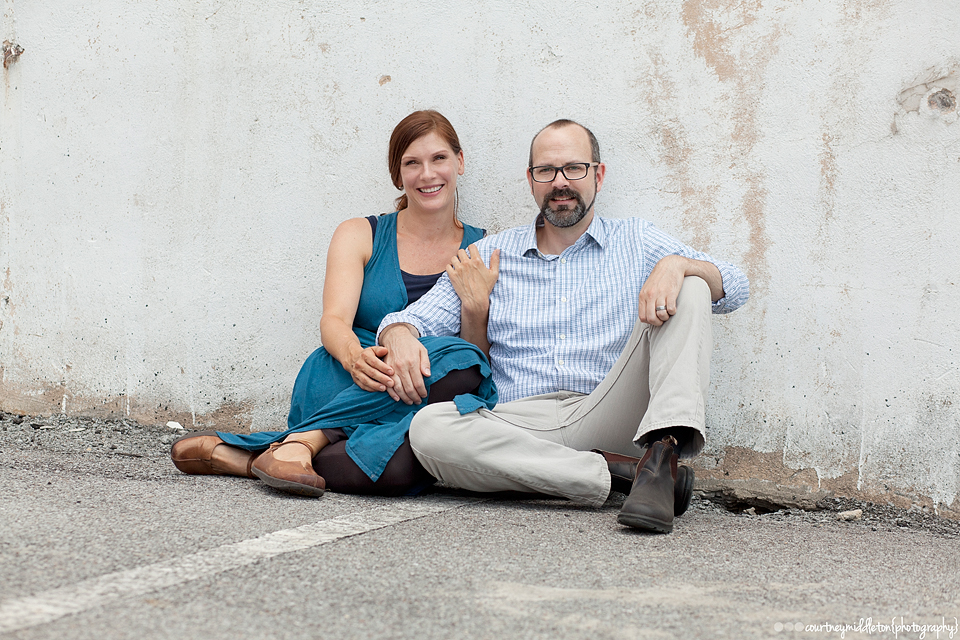 This is one of those session that I wanted to happen for a long time.  An old friend who lives on the opposite side of the country.  She grew up, met a boy, and had babies.  This was a session that we both wanted.  If only the planets aligned and we could be at the […]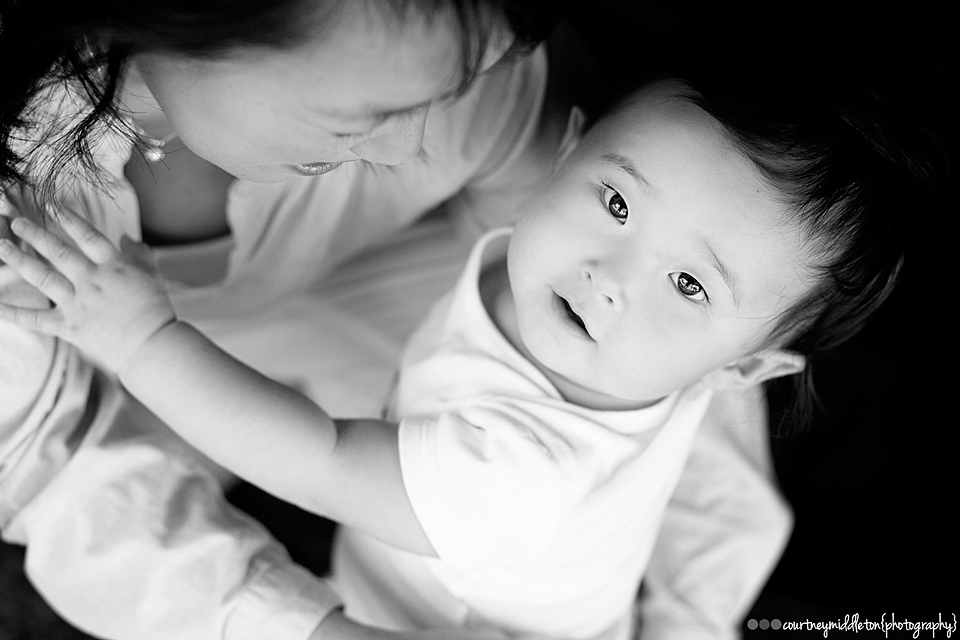 I LOVE repeat customers because I just love watching how much a kid can change in a short amount of time.  There is so much love in this family.  There are so many giggles.  There was so much chasing the toddler going on.  Her sweet, little face was completely worth breaking out into a full […]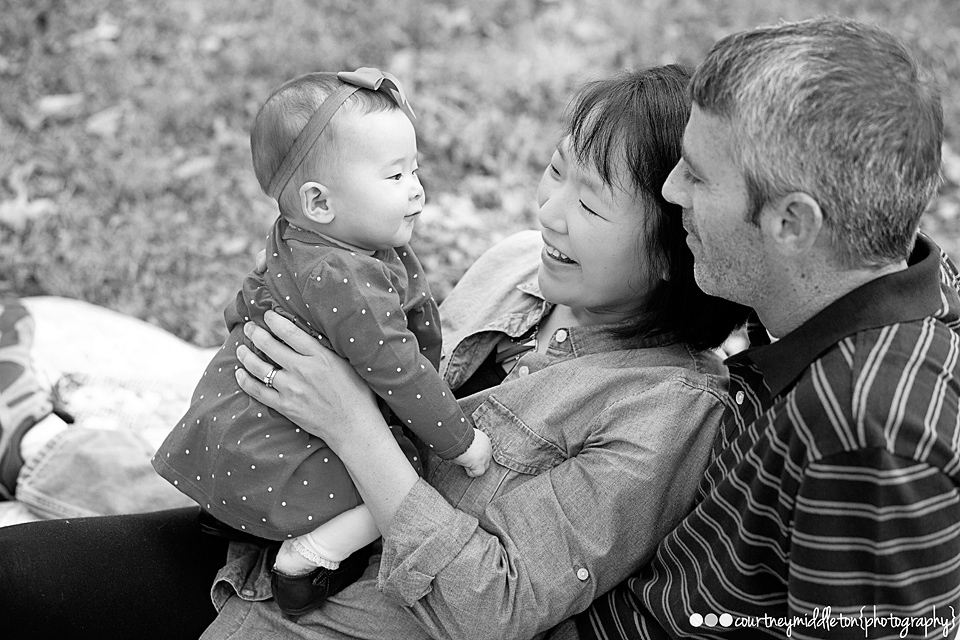 This is a perfect example of "good things come to those who wait!"  What an honor it was to have a photo session with such a miracle baby.  And seriously, she's the cutest baby ever and it doesn't hurt that her eyes are an AMAZING shade of gray!  I might be in love with her […]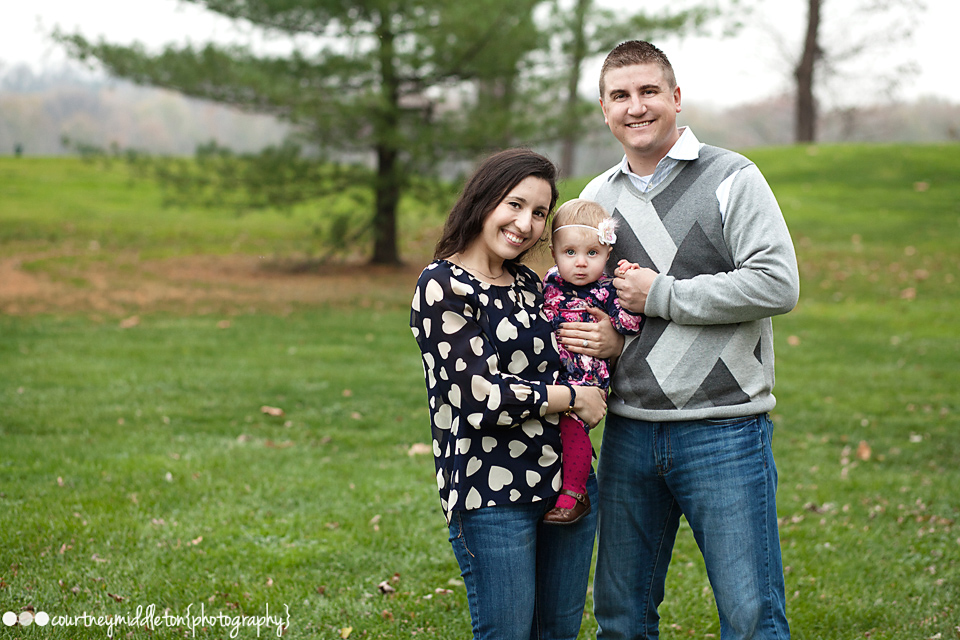 I had a great session with this family last weekend and wanted to share one shot.  More to come…