Tag Archives:
Clarksville Tennessee Photographer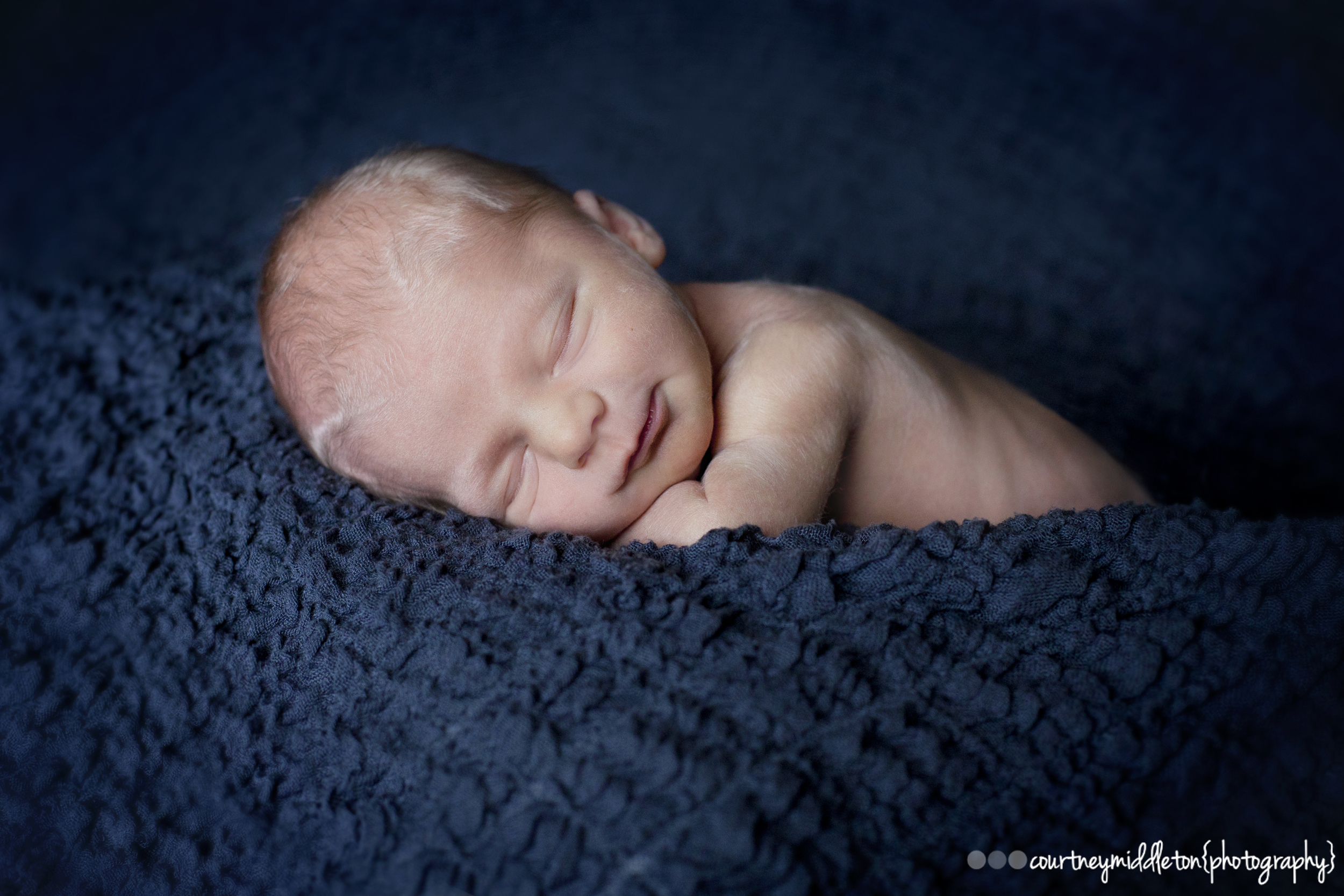 Oh. My. Goodness! When the day is super cloudy, the room is dark, and the window that your counting on for light just doesn't seem big enough.  Those were the circumstances that I was shooting in, but I pulled it off and was so happy with how beautiful this session turned out.  Props to this […]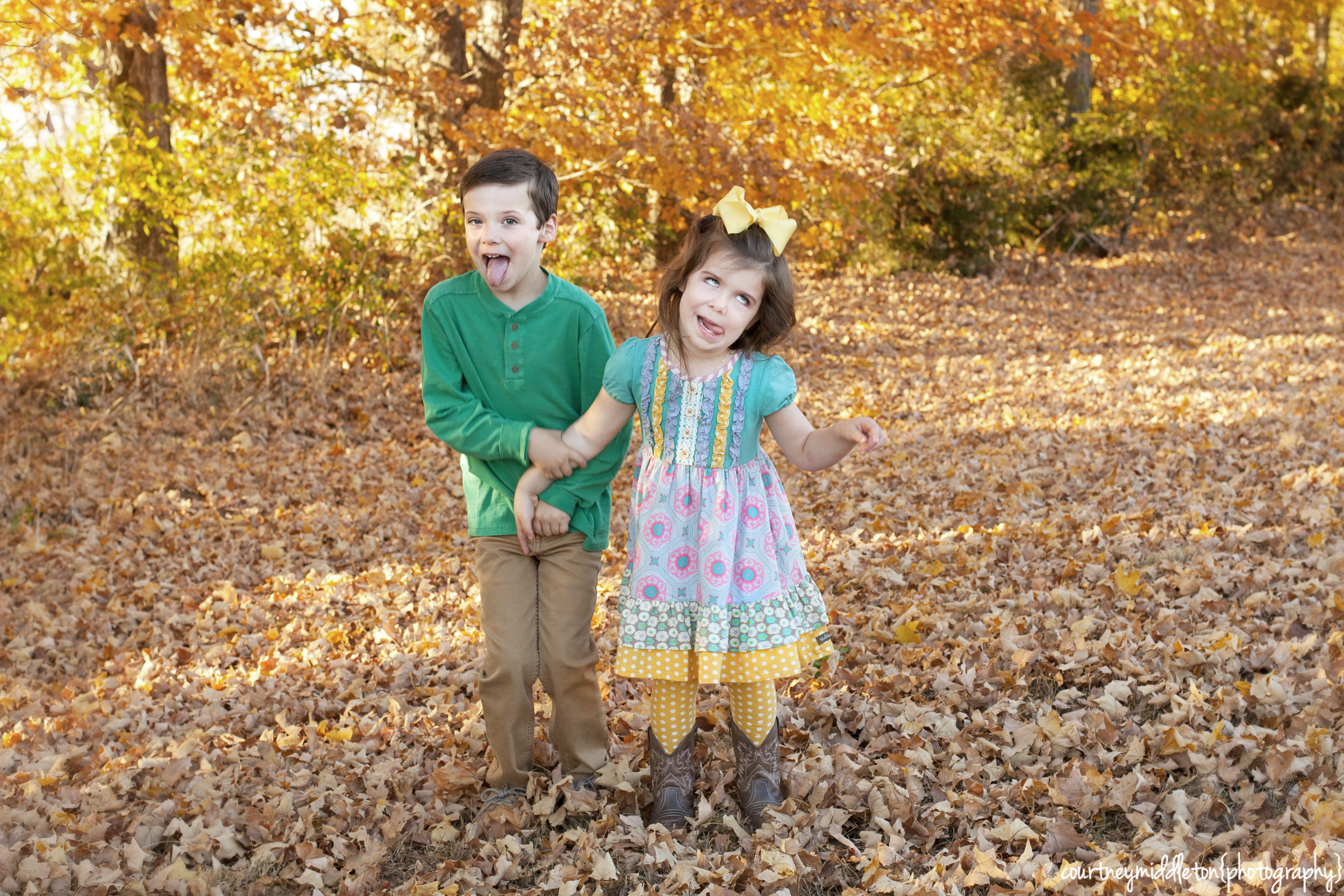 I'm pretty sure that every kid demands the silly pose at least once.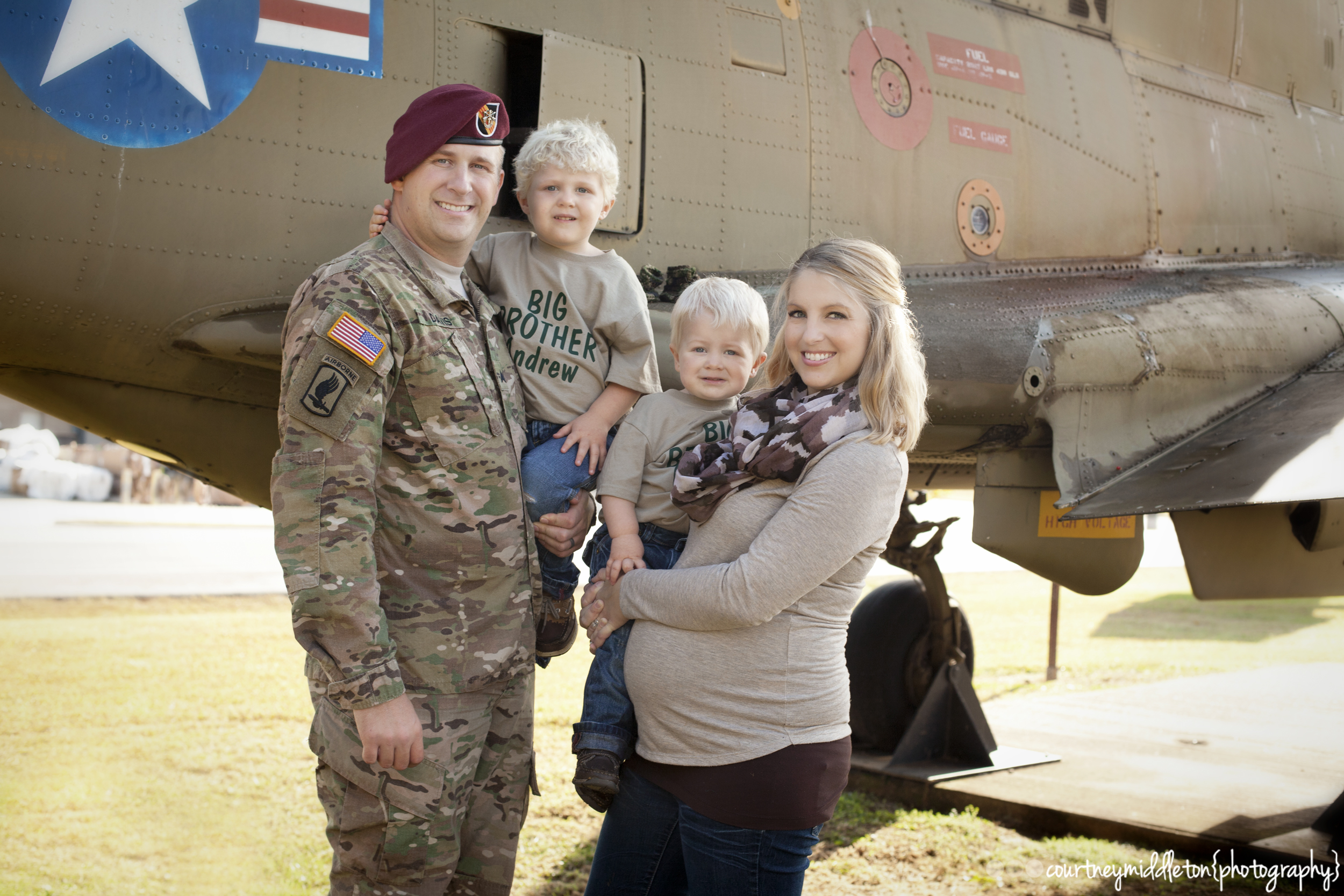 I absolutely LOVE that this family wanted to have a session that captured their time in the military.  Now that my own family has been retired from the military for 3 years, I was definitely kicking myself that I didn't do something like this for us.  This one hit close to home and I just […]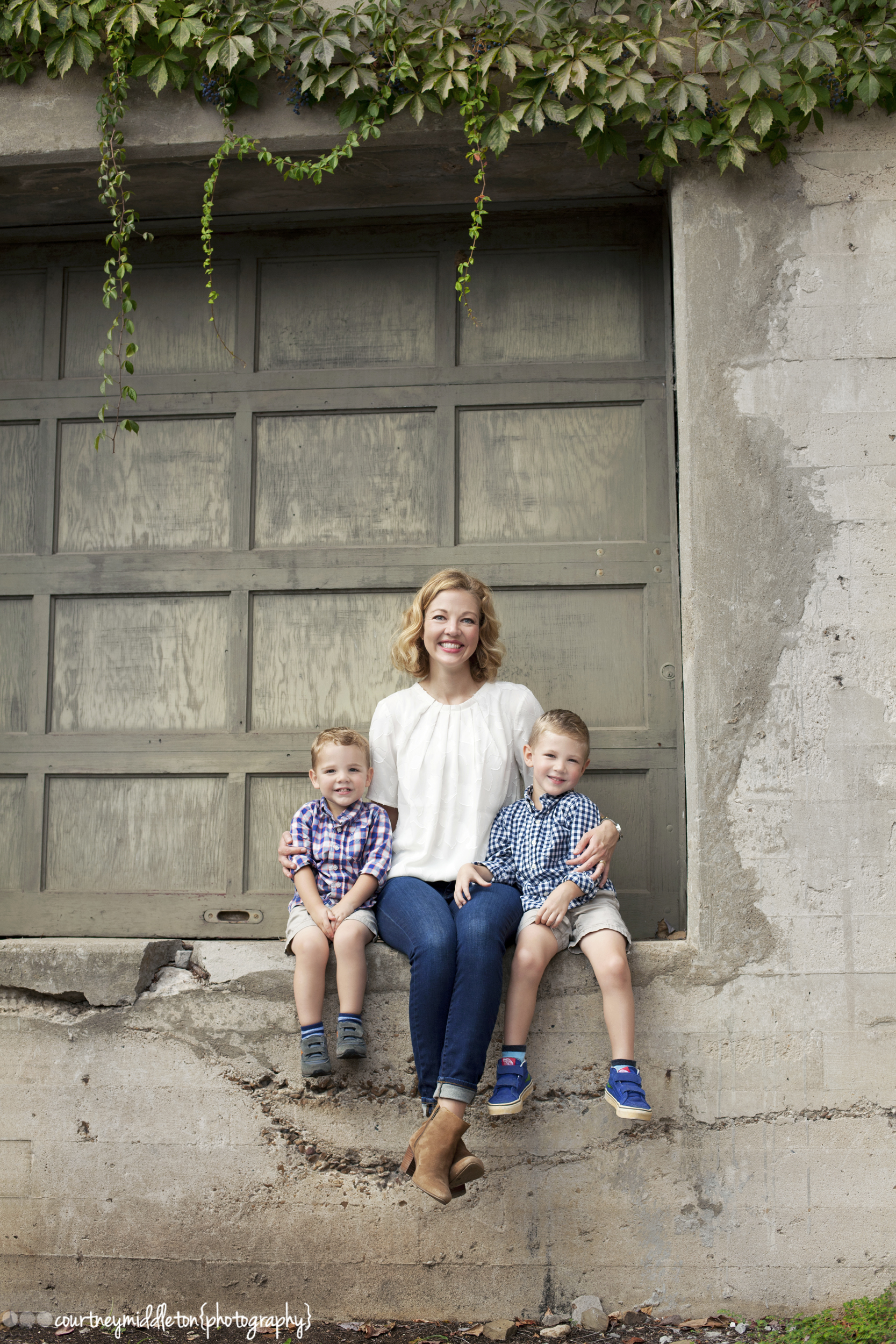 This is one of my favorite sessions from this year.  The people + downtown Clarksville + the perfect weather.  So much fun and so many giggles!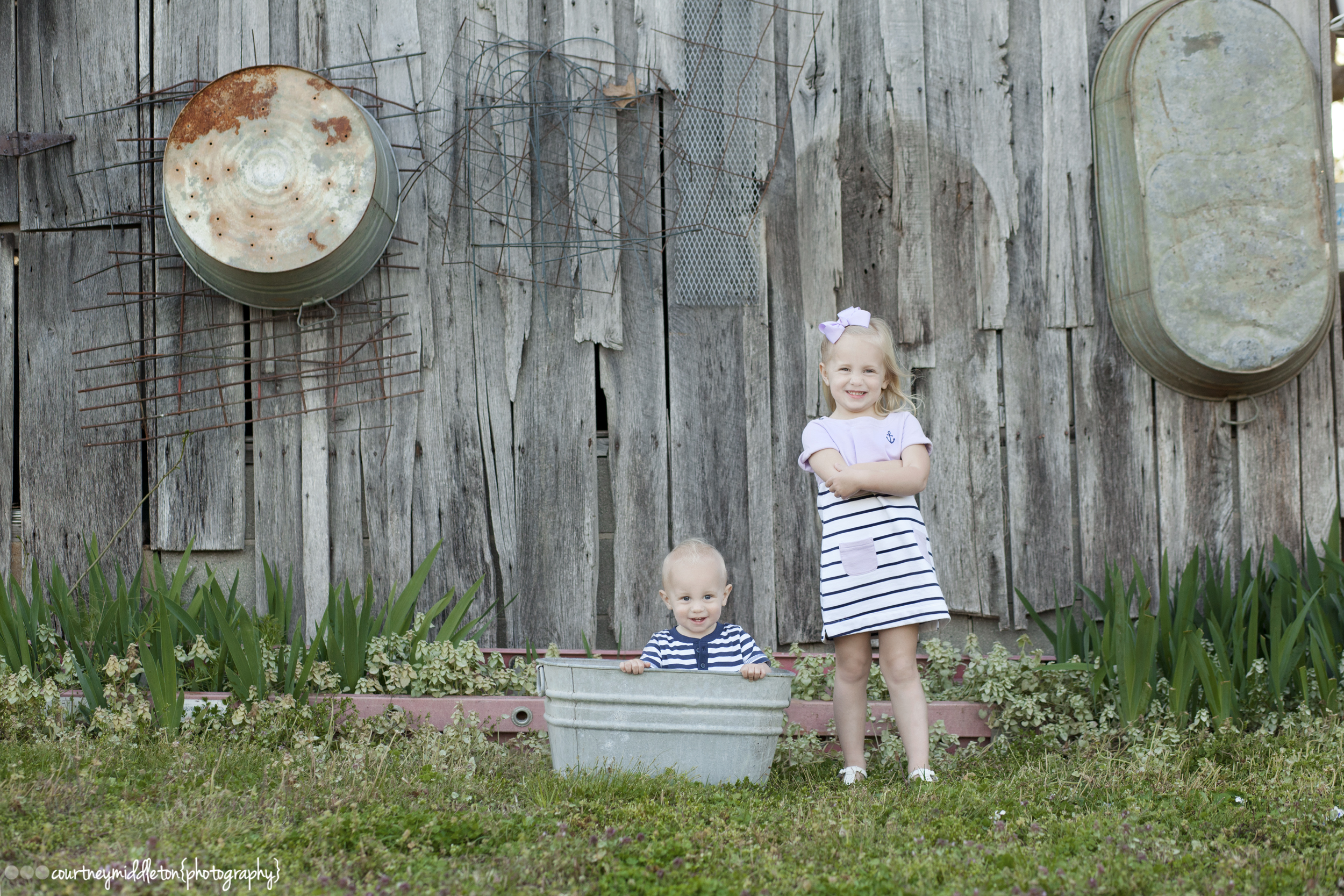 So much fun hanging out with these guys on this windy day!  It was 2 short years ago with I took there family pictures with only one baby.  I love watching them grow!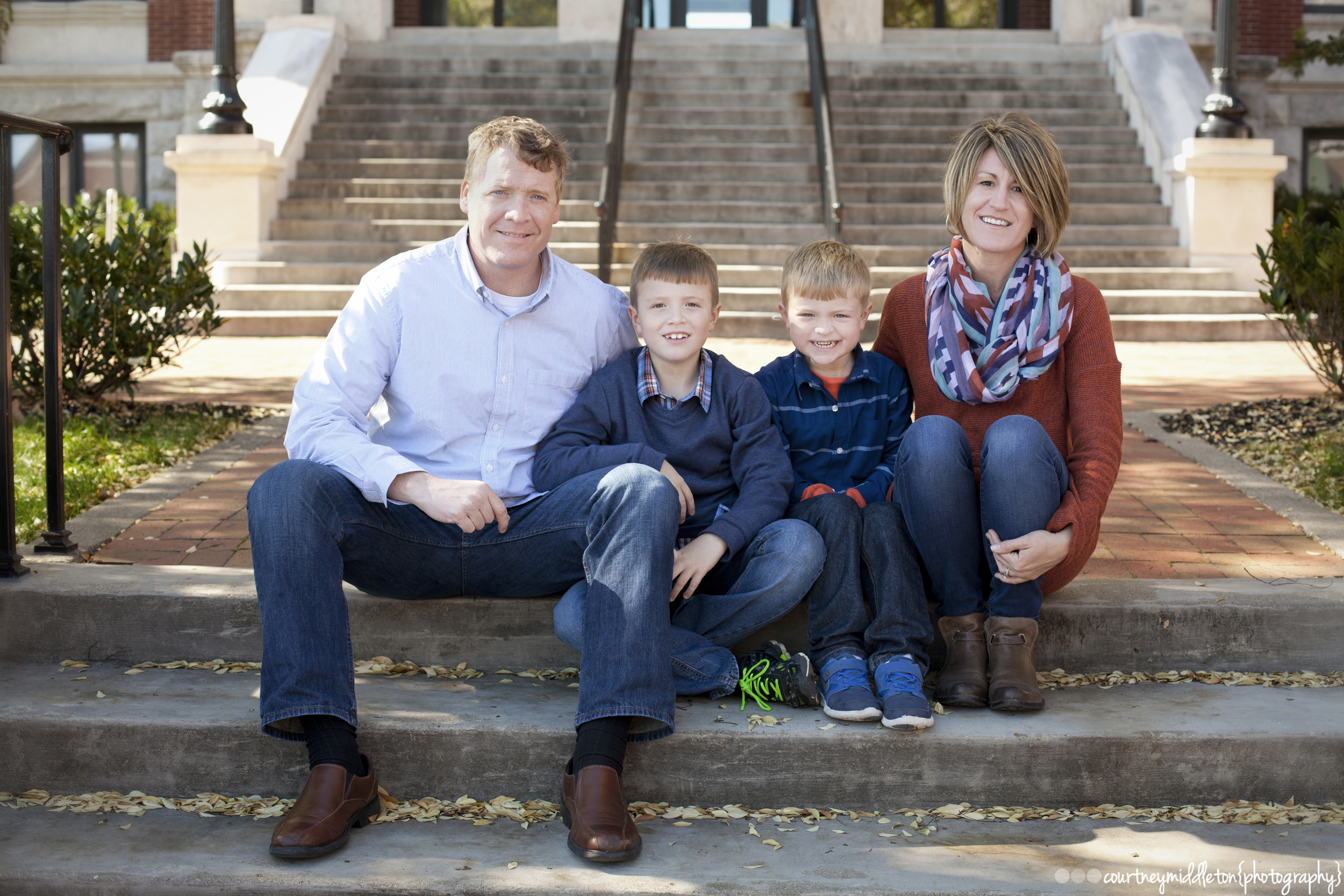 I spent a beautiful, windy day with one of my oldest friends and her family.  I love walking around downtown streets and finding awesome places to shoot family sessions.  So much amazing architectural eye candy!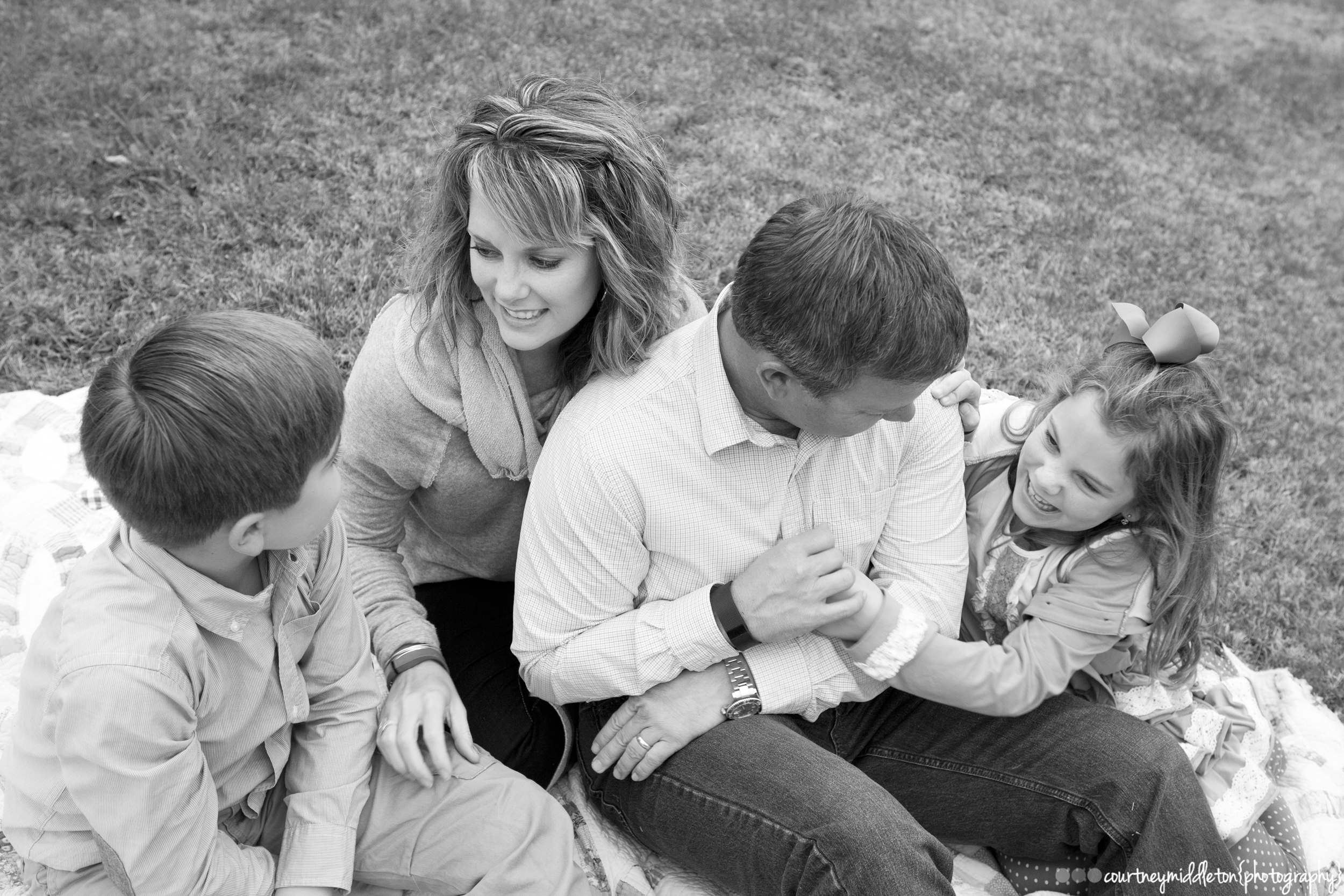 Such a fun family to photograph!  This was my second session with these guys and they just crack me up the entire time.  I love a group that can just relax and have a great time.  🙂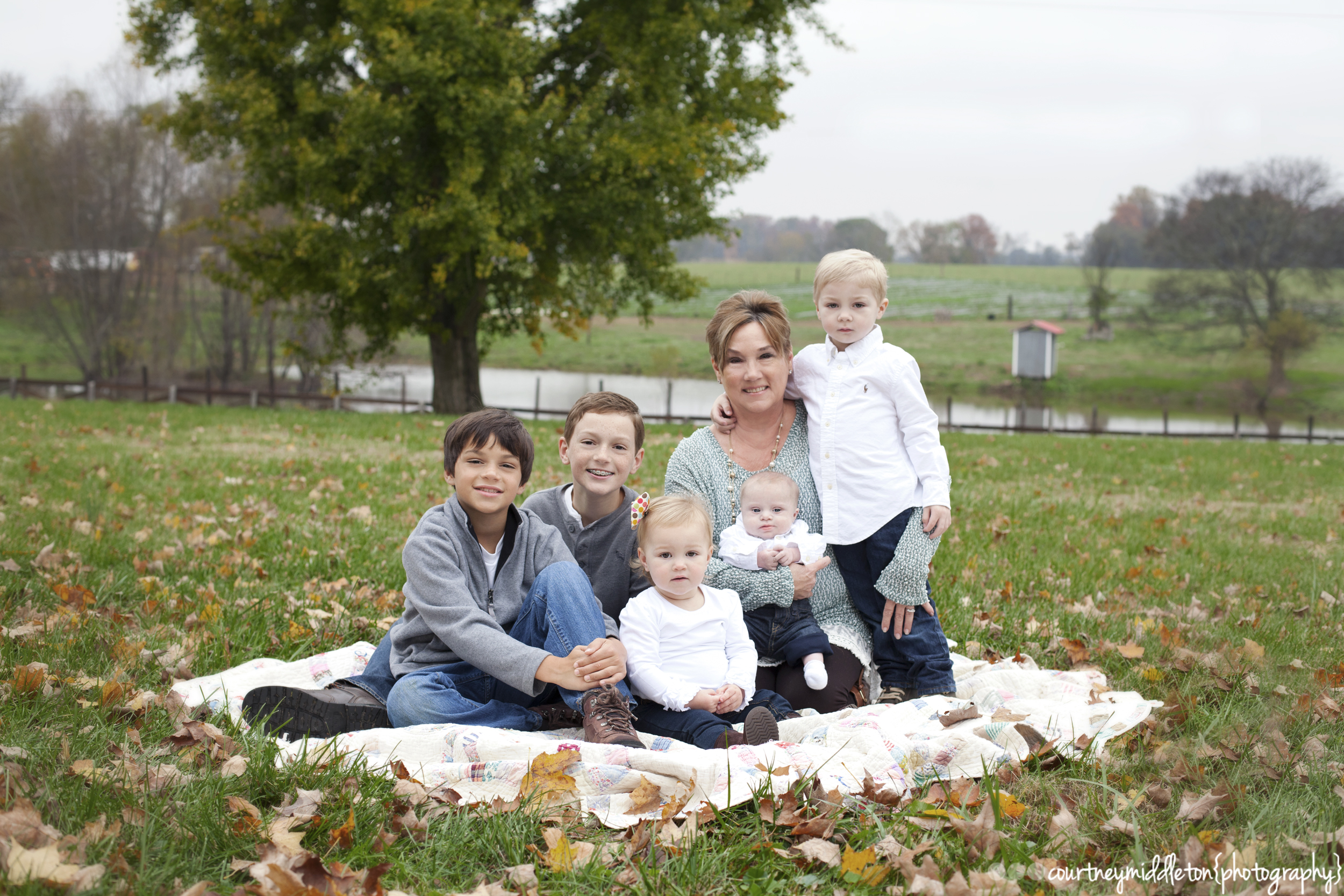 I absolutely LOVE the idea of a session with a grandparent and all of the grandkids.  Or in this case, a Mimi and her babies.  There is so much love here!  On a side note, this Mimi was the first person to ever babysit my oldest child (13 years ago).  She would have kept her […]