Tag Archives:
Hendersonville Tennessee Photographer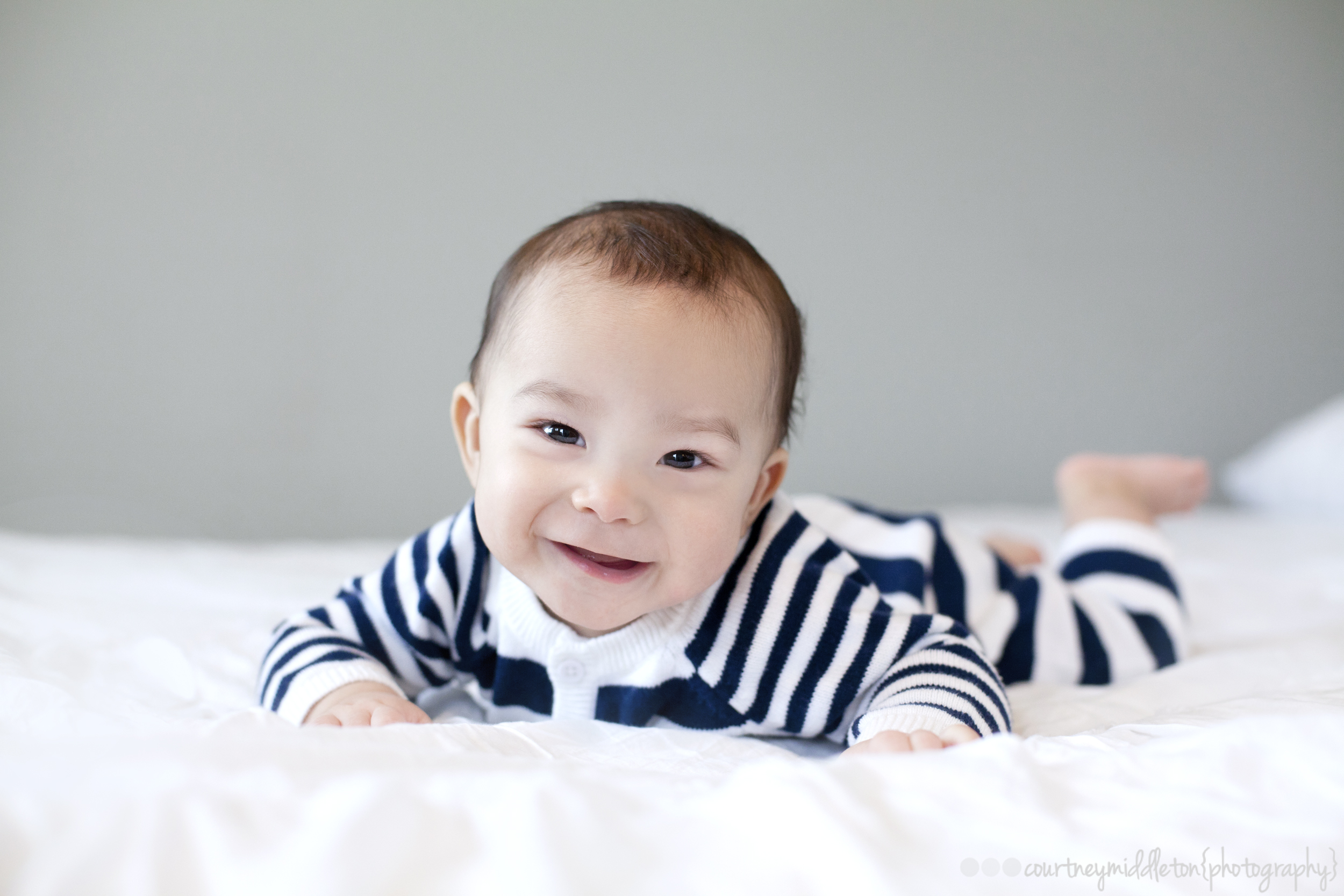 Here's to the happiest, most playful baby in town.  What a cutie!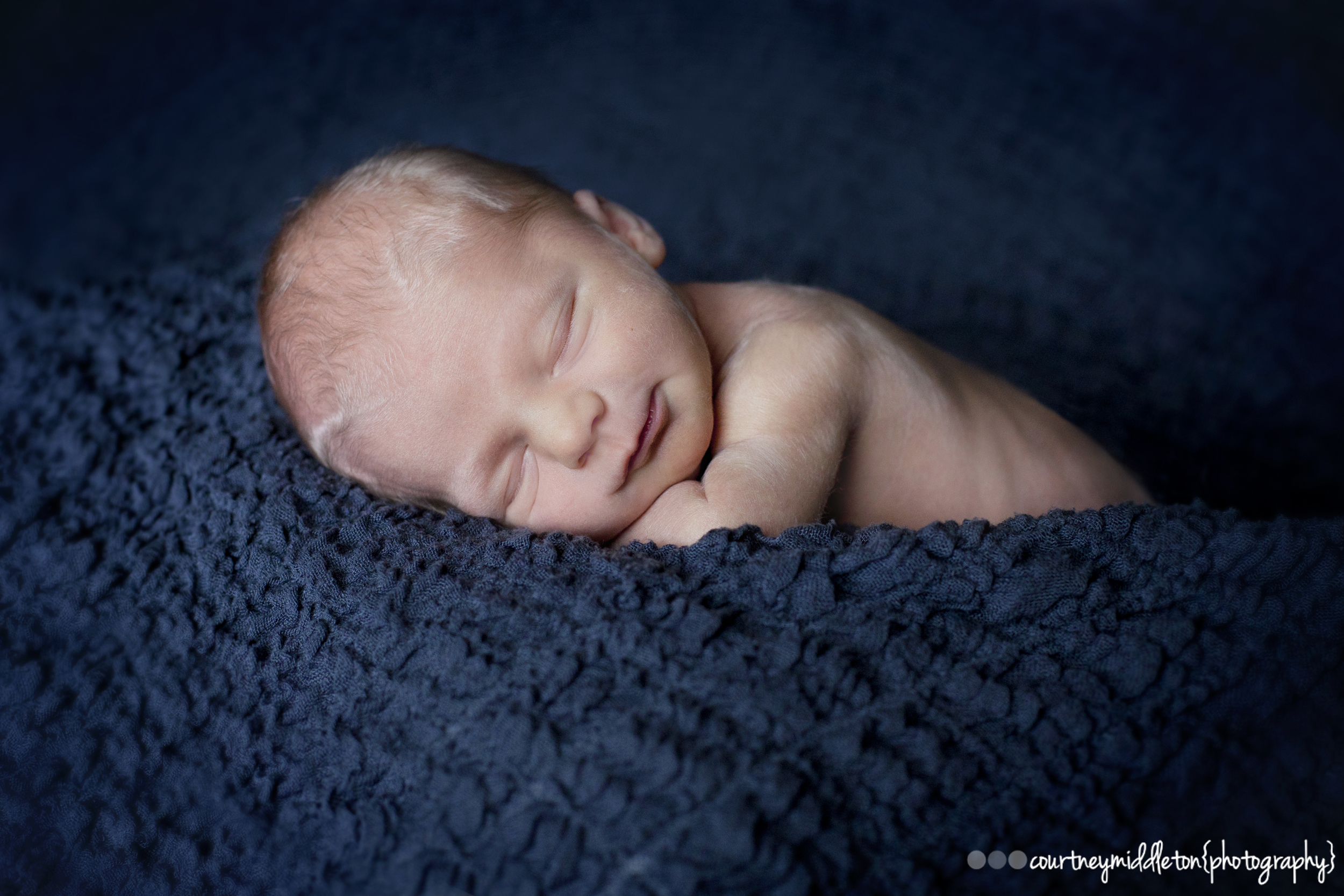 Oh. My. Goodness! When the day is super cloudy, the room is dark, and the window that your counting on for light just doesn't seem big enough.  Those were the circumstances that I was shooting in, but I pulled it off and was so happy with how beautiful this session turned out.  Props to this […]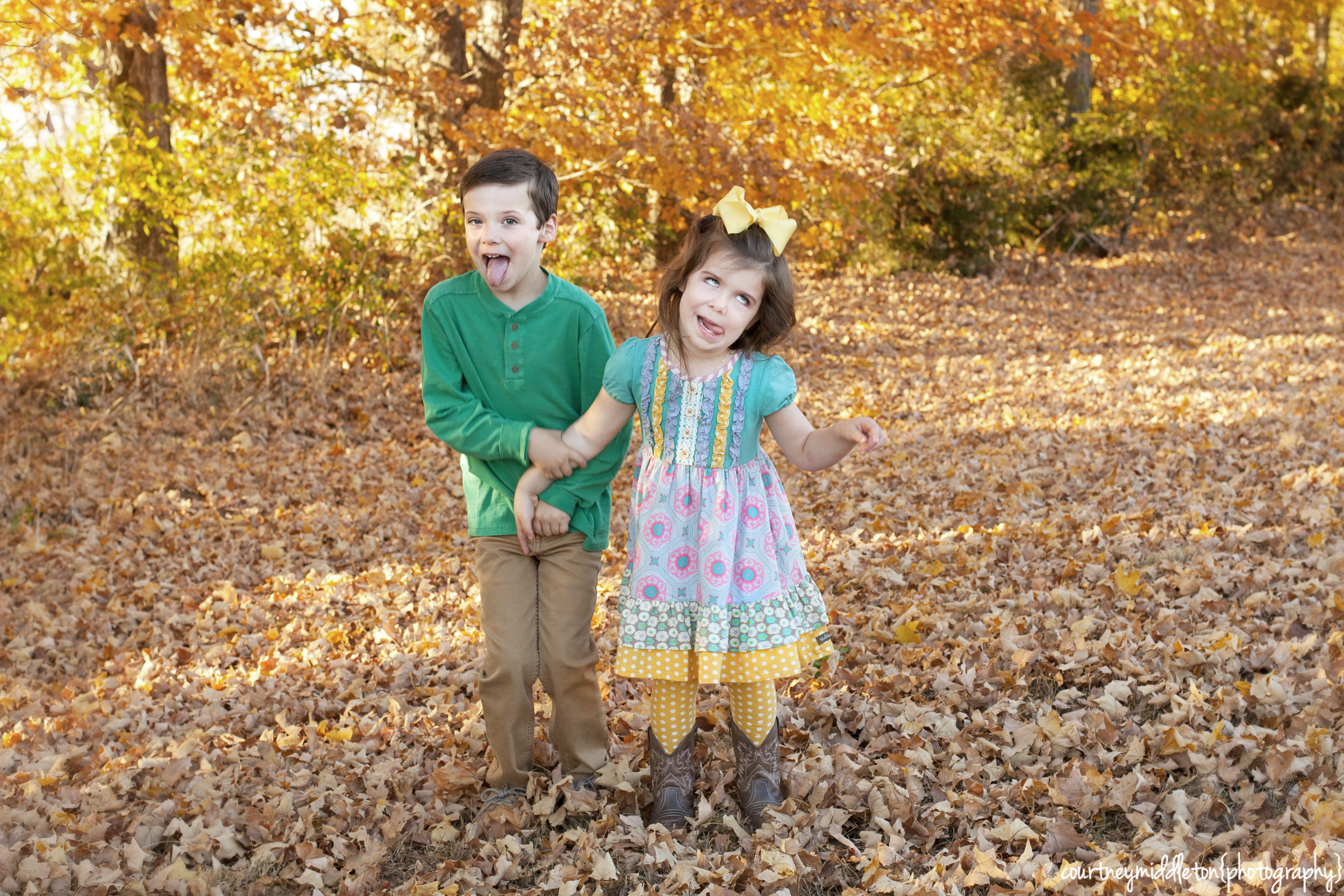 I'm pretty sure that every kid demands the silly pose at least once.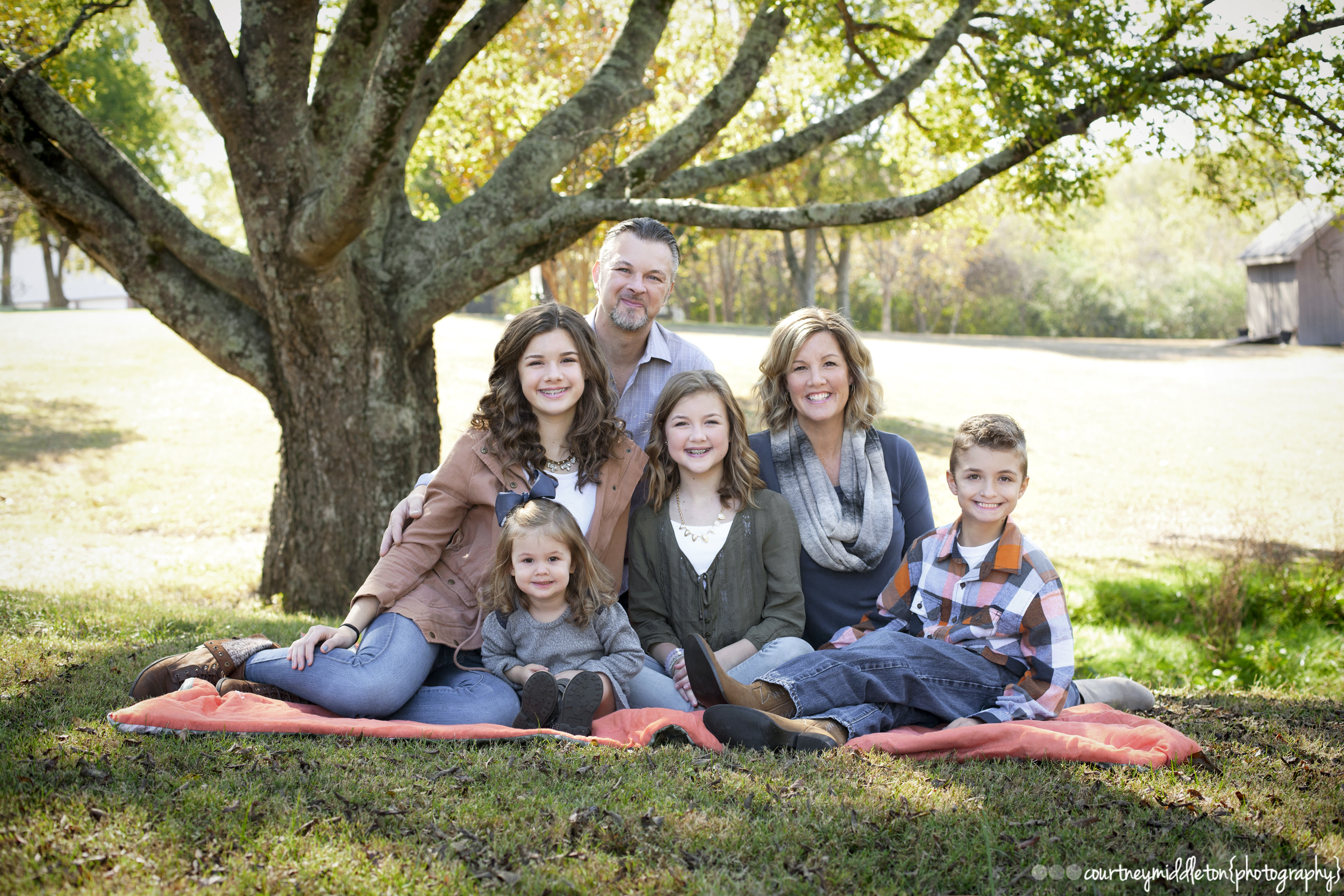 The sweetest family! I loved seeing these guys again.  We had a great time right in their own backyard.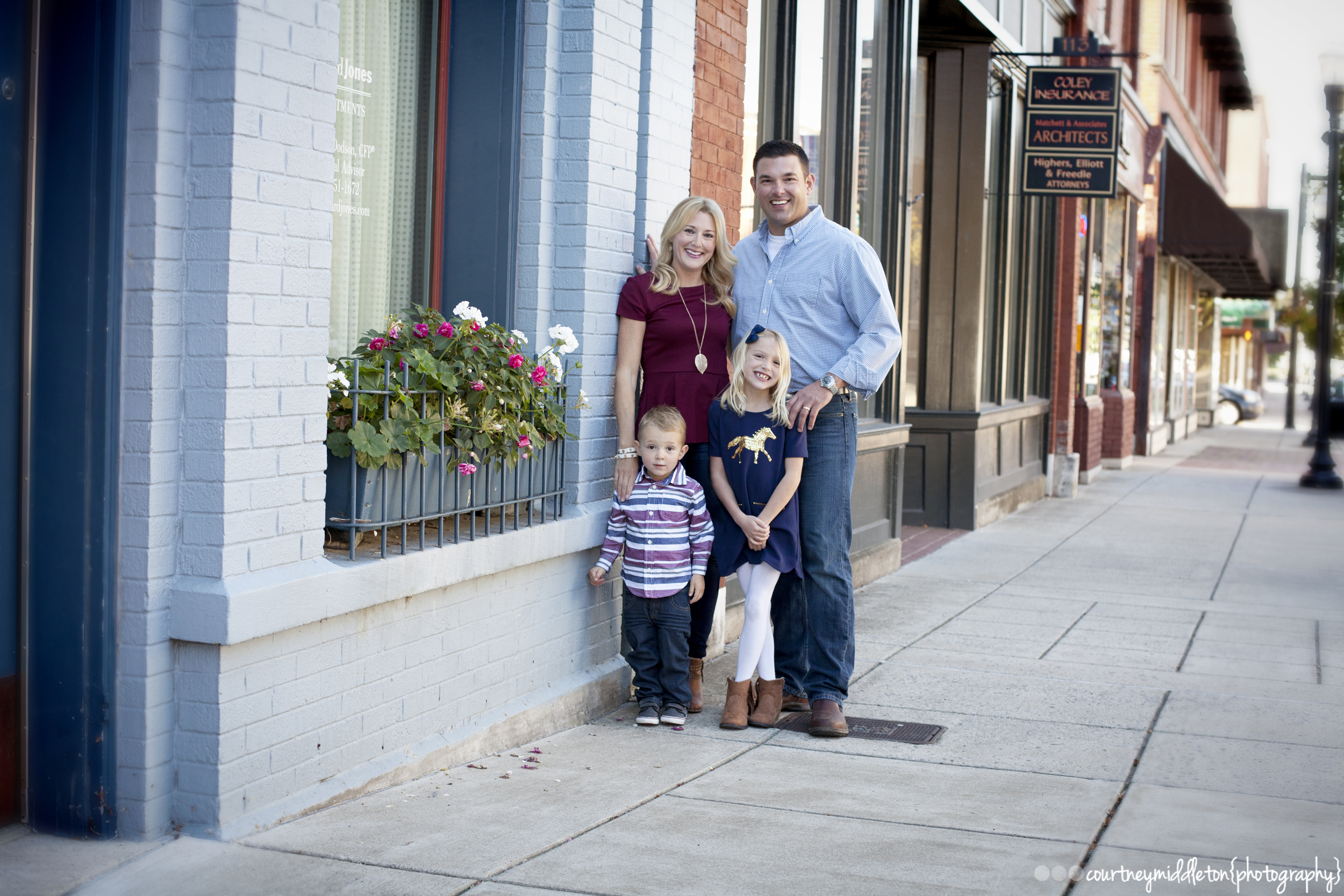 I absolutely adore downtown photo sessions!  Downtown Gallatin is gorgeous and offers so many different options for pictures.  It was so good to spend a beautiful morning with this family!  This kids have grown so much since last years fall session.  🙂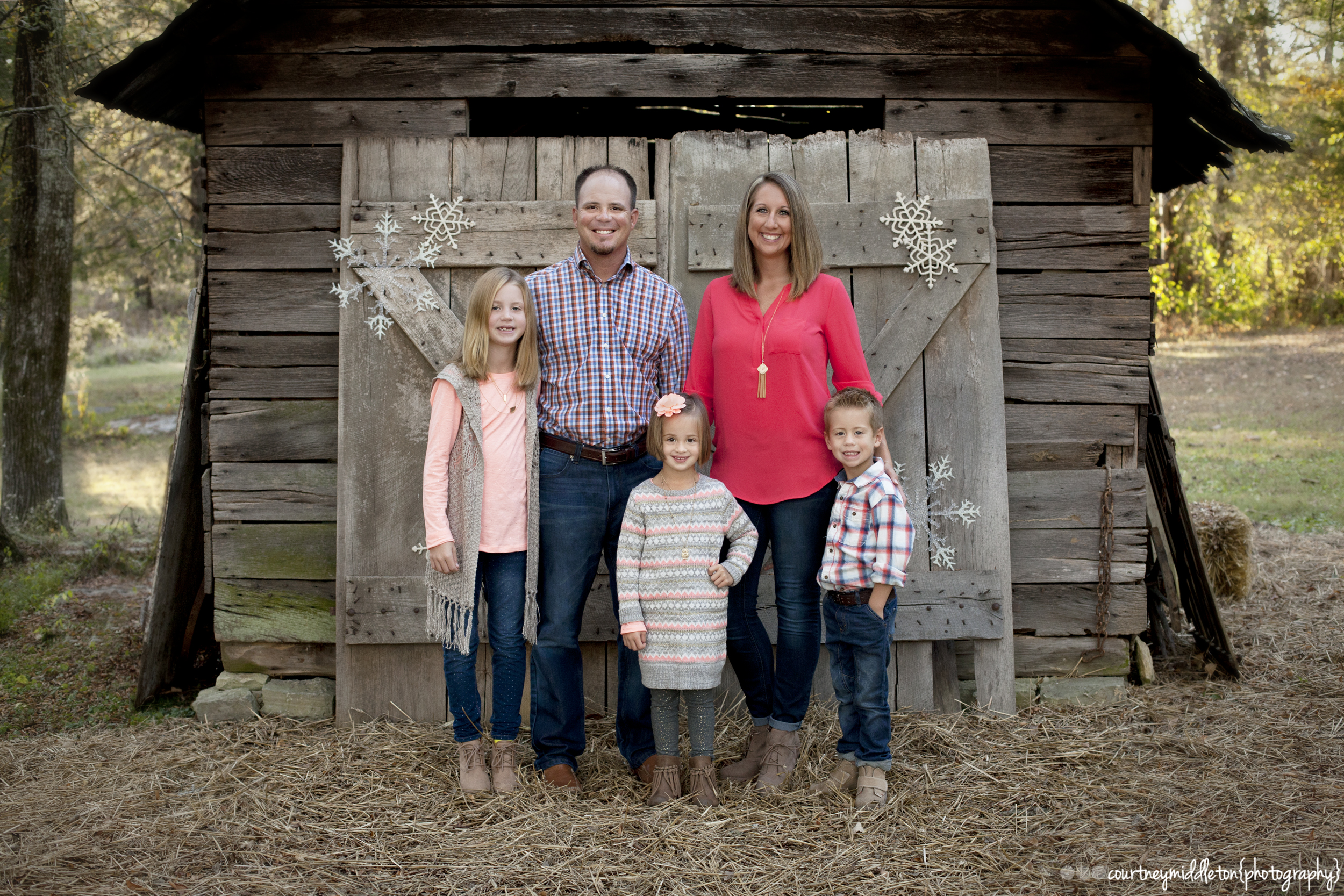 So happy to shoot this family for the 3rd year!  I was also happy to use Gravel Road Traditions as a location.  This session makes me excited for the holidays!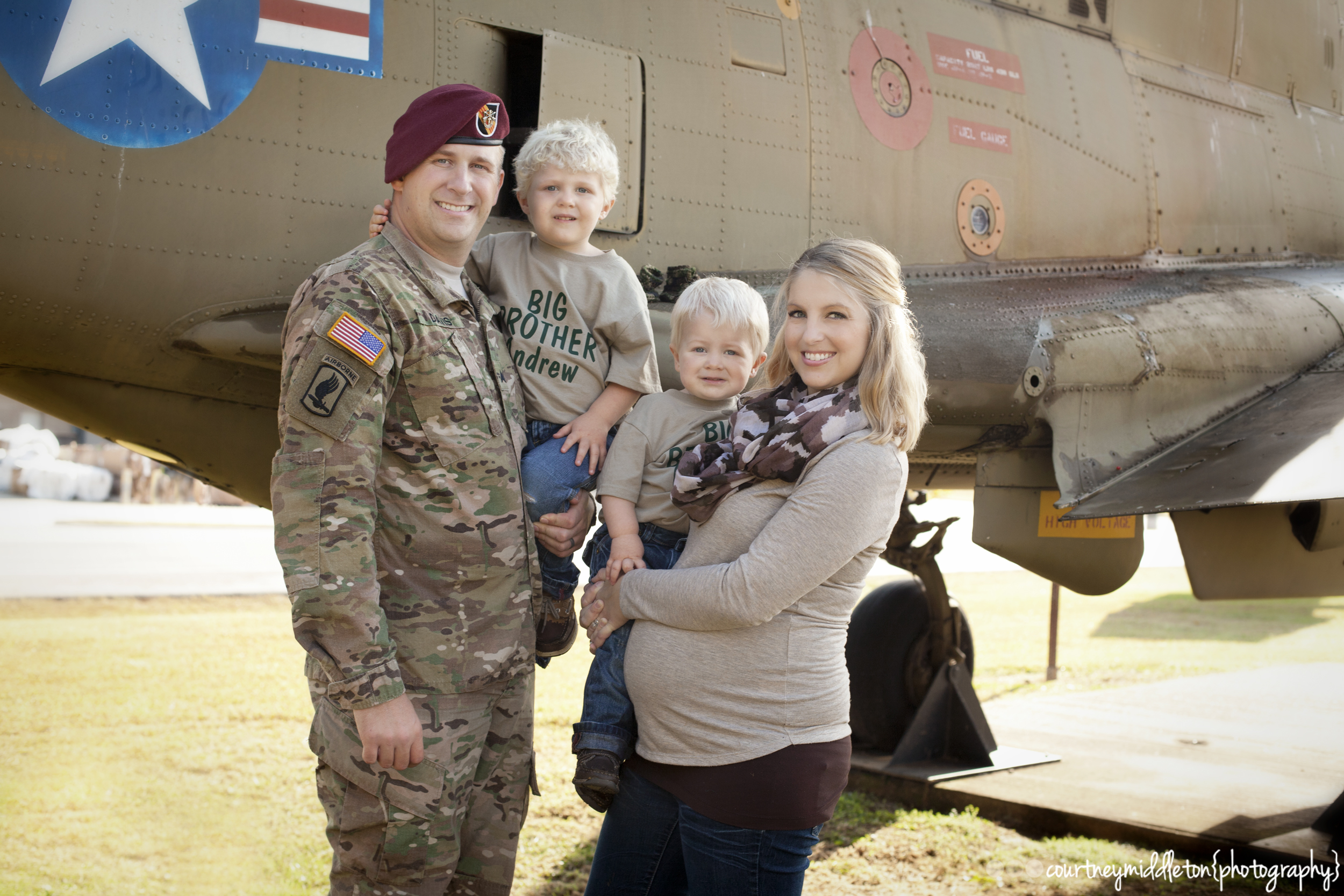 I absolutely LOVE that this family wanted to have a session that captured their time in the military.  Now that my own family has been retired from the military for 3 years, I was definitely kicking myself that I didn't do something like this for us.  This one hit close to home and I just […]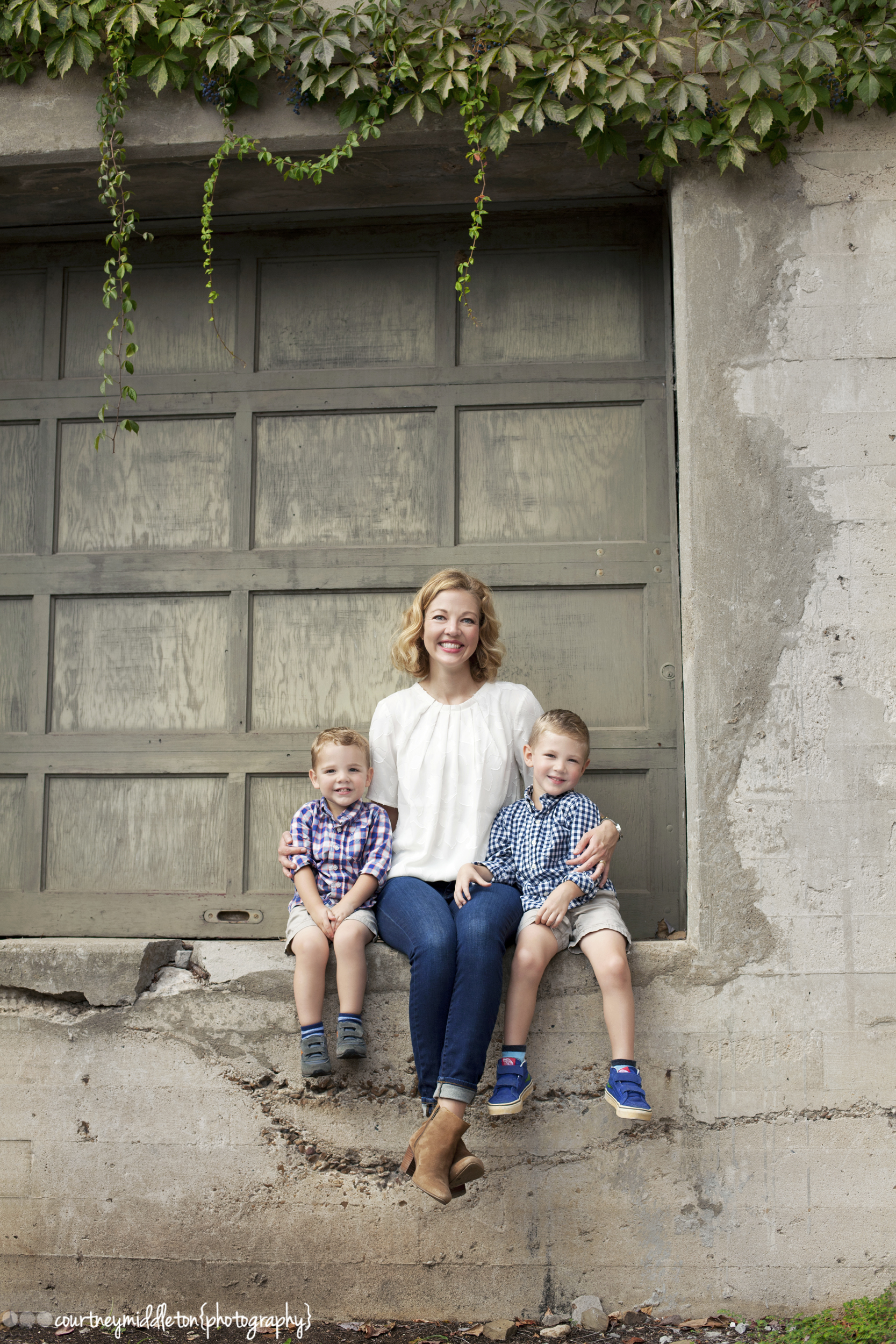 This is one of my favorite sessions from this year.  The people + downtown Clarksville + the perfect weather.  So much fun and so many giggles!