Tag Archives:
Hendersonville Tn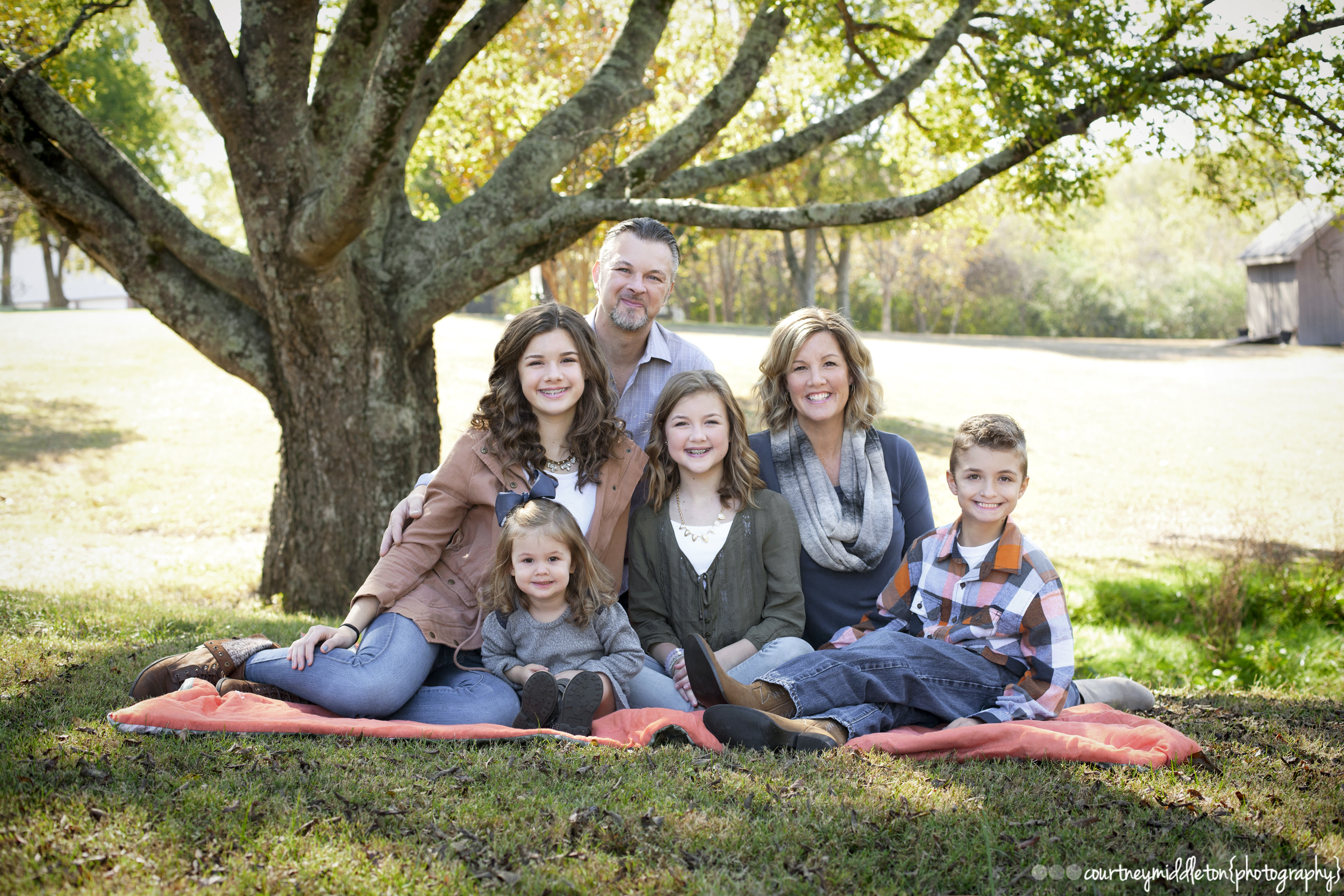 The sweetest family! I loved seeing these guys again.  We had a great time right in their own backyard.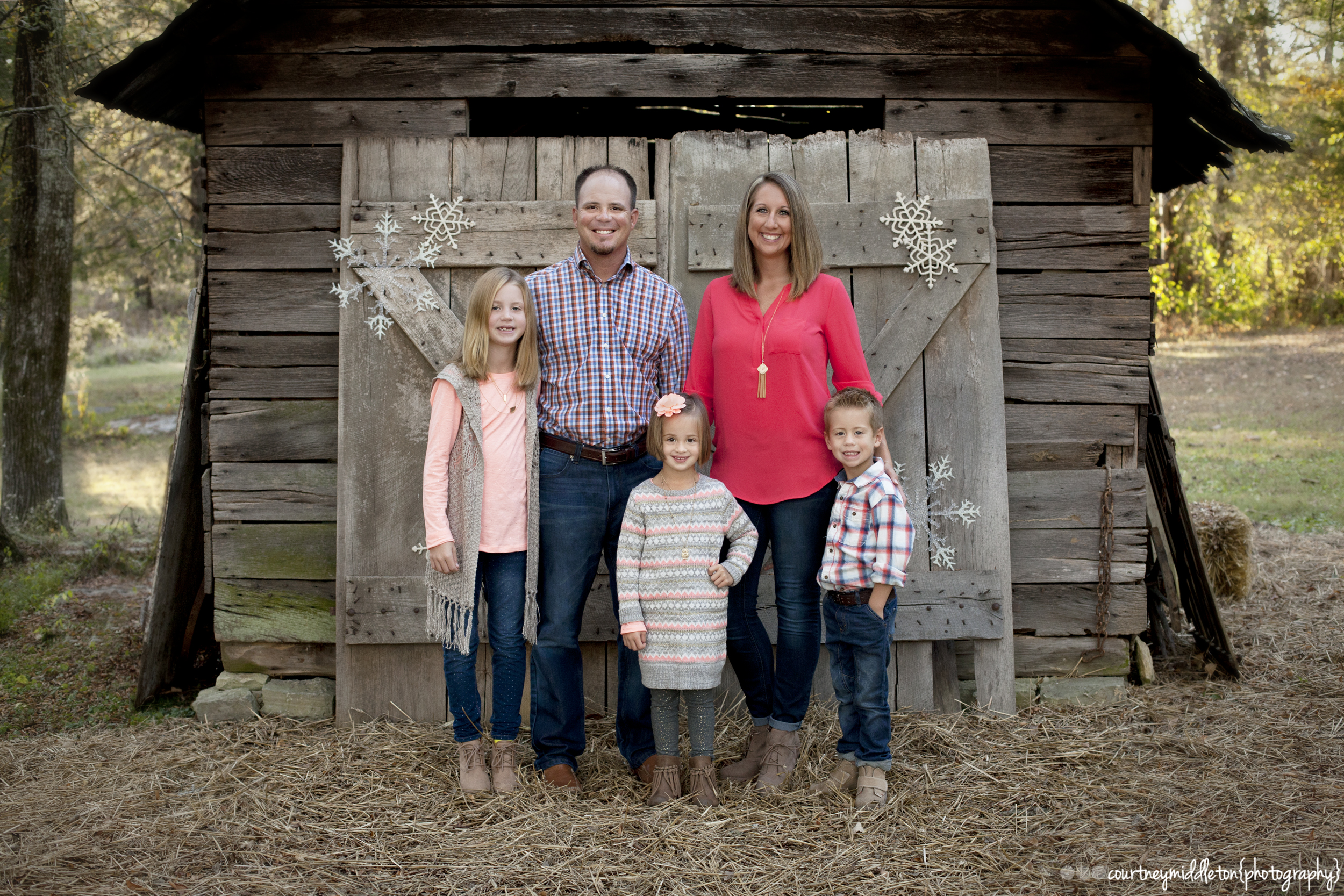 So happy to shoot this family for the 3rd year!  I was also happy to use Gravel Road Traditions as a location.  This session makes me excited for the holidays!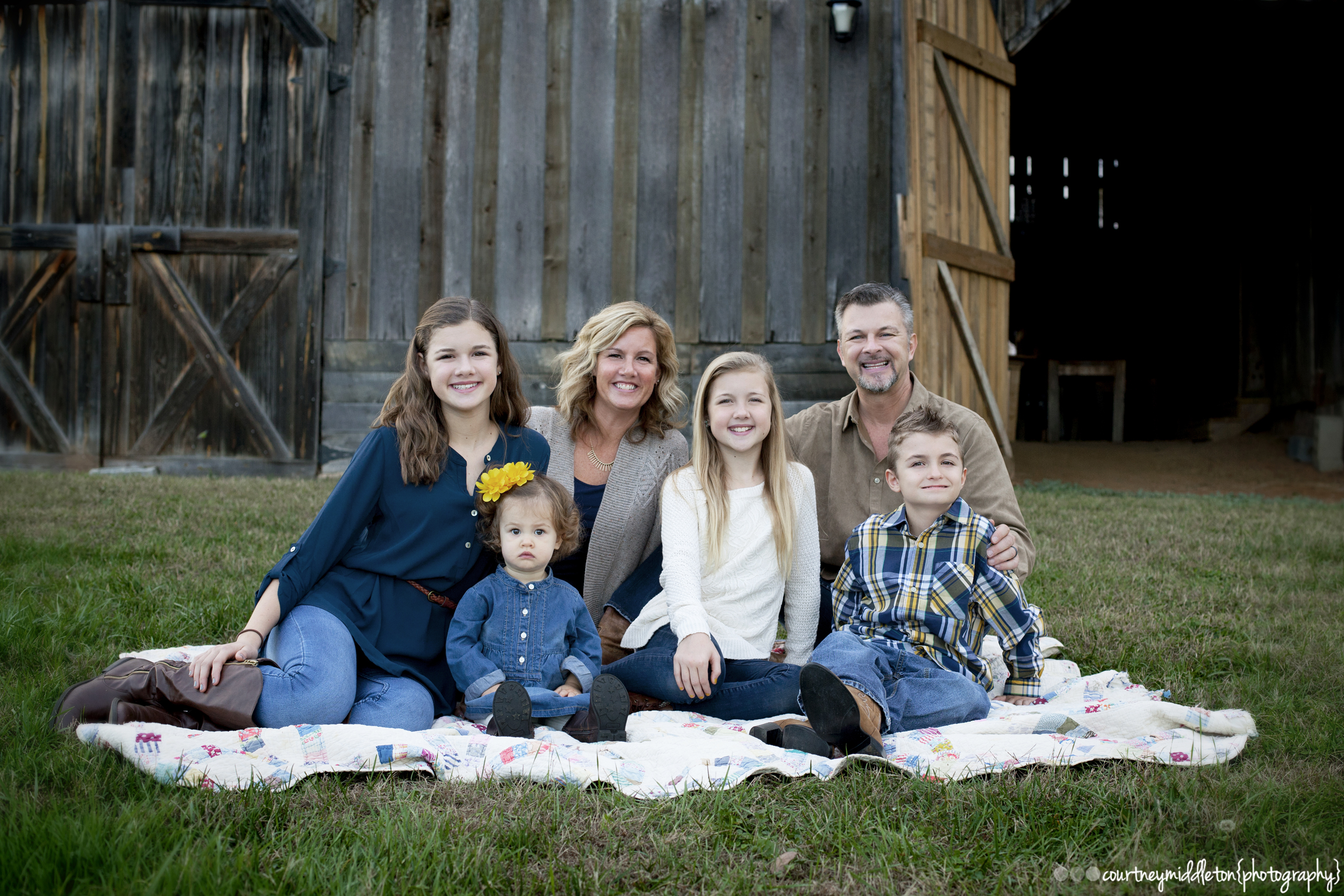 It was such a pleasure meeting this family.  We shot this session at Amulet Farm.  I came across this location on Facebook, and let me just count the ways that I love it.  Seriously, there are WAY too many!  What made it even more special was that the entire family loved it just as much as […]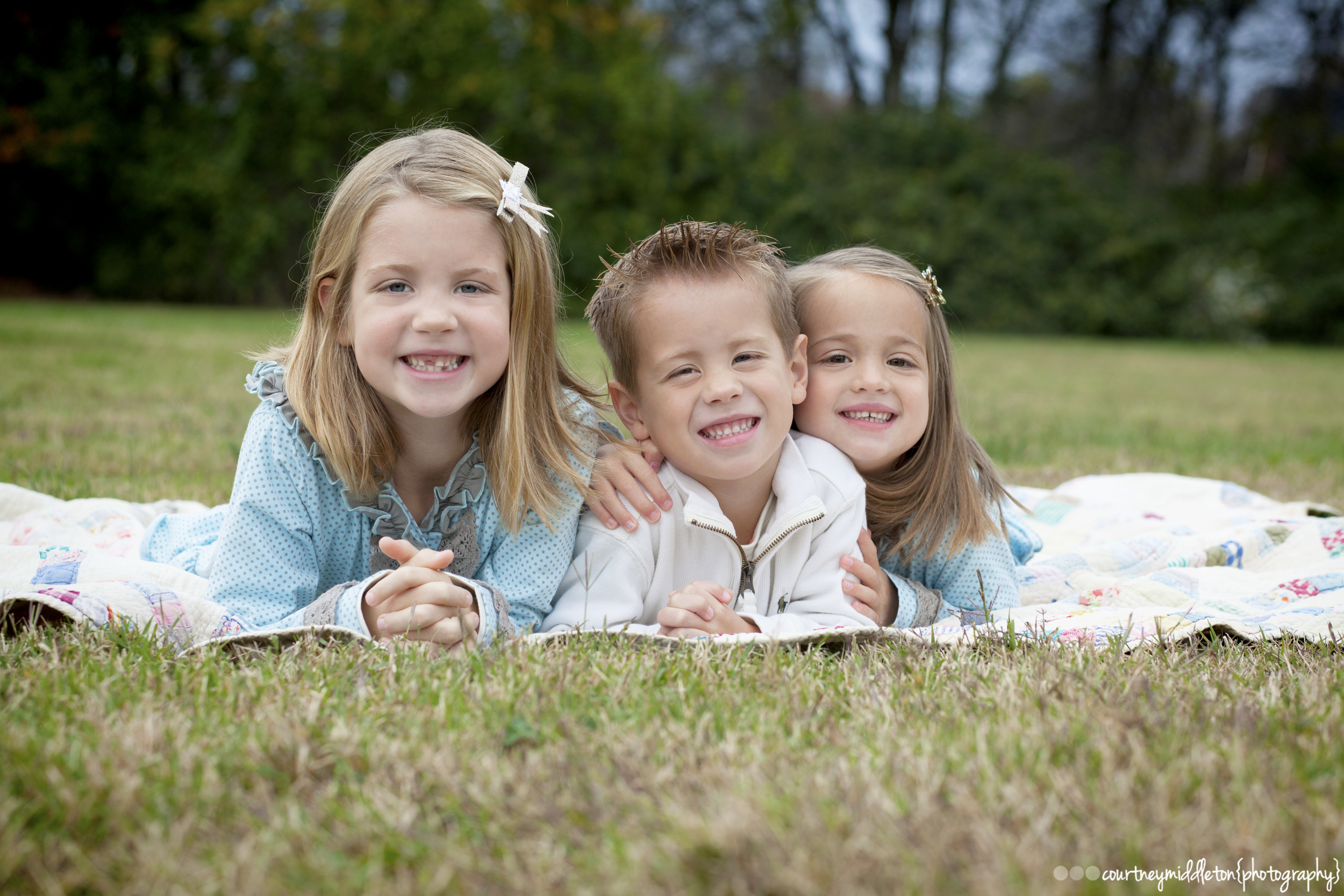 When you show up for a session and even the dog matches the family outfits, it's good stuff.  We dodged the sprinkles here and there and managed to pull off an early morning session.  I love it when the kids wake up and are ready to have their pictures made!  Such a sweet session!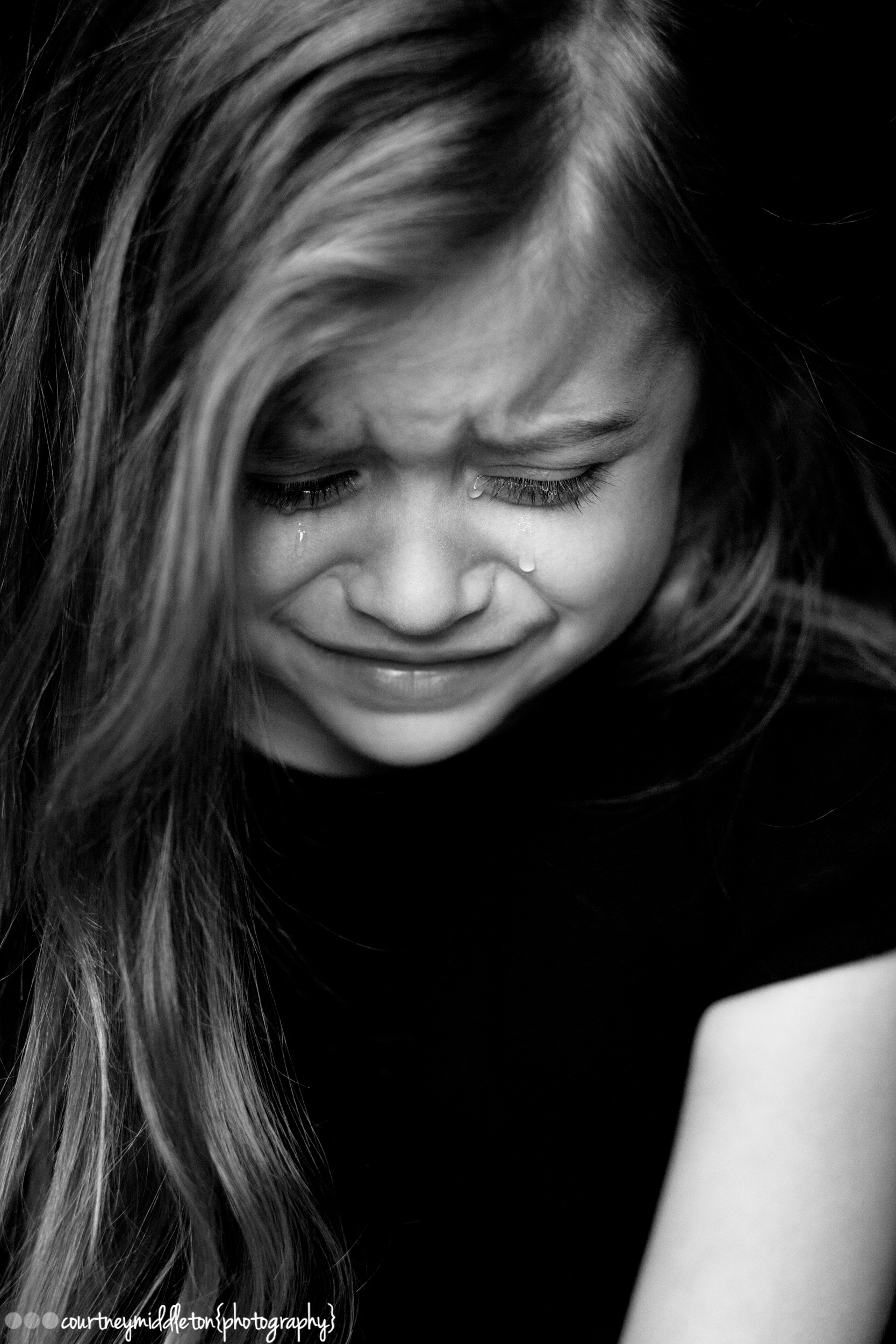 This is my youngest child.  She is a brilliant, complicated, strong-willed beauty.  She is a well documented third child.  She's my model and my muse.  She sits for pictures and let's me keep working as she starts to fall apart.  She is real.  Raw. Bless her!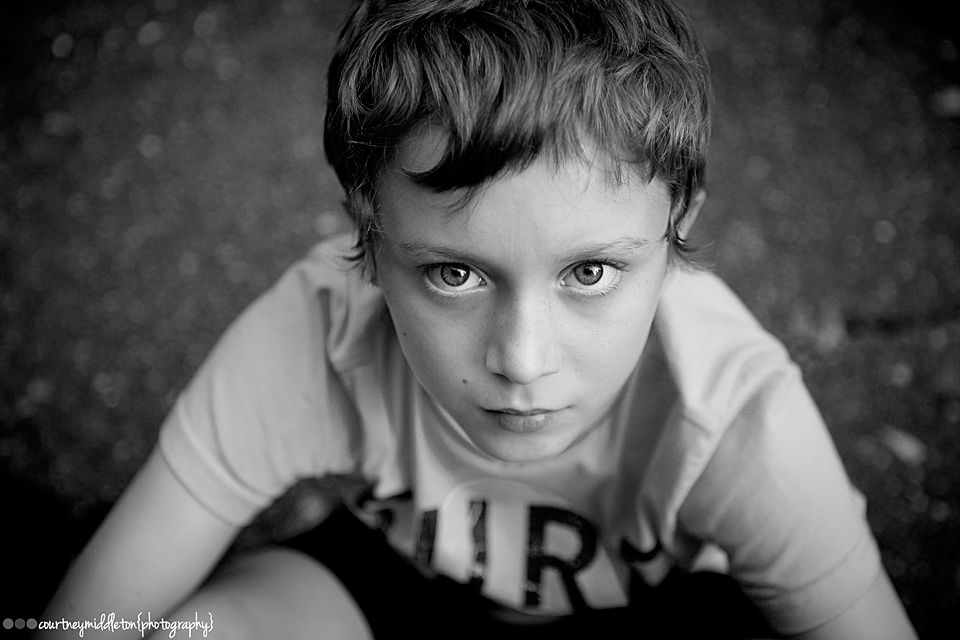 "With boys you always know exactly where you stand… right in the path of a hurricane." Took a moment to photograph one of my own.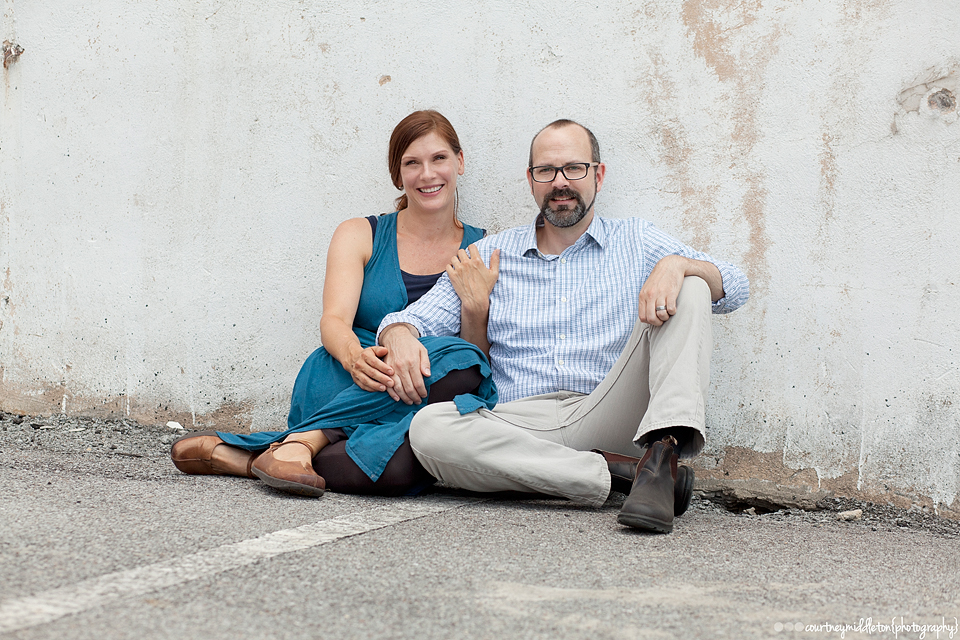 This is one of those session that I wanted to happen for a long time.  An old friend who lives on the opposite side of the country.  She grew up, met a boy, and had babies.  This was a session that we both wanted.  If only the planets aligned and we could be at the […]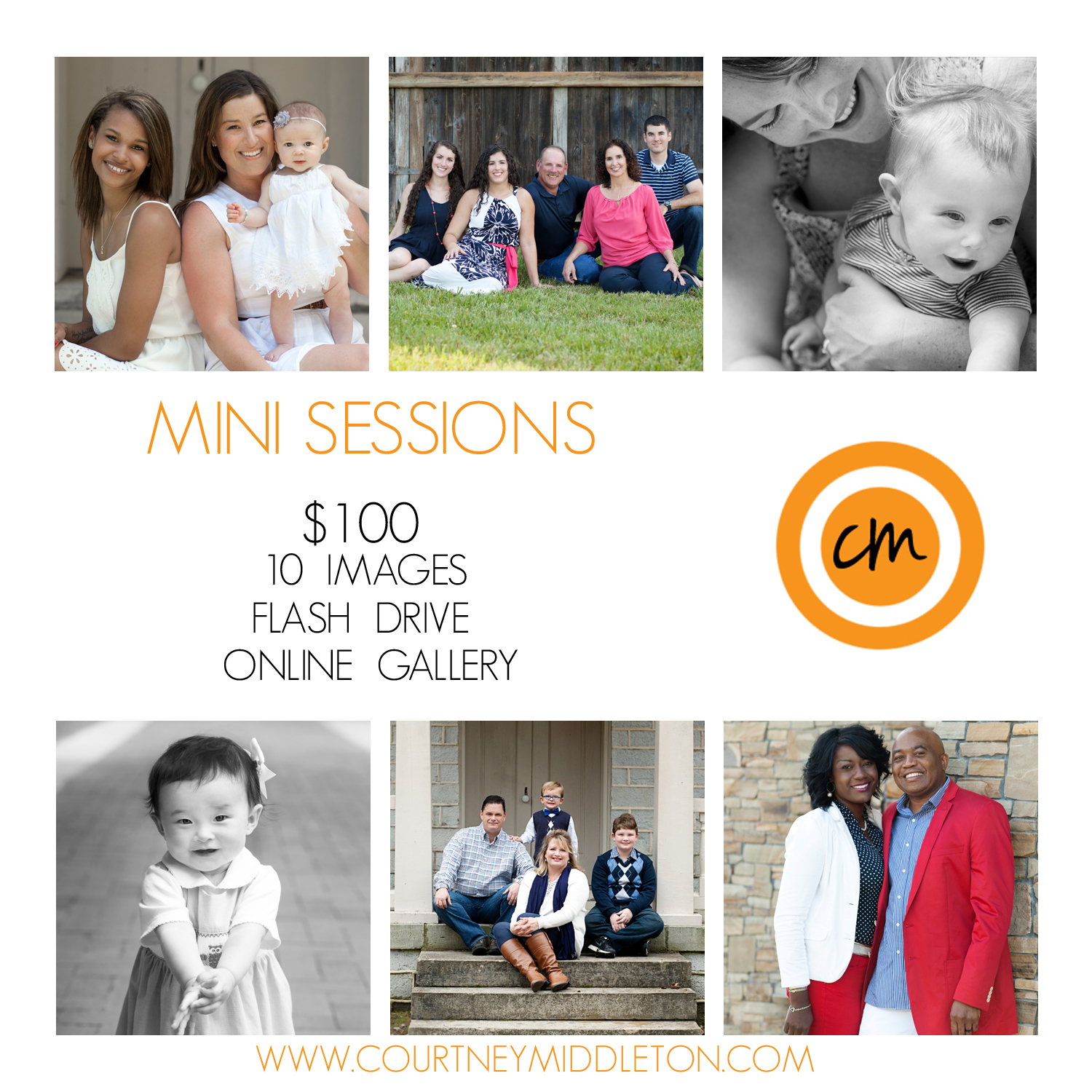 Now booking Mini Sessions for September, October, and November!  Click the "contact me" button to set up your session.  Thanks!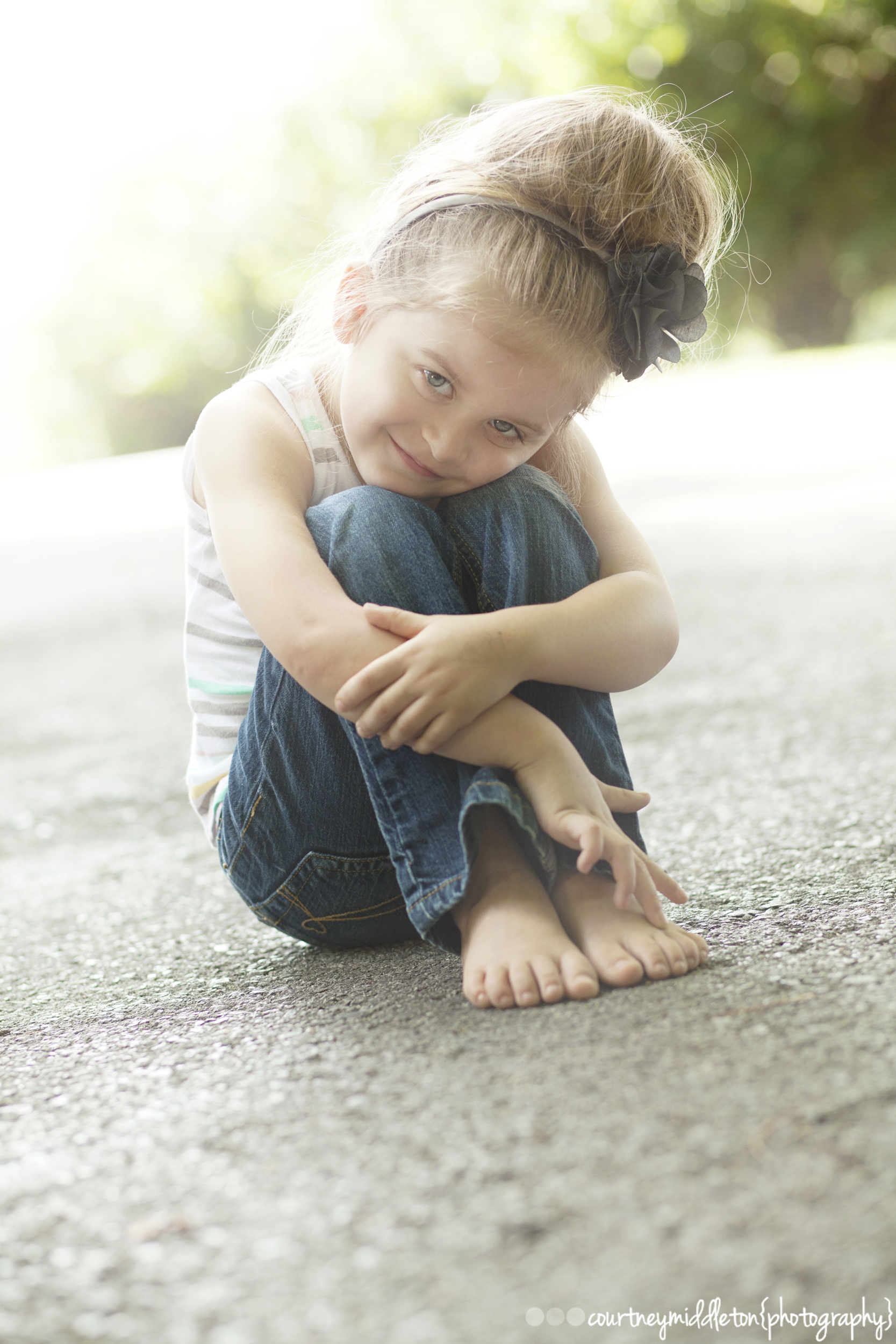 There is nothing harder than photographing your own kids.  I will ALWAYS say that they are the best practice that I could get.  They'll thank me for all of these pictures one day, just like I'll always be thankful to them for the practice.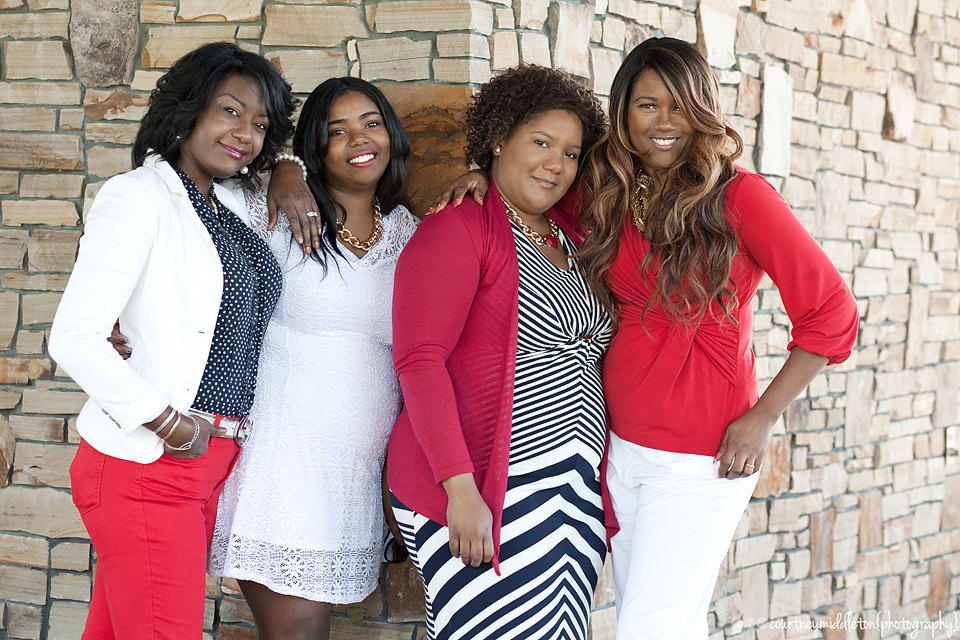 I love big families!  And I love that a graduation gave this family the opportunity to come together in Clarksville for the celebration.  Kudos for jumping at the opportunity for family pictures! This session was so much fun!  Everyone dressed in red, white, or blue.  They looked like they walked straight out of a magazine. […]