Tag Archives:
Mini Sessions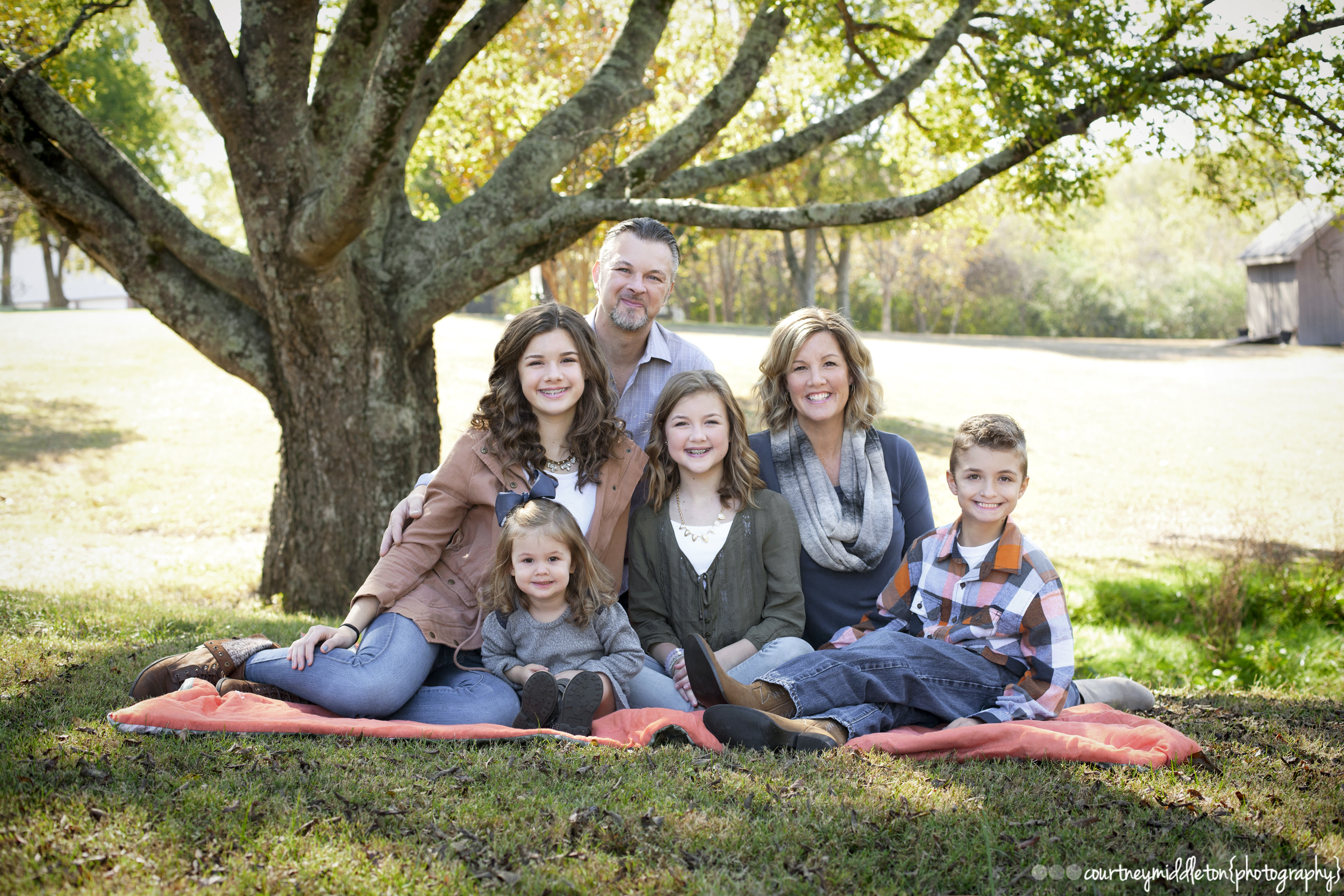 The sweetest family! I loved seeing these guys again.  We had a great time right in their own backyard.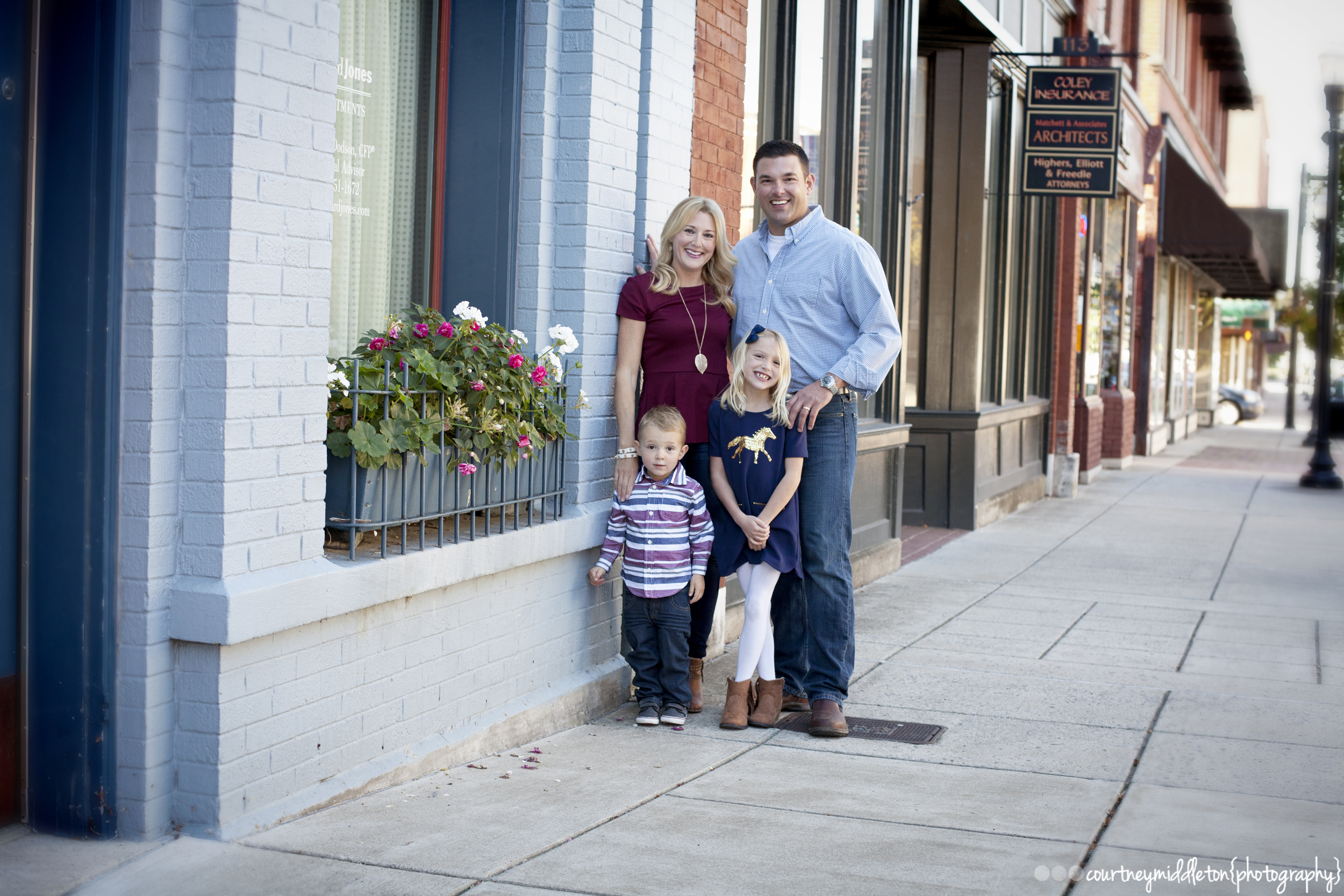 I absolutely adore downtown photo sessions!  Downtown Gallatin is gorgeous and offers so many different options for pictures.  It was so good to spend a beautiful morning with this family!  This kids have grown so much since last years fall session.  🙂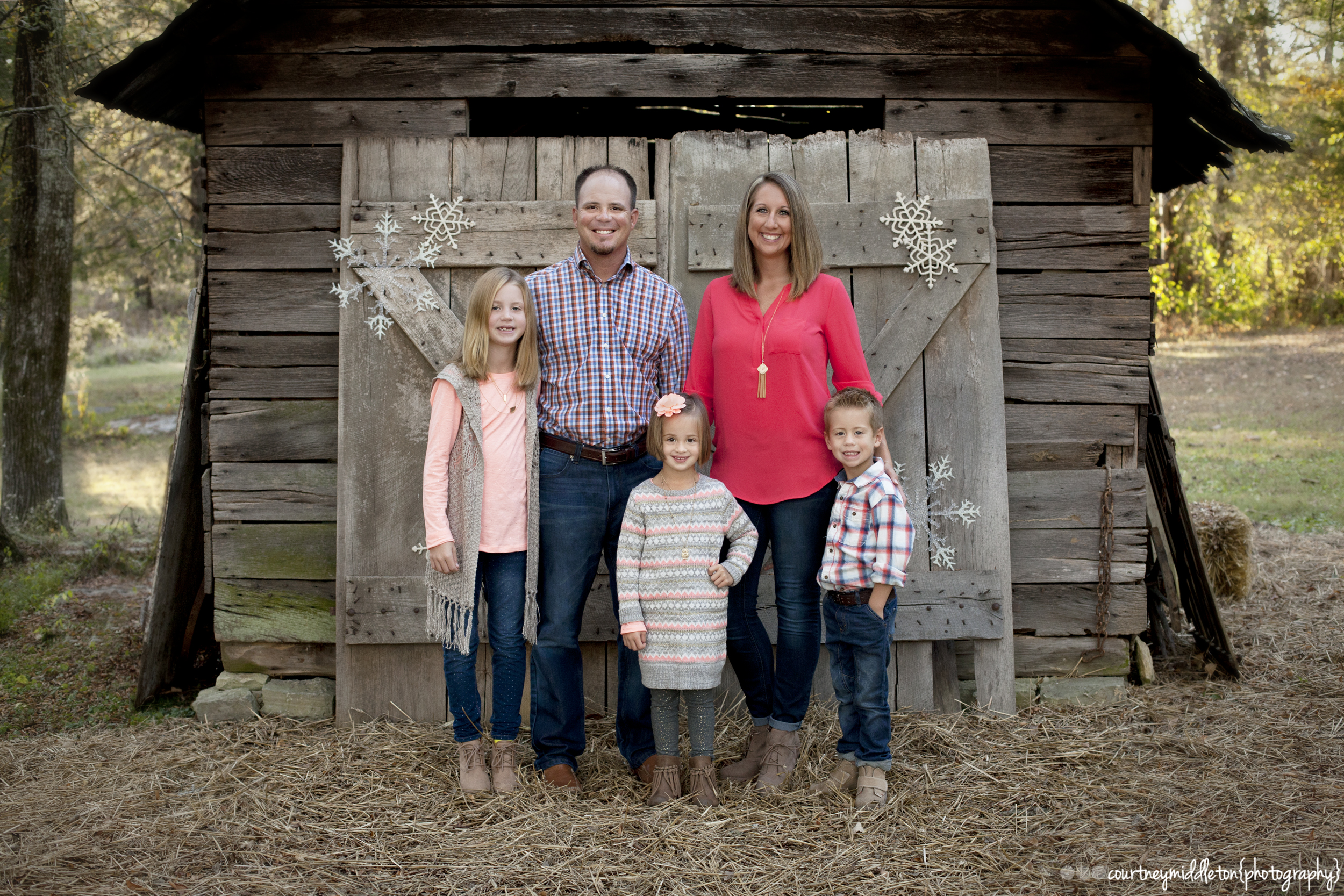 So happy to shoot this family for the 3rd year!  I was also happy to use Gravel Road Traditions as a location.  This session makes me excited for the holidays!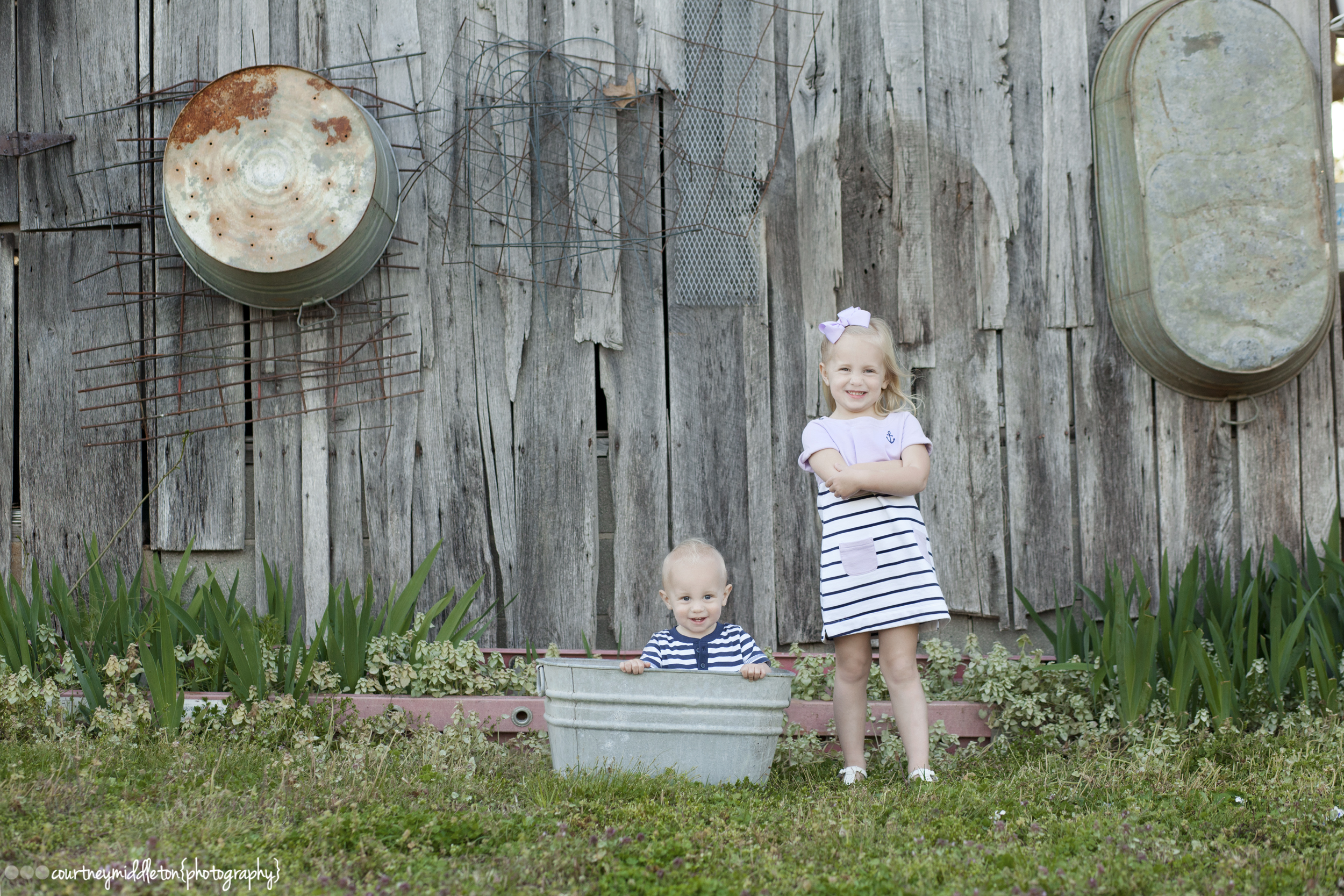 So much fun hanging out with these guys on this windy day!  It was 2 short years ago with I took there family pictures with only one baby.  I love watching them grow!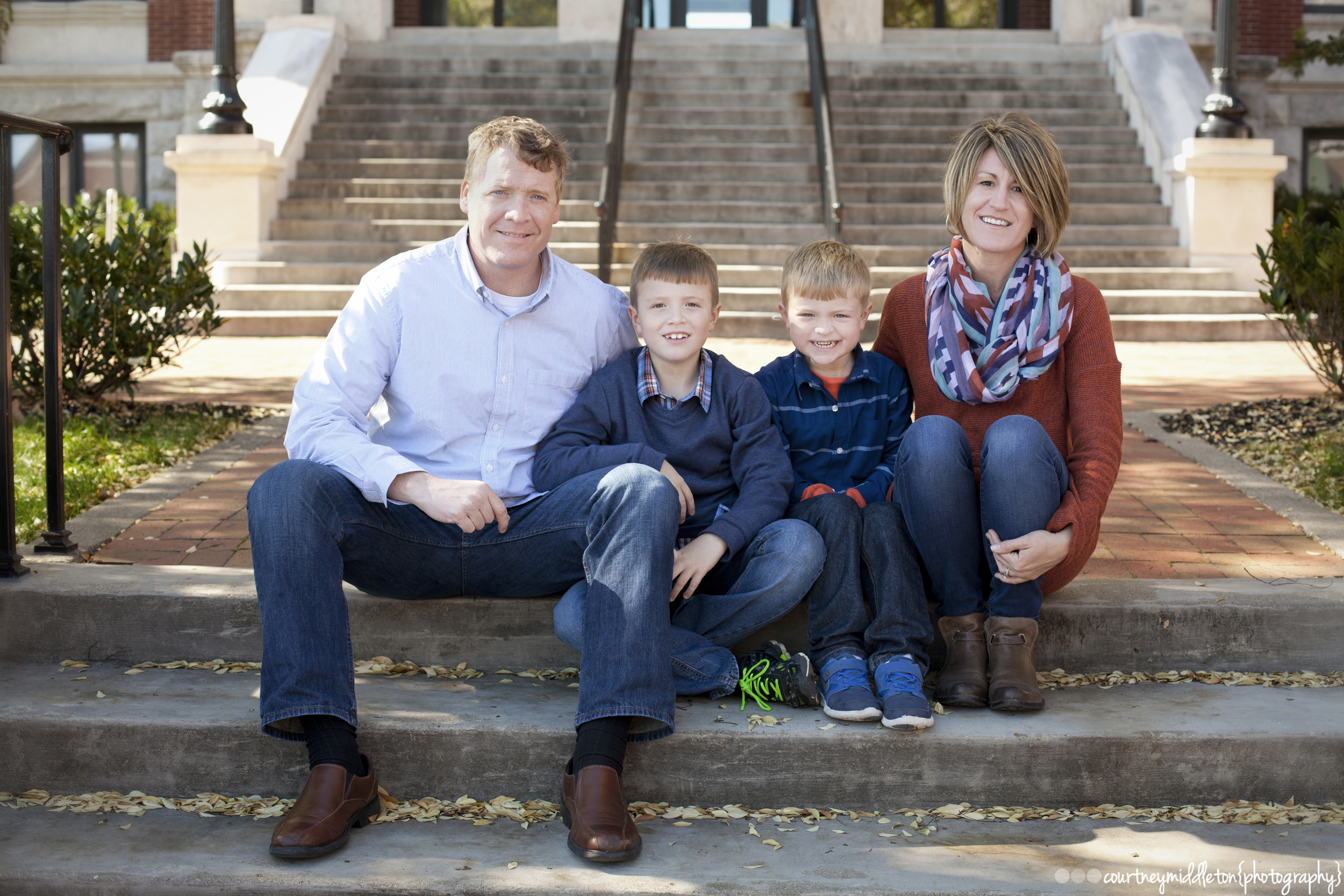 I spent a beautiful, windy day with one of my oldest friends and her family.  I love walking around downtown streets and finding awesome places to shoot family sessions.  So much amazing architectural eye candy!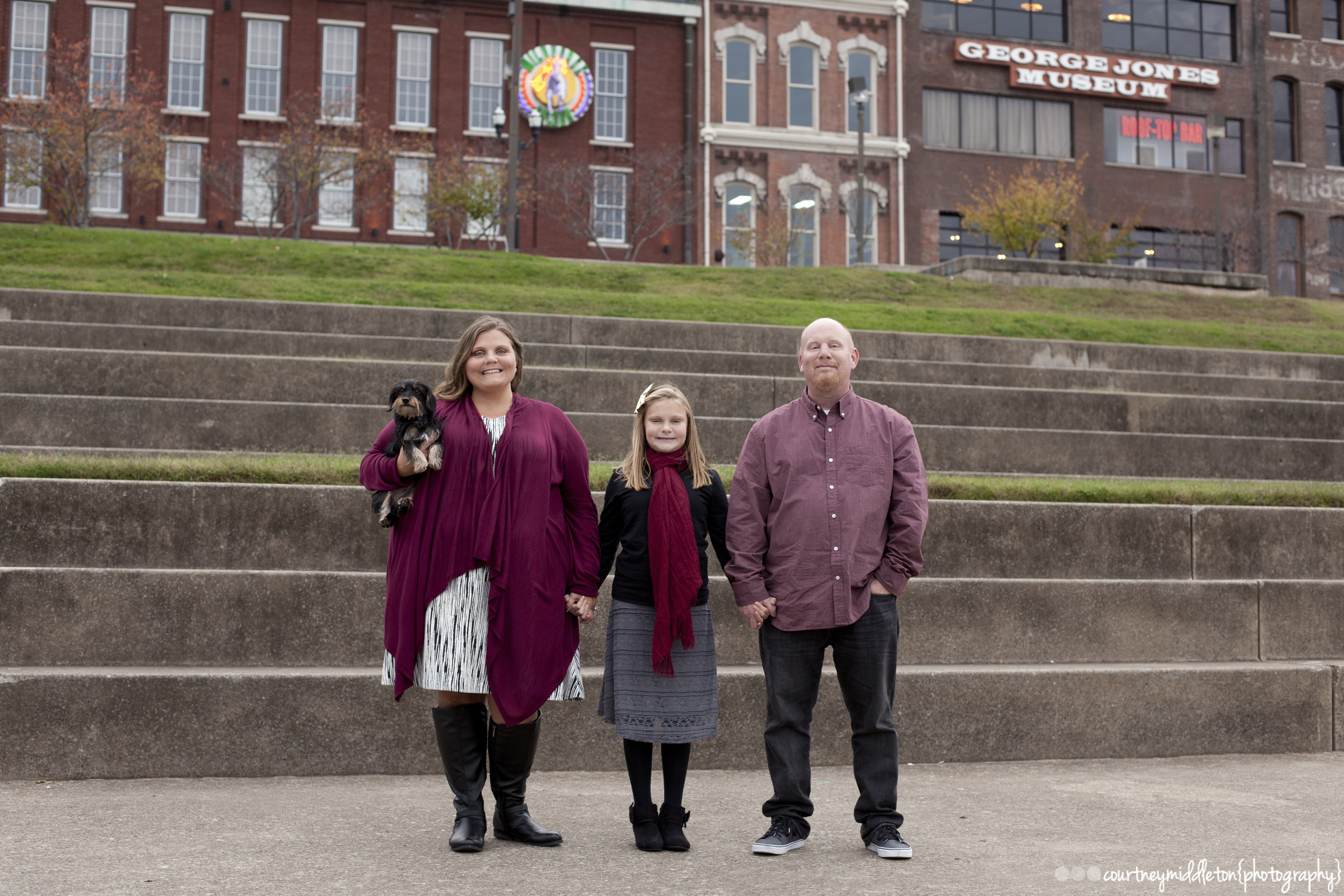 Famous last words from me, "3pm on a Wednesday in downtown Nashville shouldn't be too crowded".  Well, I was wrong!  However, we made the most out of every empty space we could find.  Such a fun session in Nashville!  Such a great family!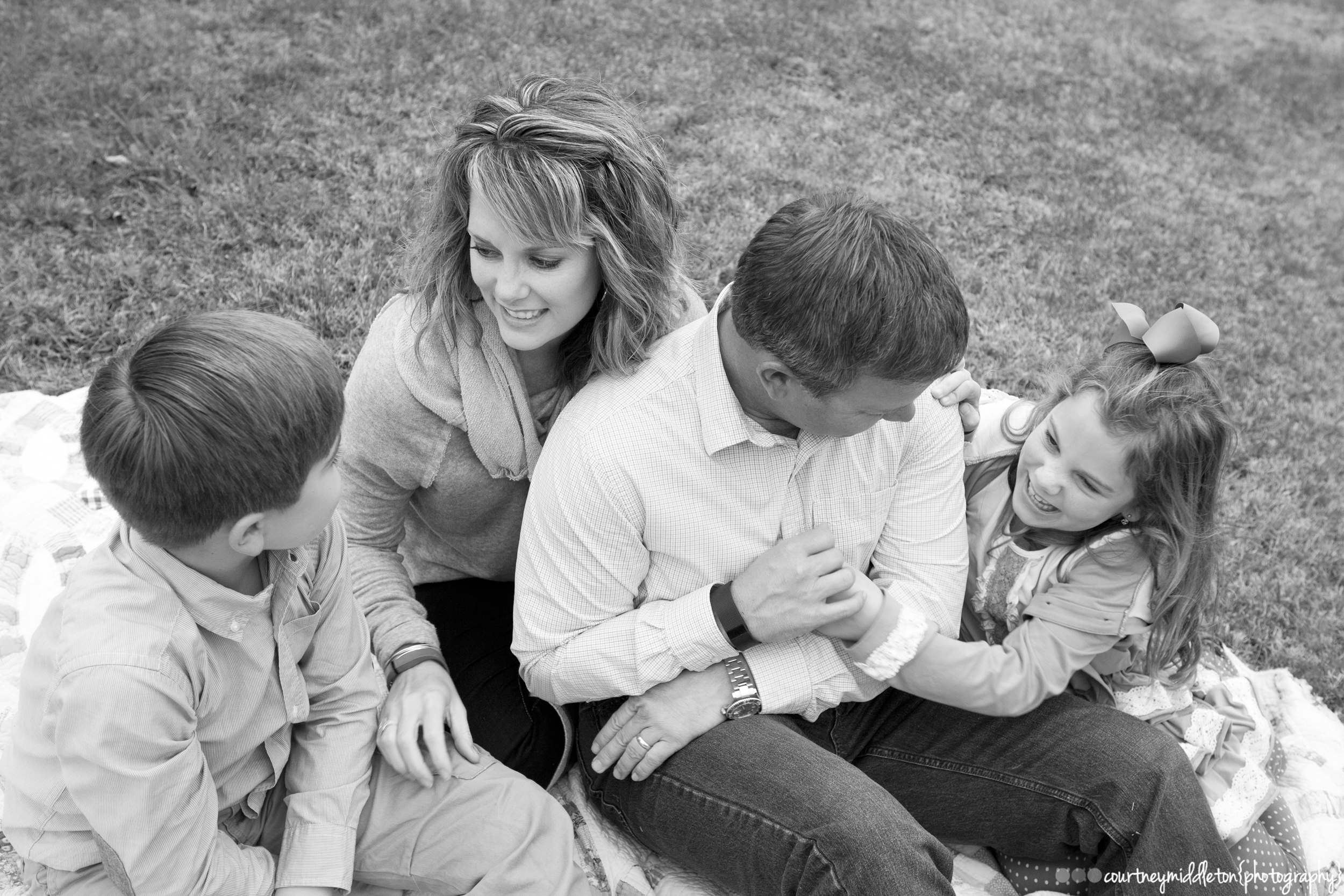 Such a fun family to photograph!  This was my second session with these guys and they just crack me up the entire time.  I love a group that can just relax and have a great time.  🙂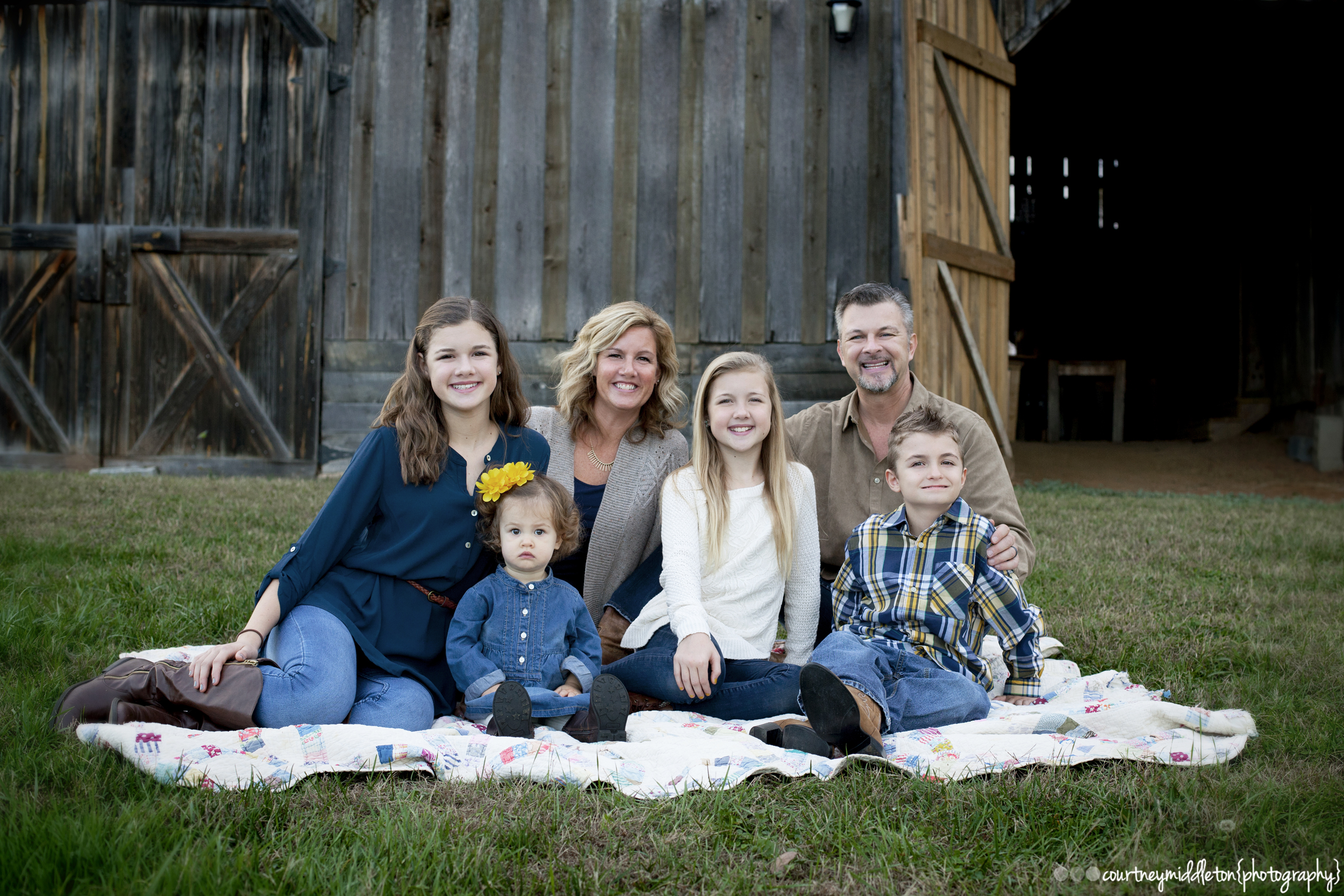 It was such a pleasure meeting this family.  We shot this session at Amulet Farm.  I came across this location on Facebook, and let me just count the ways that I love it.  Seriously, there are WAY too many!  What made it even more special was that the entire family loved it just as much as […]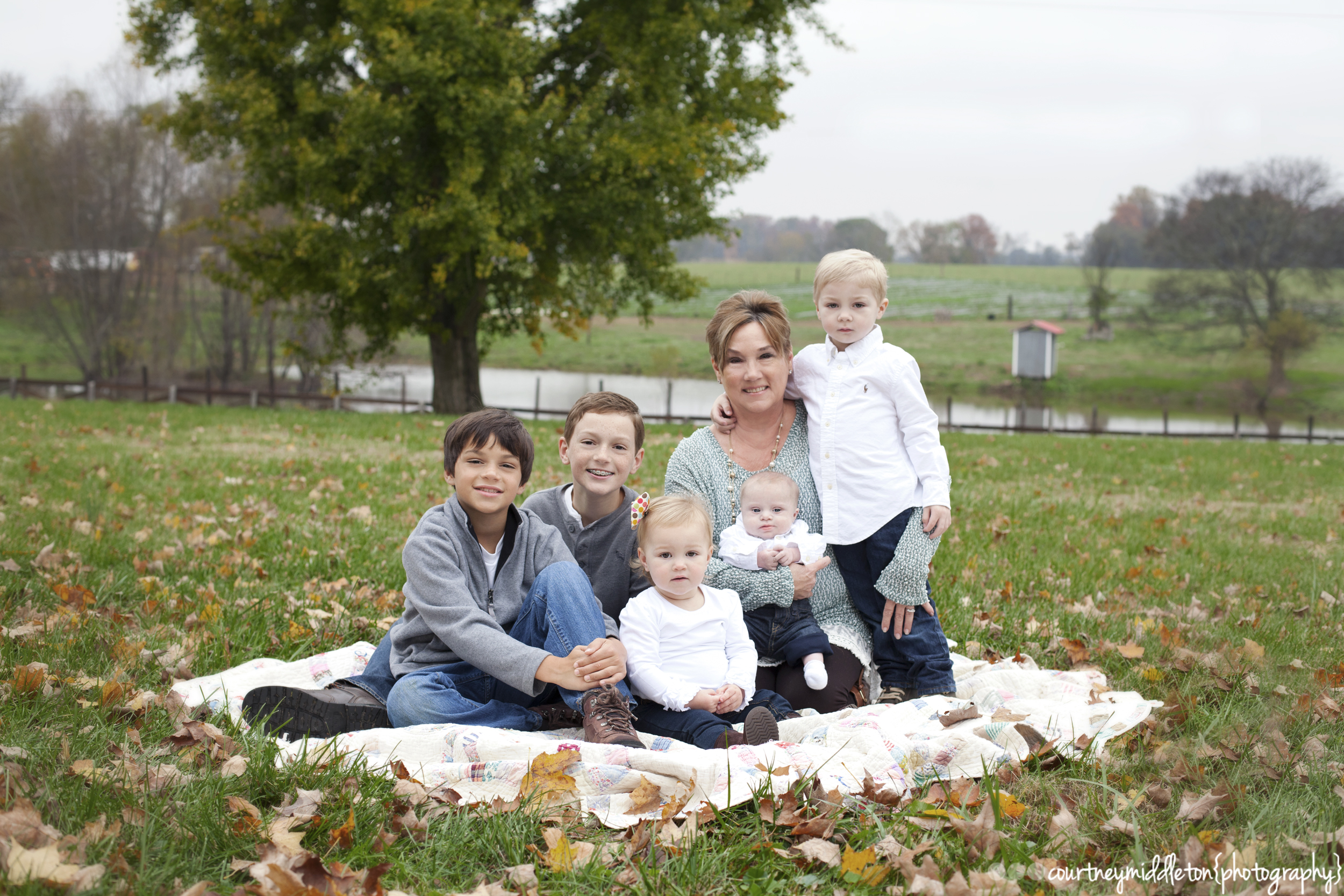 I absolutely LOVE the idea of a session with a grandparent and all of the grandkids.  Or in this case, a Mimi and her babies.  There is so much love here!  On a side note, this Mimi was the first person to ever babysit my oldest child (13 years ago).  She would have kept her […]