Tag Archives:
Nashville Tennessee Photographer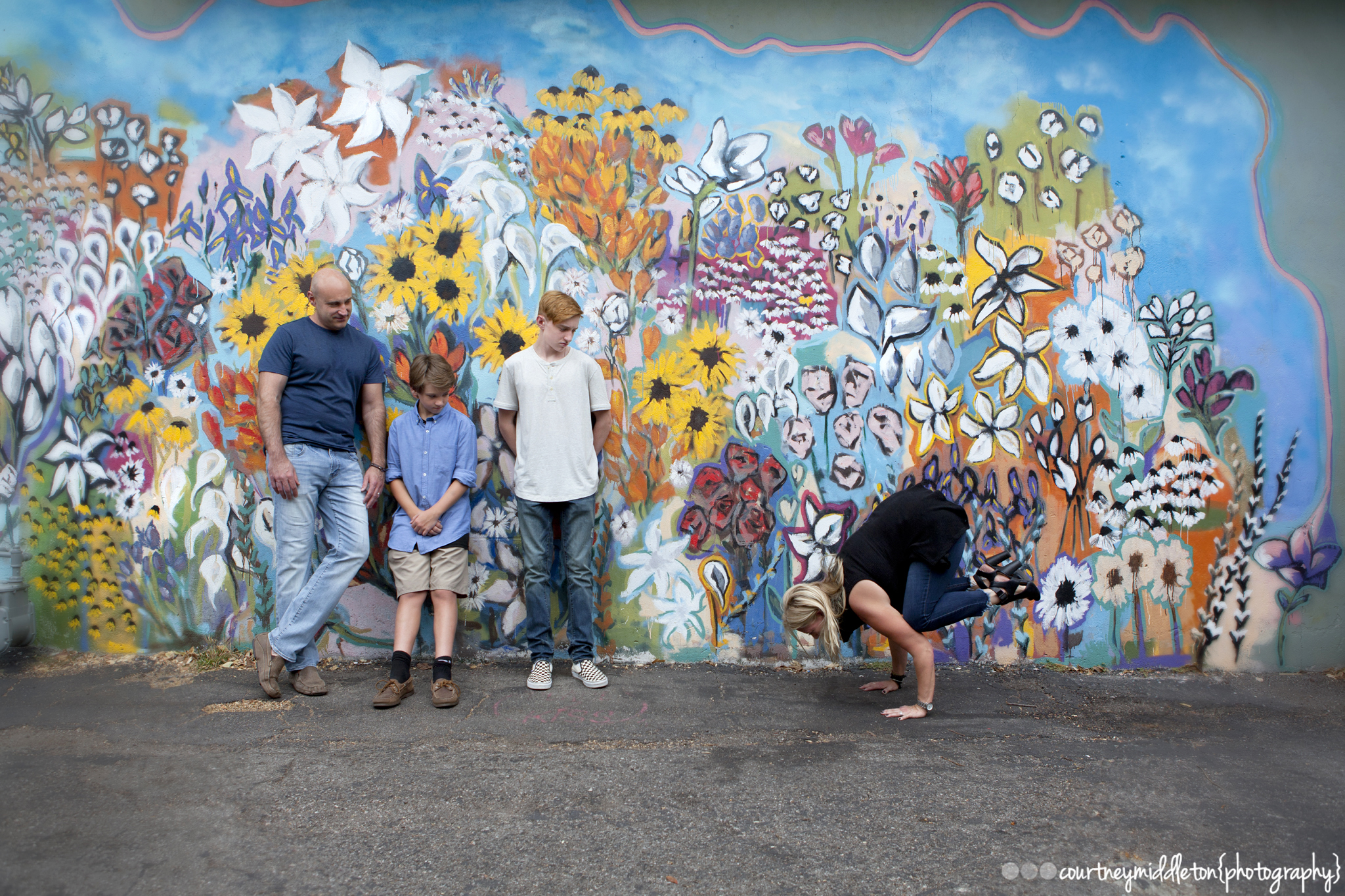 You can take the momma out of the yoga studio, but you can't take the yoga out of the momma!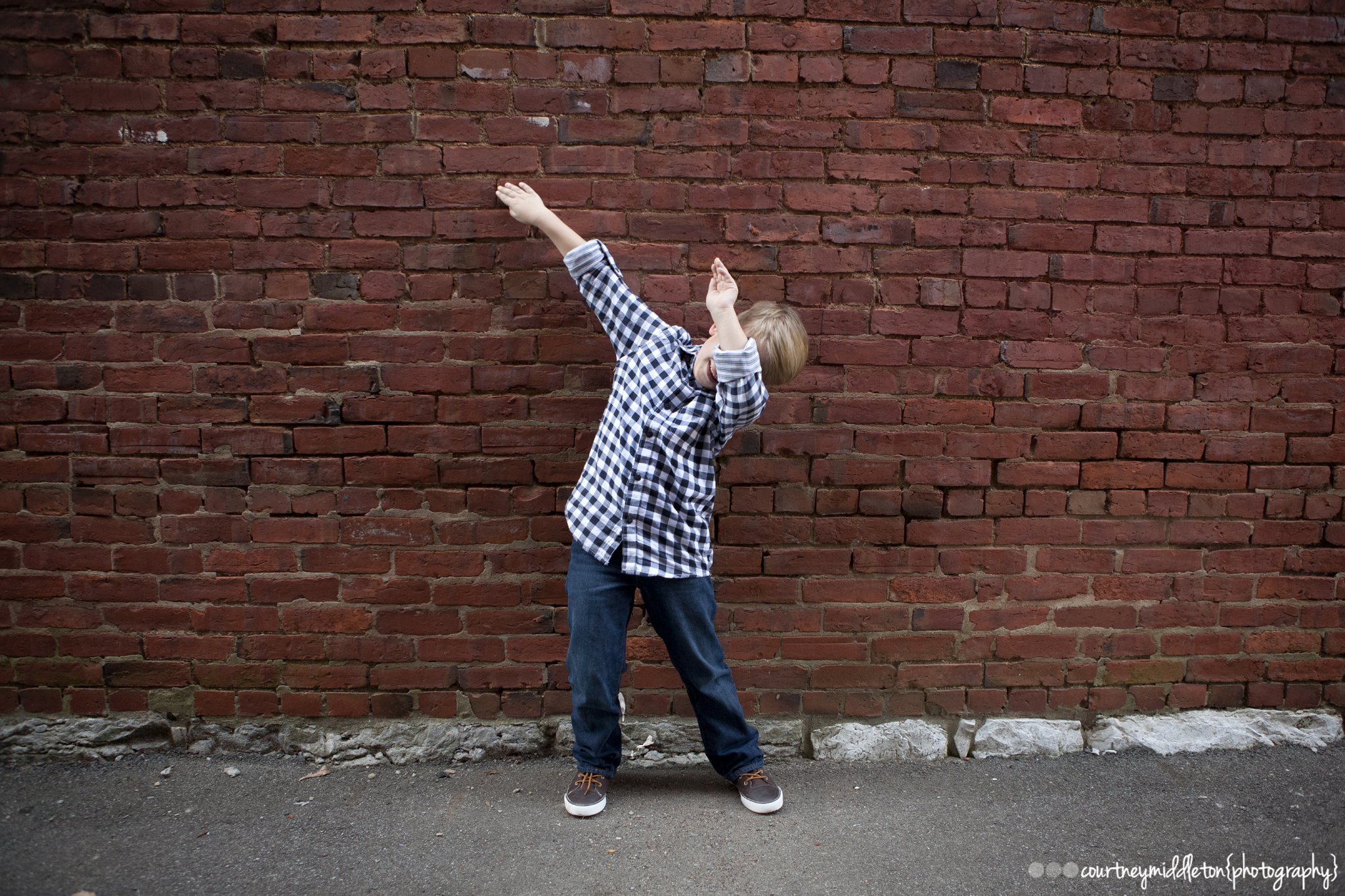 If someone tells you that they "need to dab", then you have to let them get their dab on!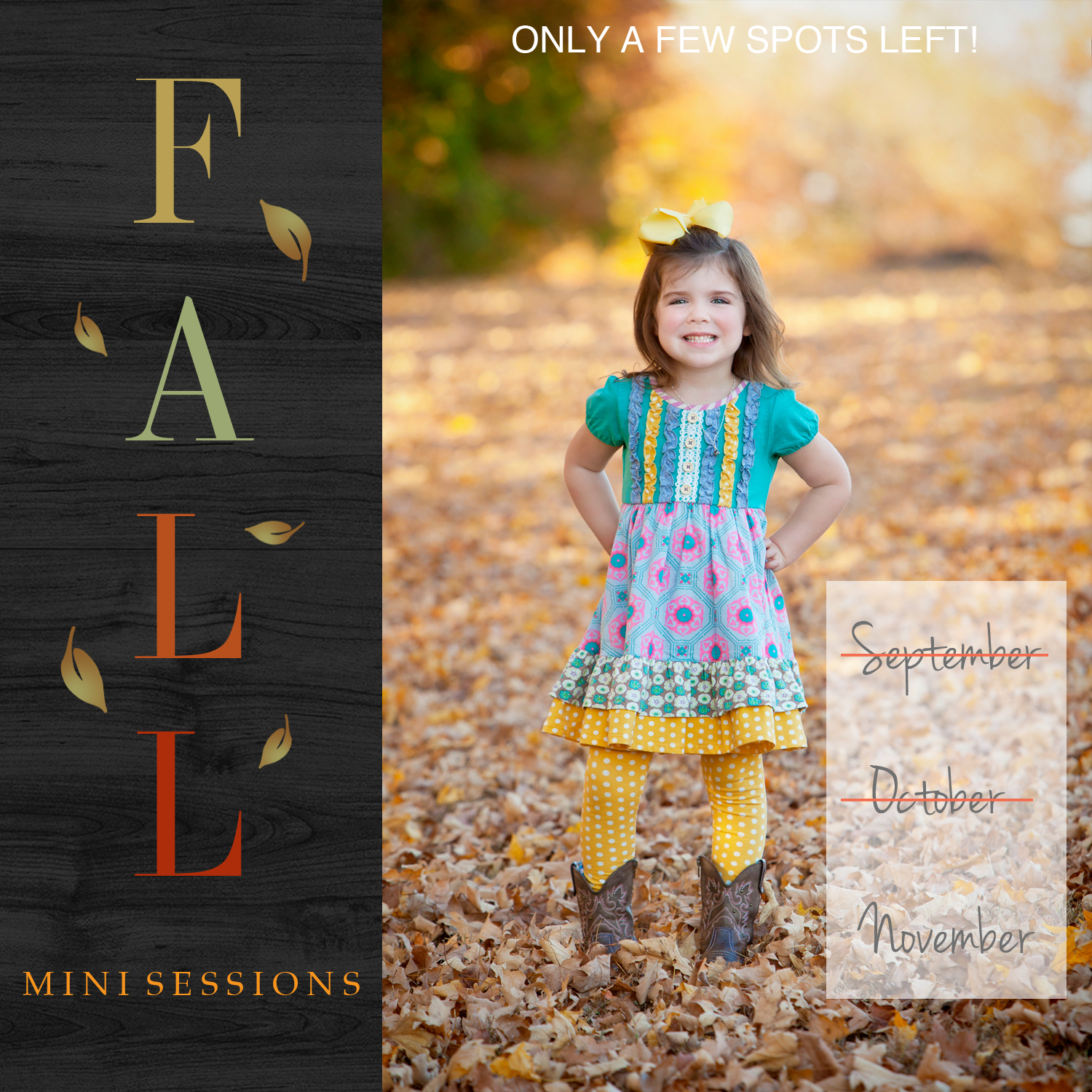 These sessions are going fast!  I have a few spots left in November and that's it!  Schedule with me before they're gone!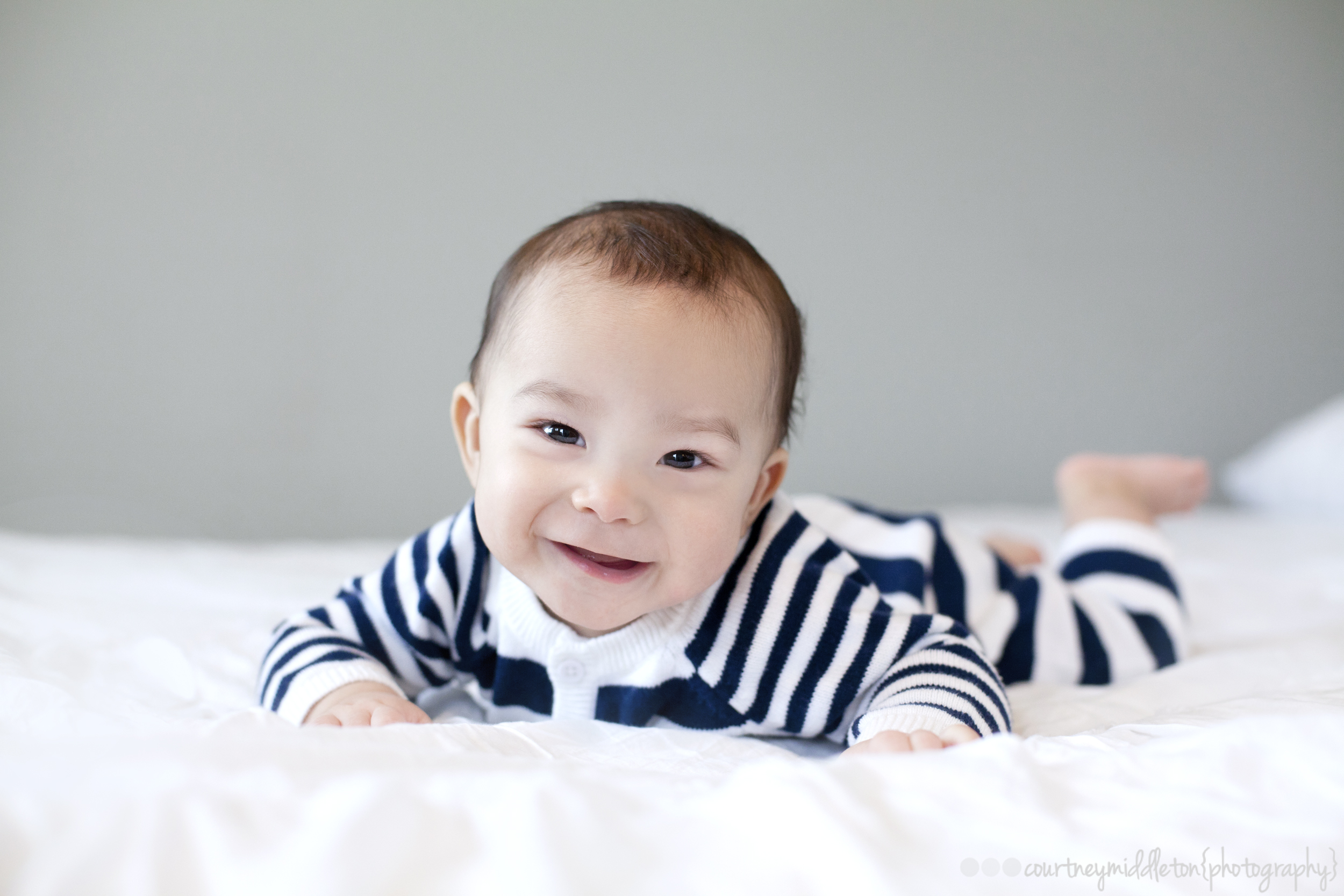 Here's to the happiest, most playful baby in town.  What a cutie!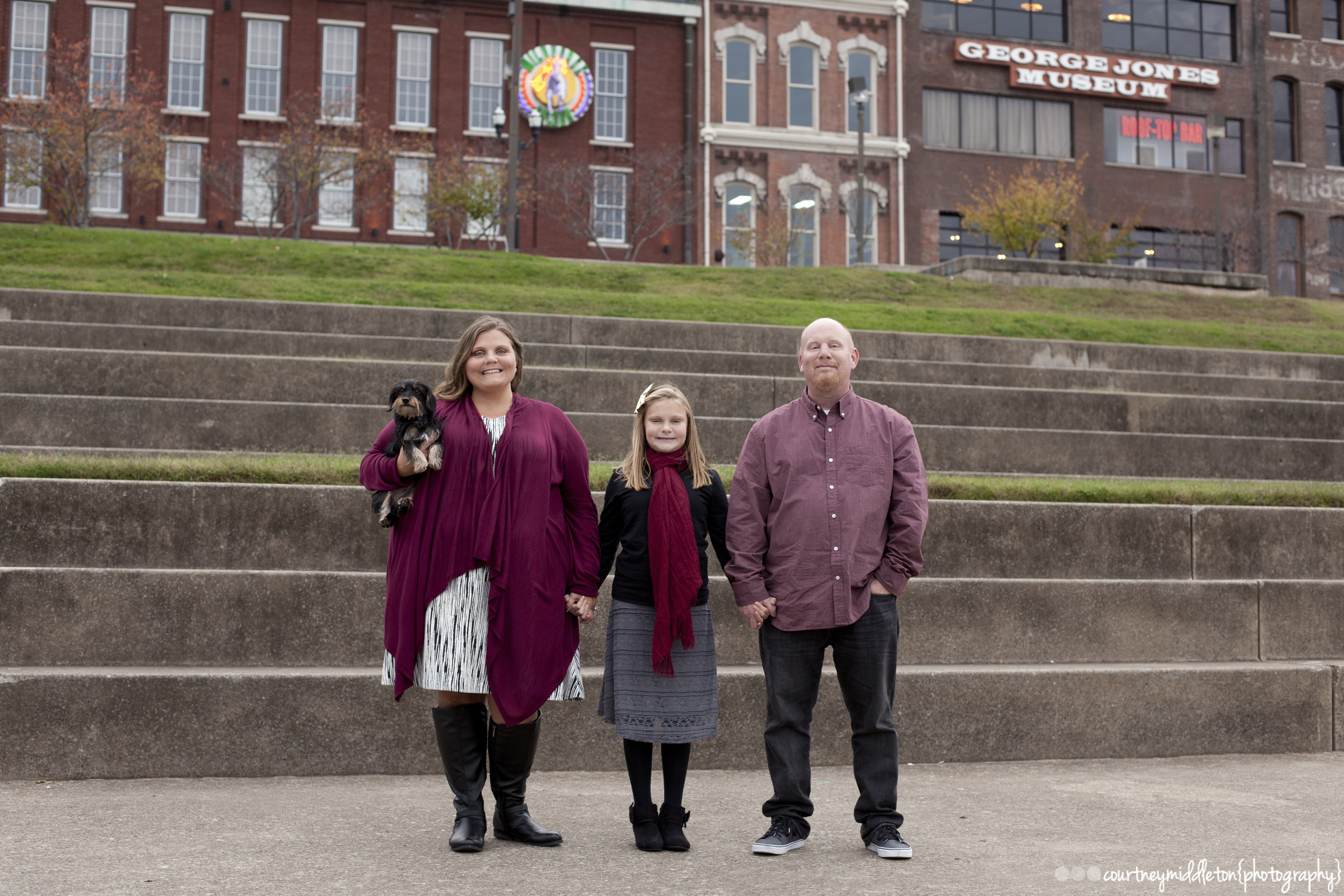 Famous last words from me, "3pm on a Wednesday in downtown Nashville shouldn't be too crowded".  Well, I was wrong!  However, we made the most out of every empty space we could find.  Such a fun session in Nashville!  Such a great family!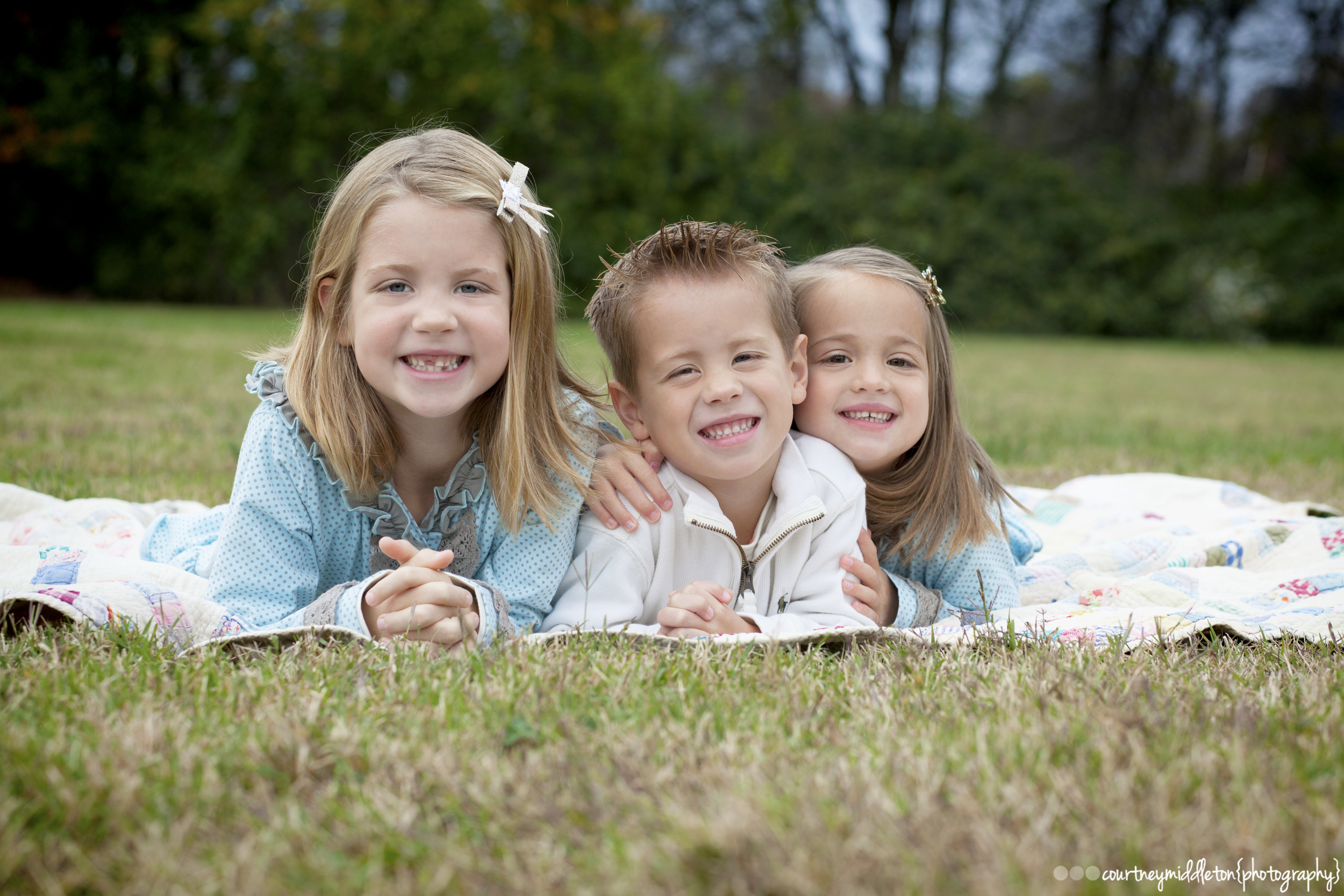 When you show up for a session and even the dog matches the family outfits, it's good stuff.  We dodged the sprinkles here and there and managed to pull off an early morning session.  I love it when the kids wake up and are ready to have their pictures made!  Such a sweet session!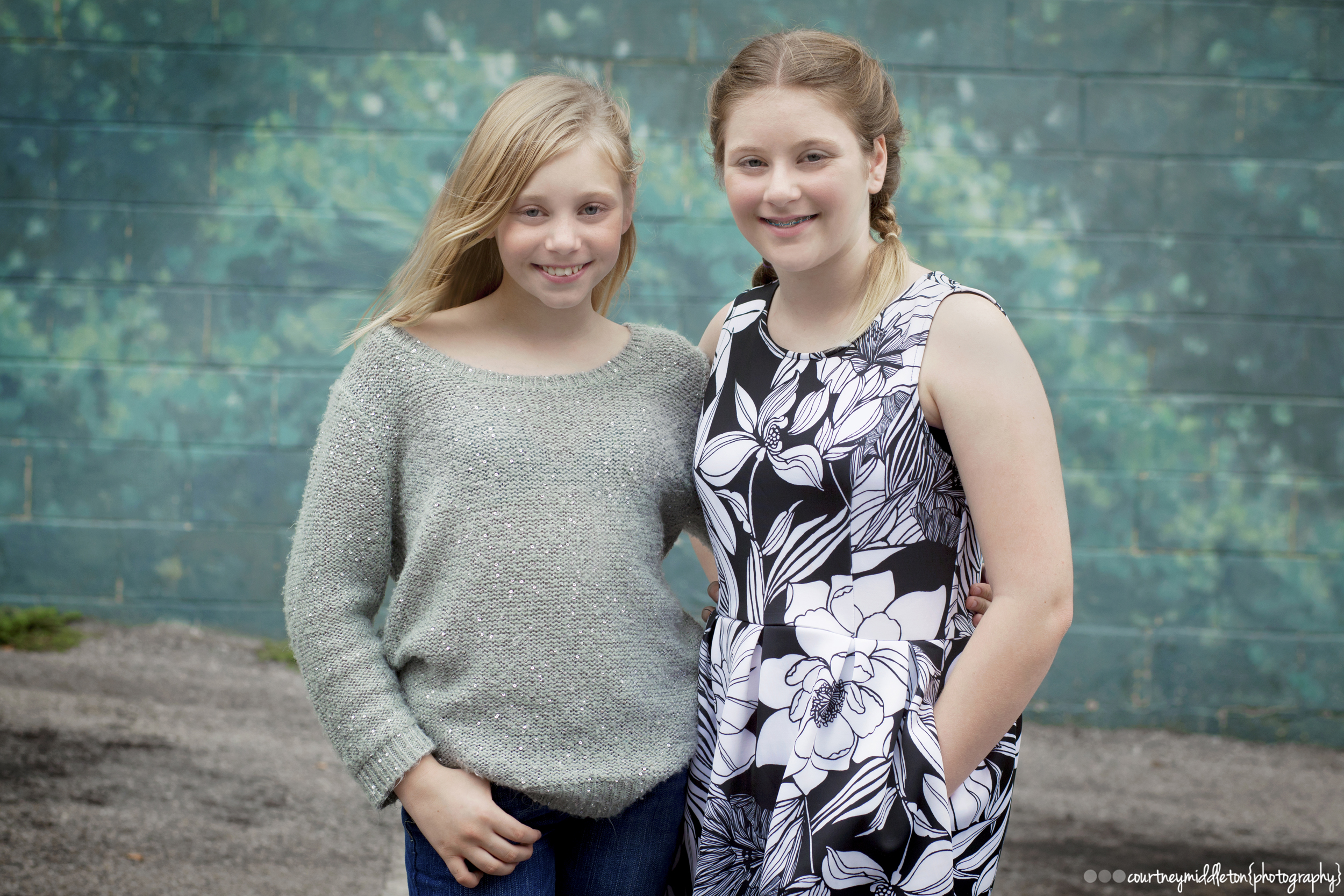 Fall is my favorite time for sessions!  It may be sunny and bright one day and then another is cloudy and gray.  I love how this cloudy, gray day softened this photos.  I  love how playful and giggly these two were while we walked around downtown Clarksville.  Sweetness all around!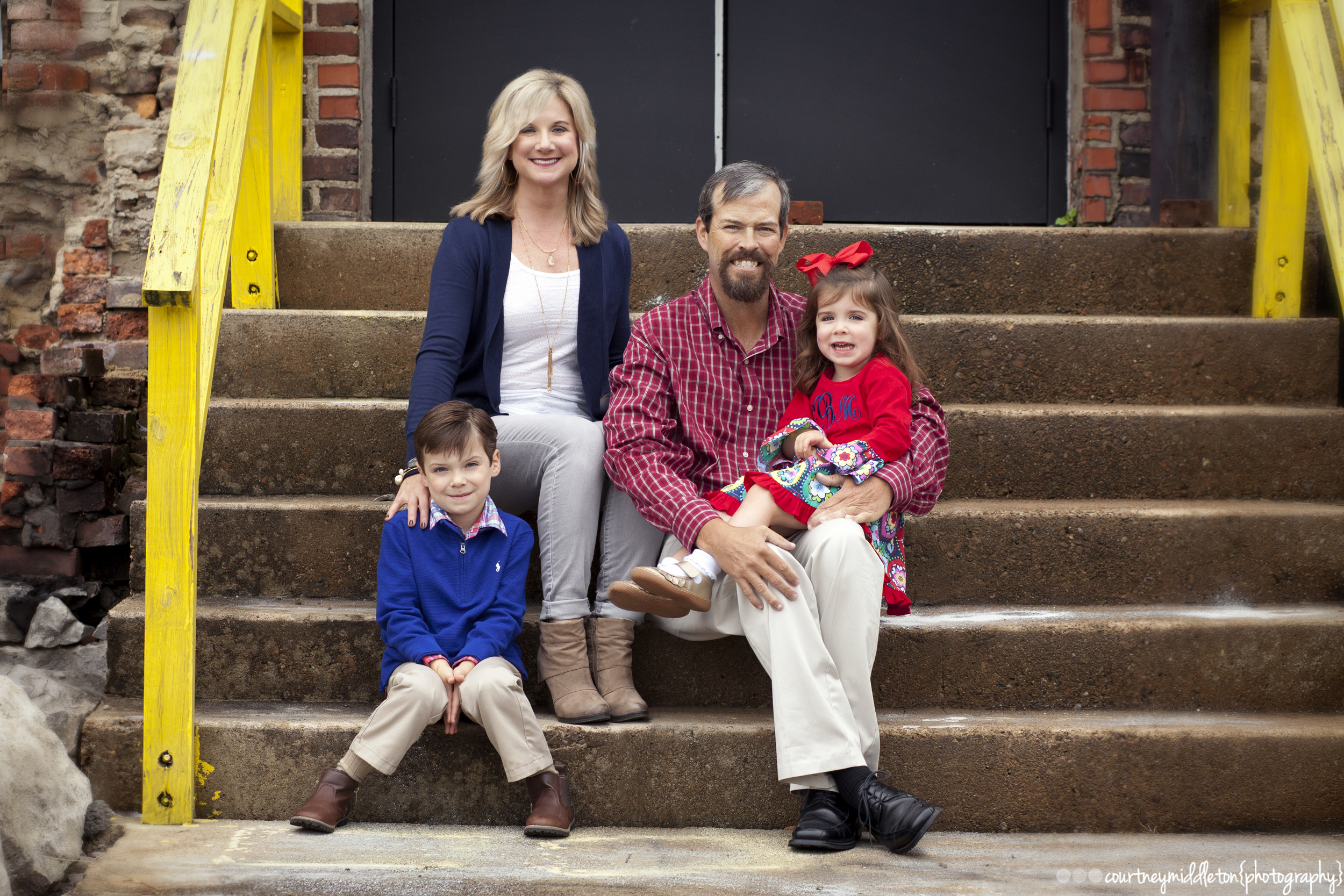 We had such a chilly and windy start to this session.  Thankfully, we hid between buildings in downtown Clarksville and the weather slowly began to cooperate.  It was such an honor to photography this family.  I have admired them from afar for a while.  They are the definition of love, strength, faith, and family.  I know that […]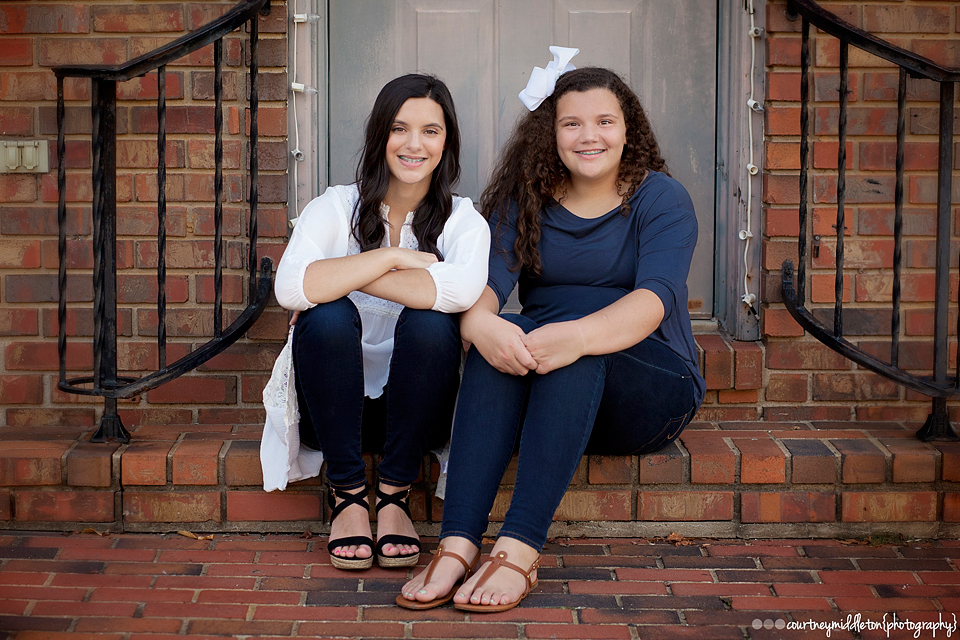 I love this age.  I love girls that are happy to have their photos taken.  I love sisters.  What a beautiful day this was in downtown Clarksville.  Thanks so much to these ladies for making it fun and super easy!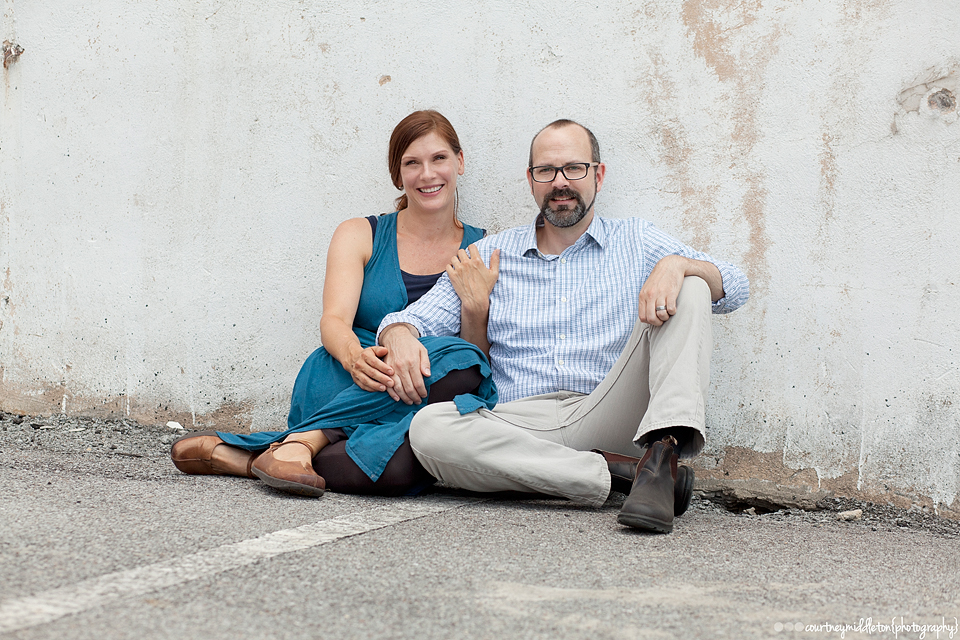 This is one of those session that I wanted to happen for a long time.  An old friend who lives on the opposite side of the country.  She grew up, met a boy, and had babies.  This was a session that we both wanted.  If only the planets aligned and we could be at the […]