Tag Archives:
photography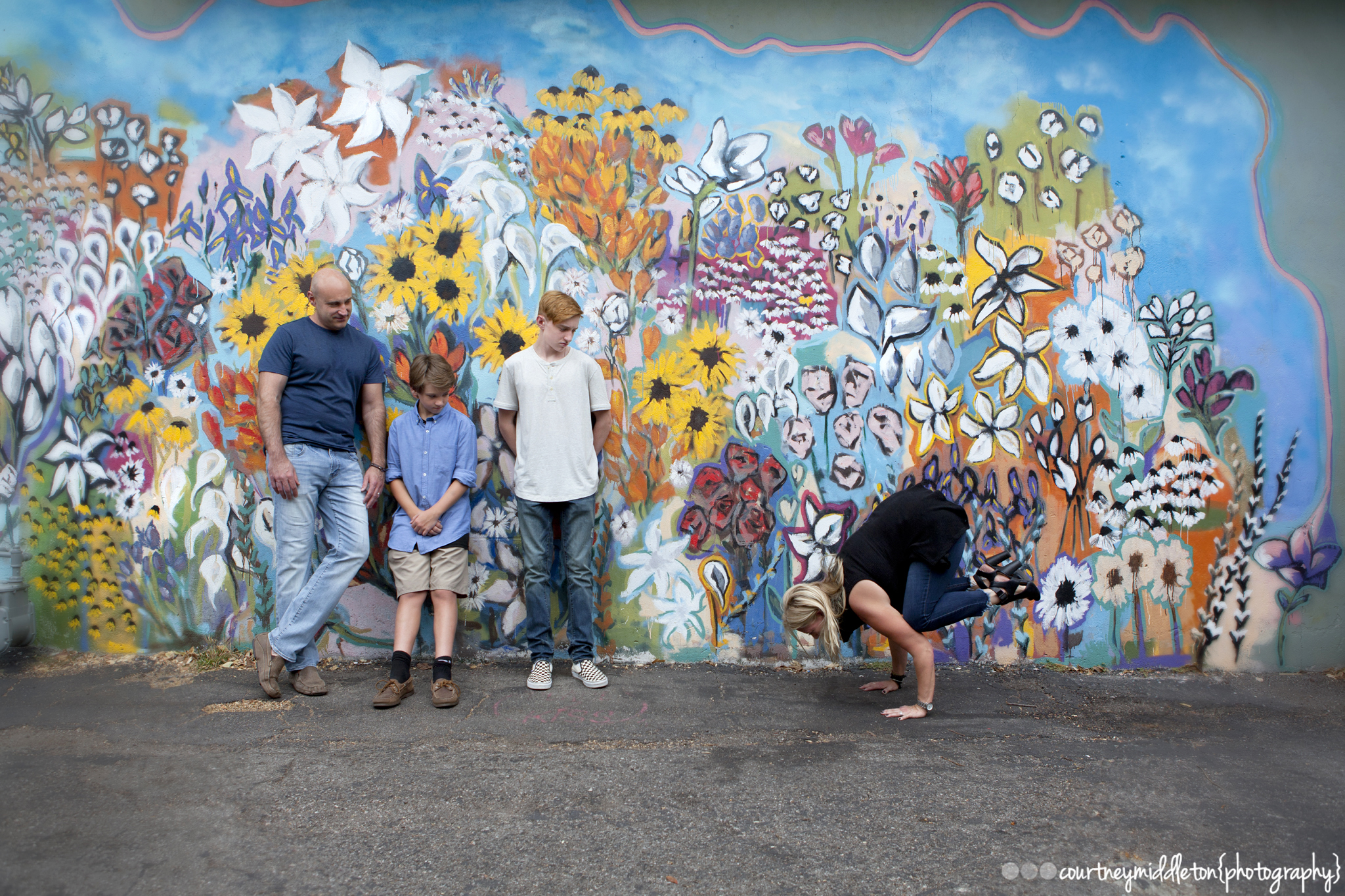 You can take the momma out of the yoga studio, but you can't take the yoga out of the momma!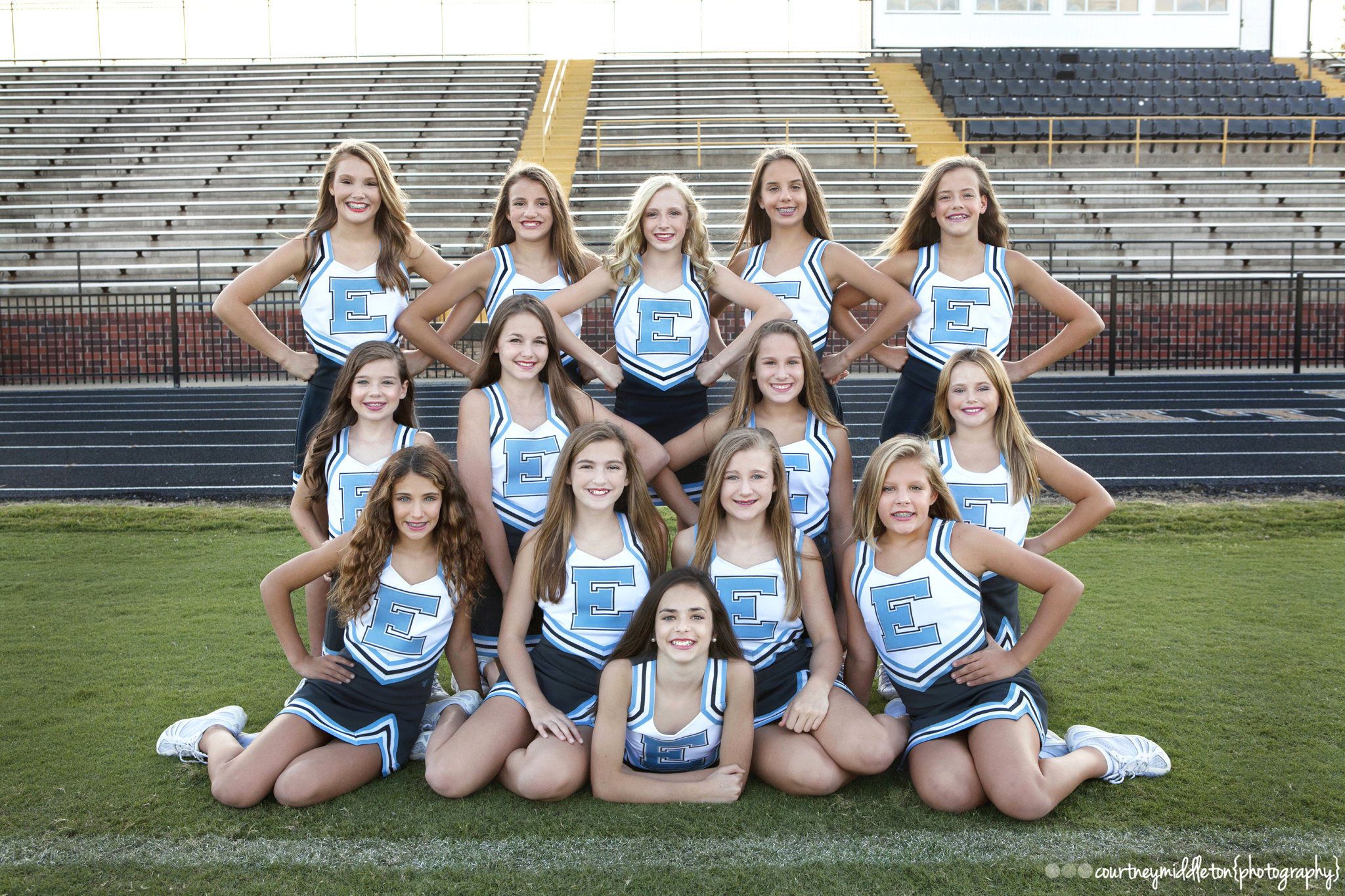 What a great squad!  It was such an honor to have a session with the Ellis Middle School Cheerleaders!  They are so talented!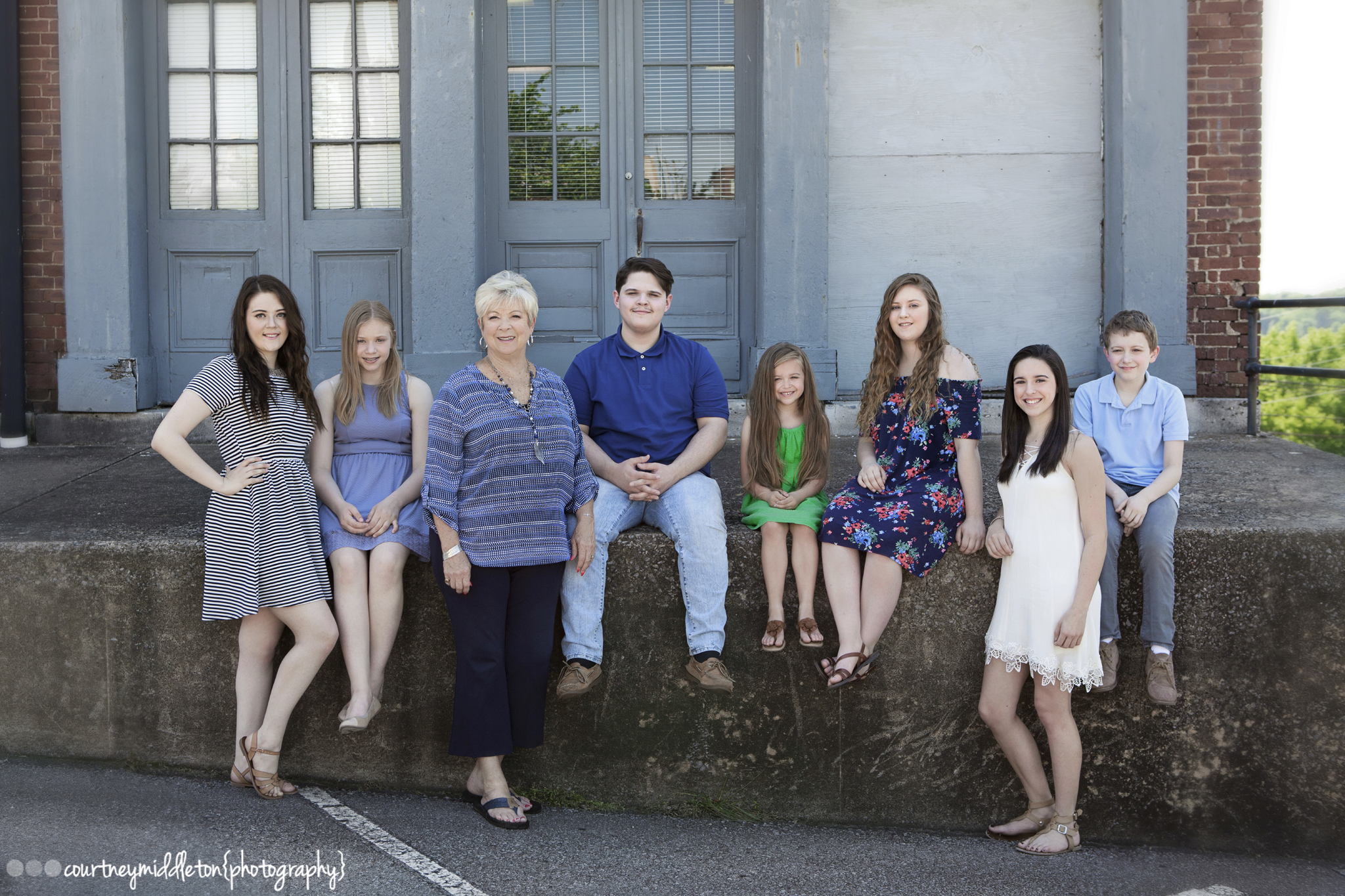 Happy Family Day!  I thought I'd share a photo of my family, Grammie and her grandkids!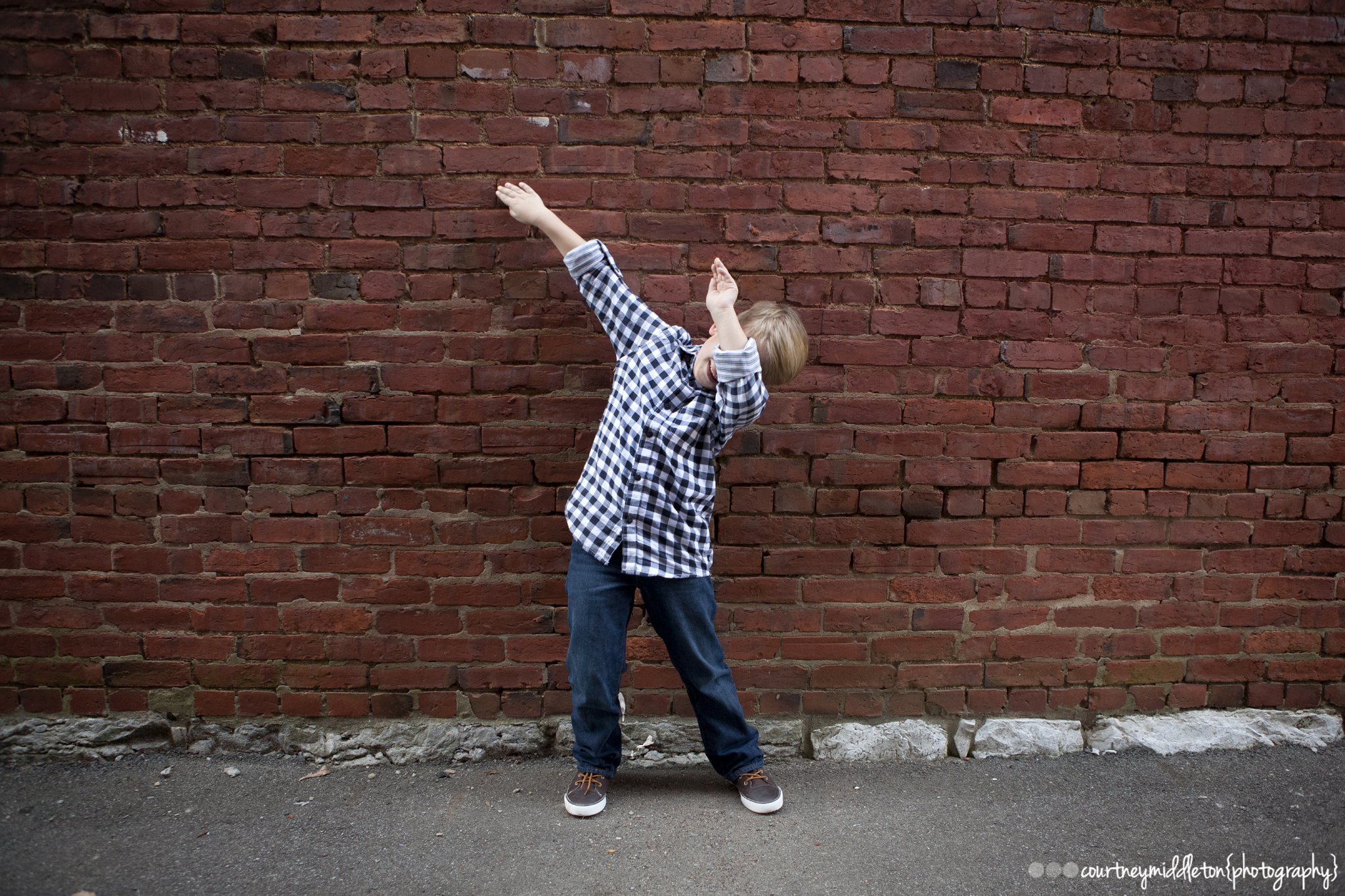 If someone tells you that they "need to dab", then you have to let them get their dab on!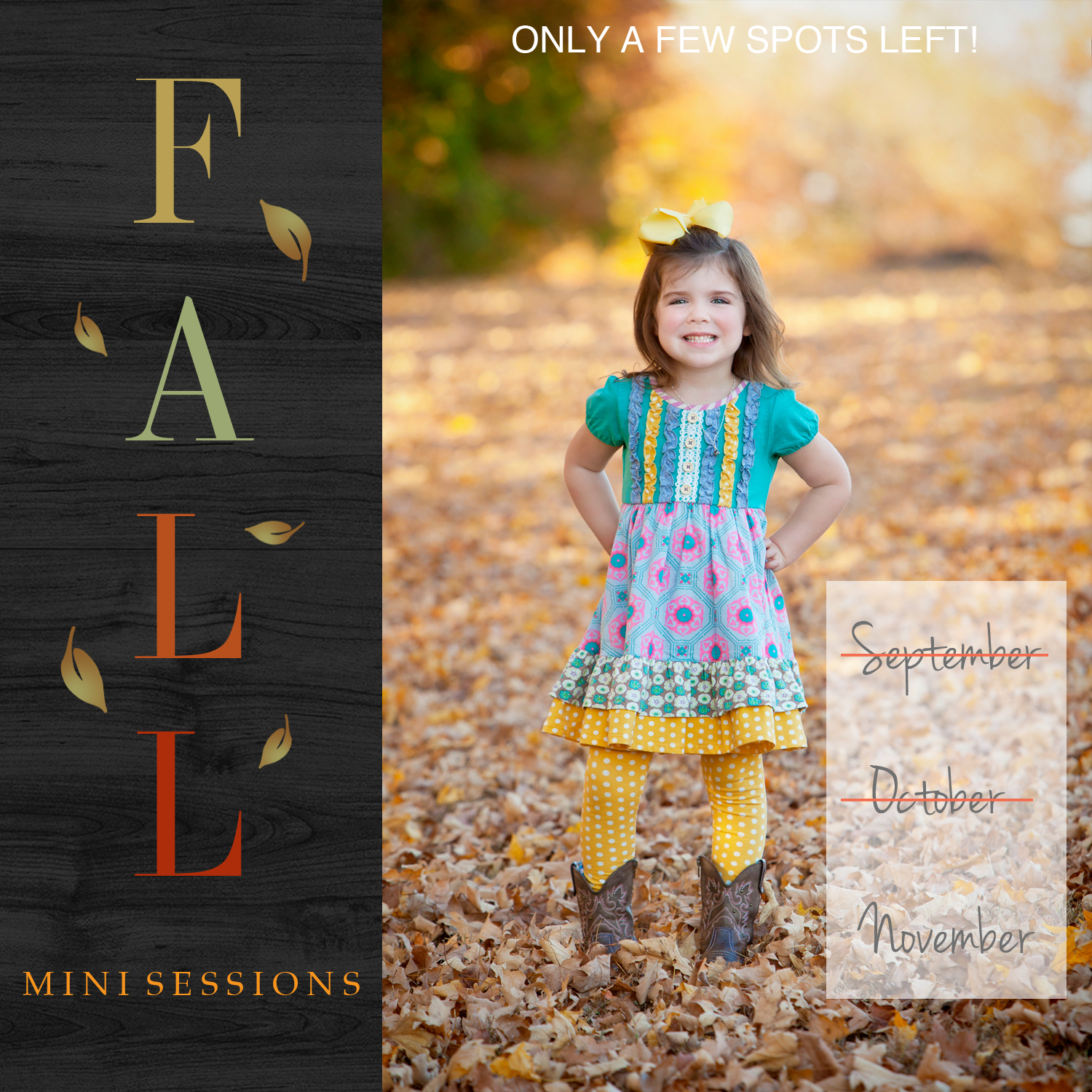 These sessions are going fast!  I have a few spots left in November and that's it!  Schedule with me before they're gone!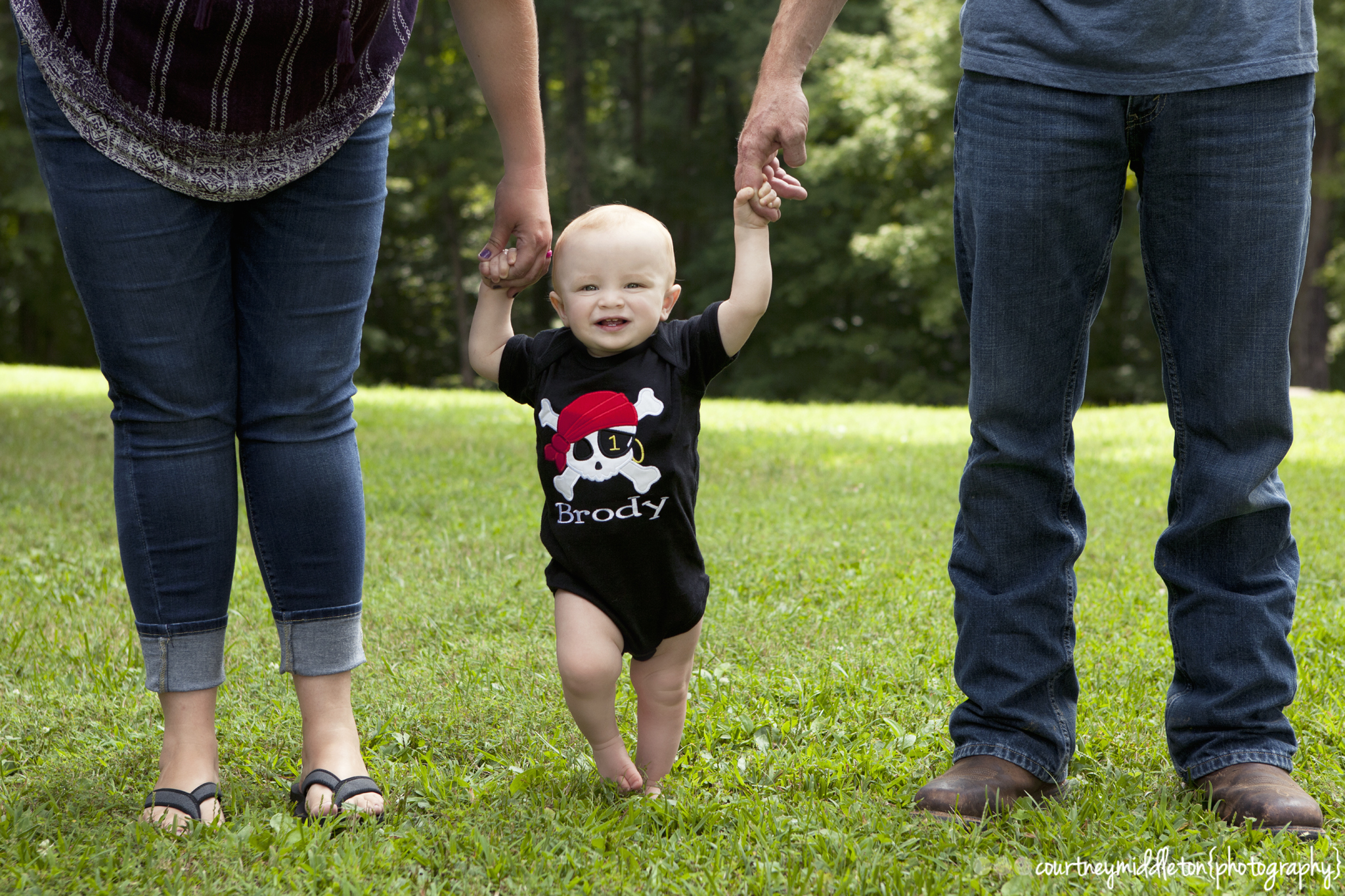 Have you ever seen such a face!  We had pirates, parents, his favorite lovey, grandma, and cake!  What a workout!  I have 3 kids, but I forget how much one year olds are on the move!  I've never seen someone crawl away with such speed!  It's always fun to watch a baby sit down in […]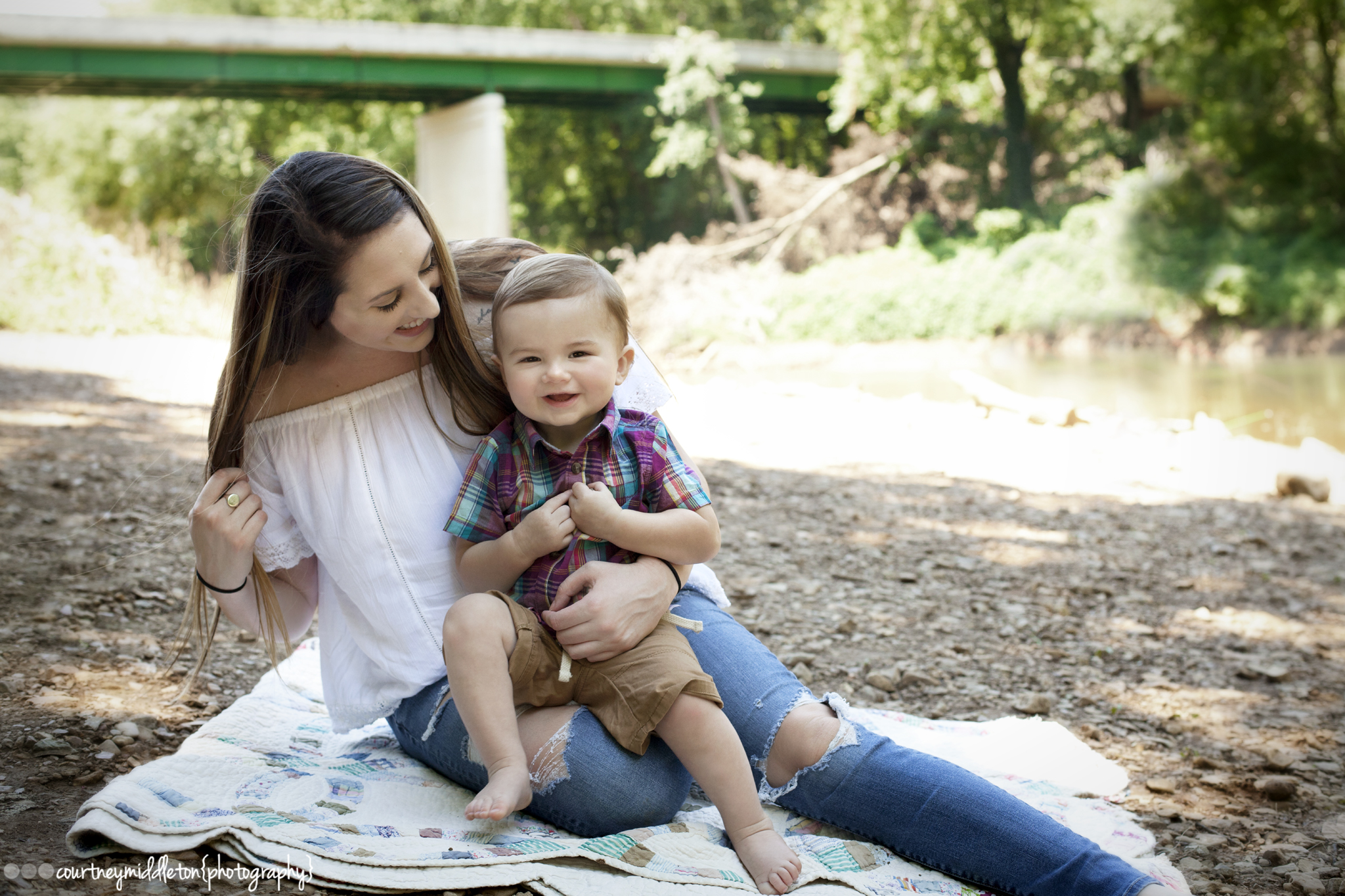 The last time that I saw these two, he was just an infant.  It's amazing how much babies change in one year!  So much sweetness!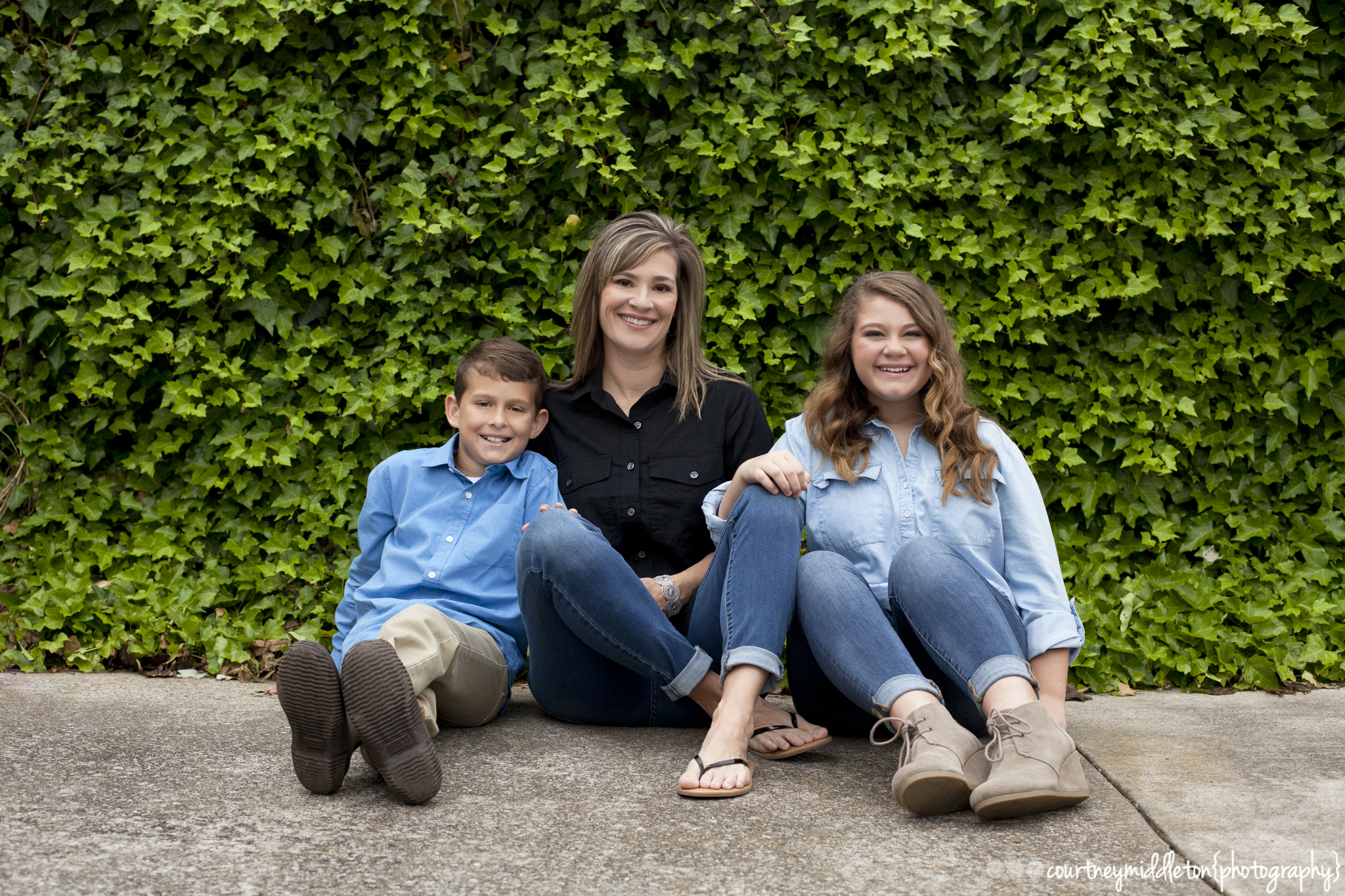 When one of my oldest friends wanted a session with her babies and her momma… of course I was excited!  Downtown Clarksville is always my favorite place to shoot!  The buildings are beautiful and the ivy changes colors with the seasons.  What a gorgeous family!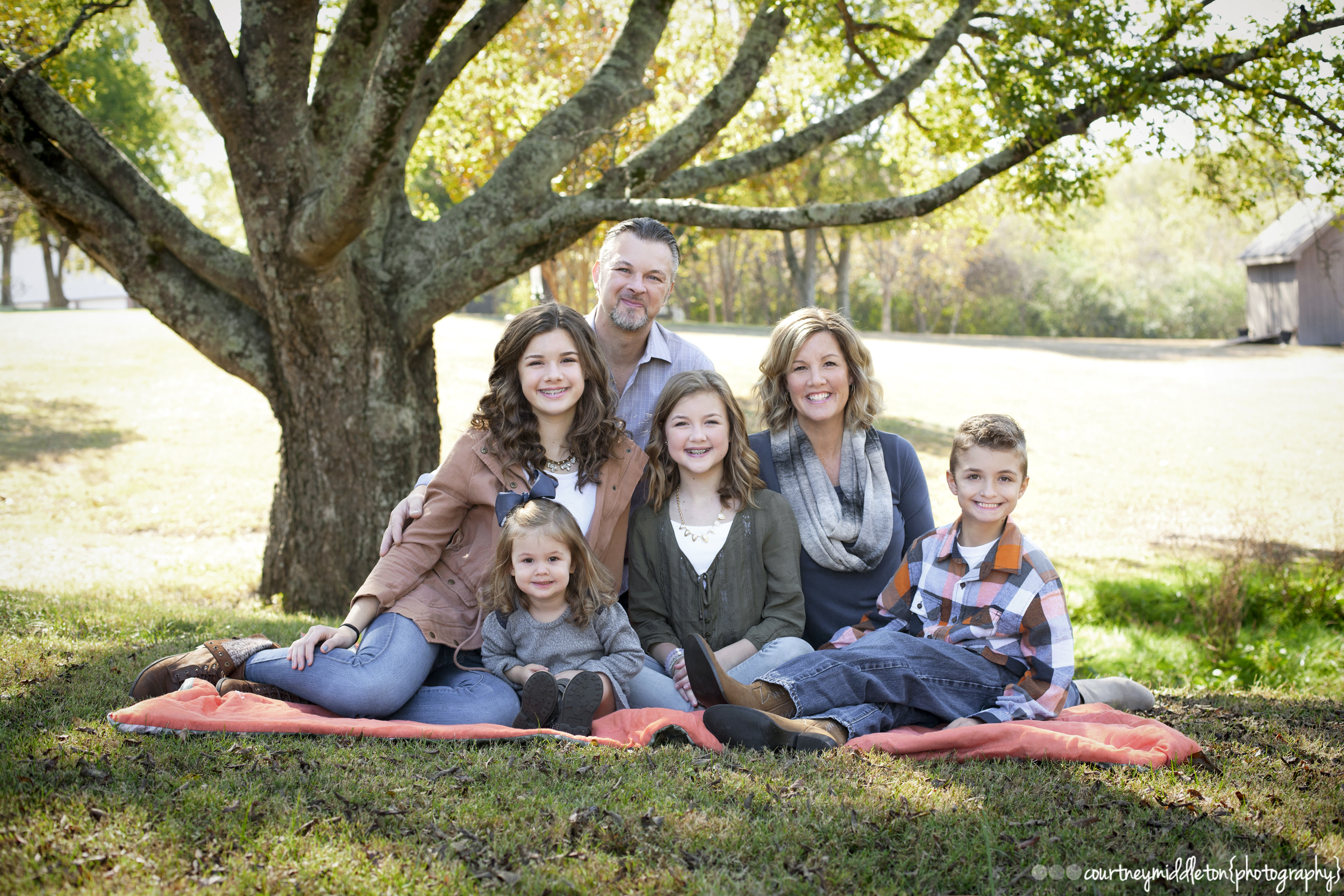 The sweetest family! I loved seeing these guys again.  We had a great time right in their own backyard.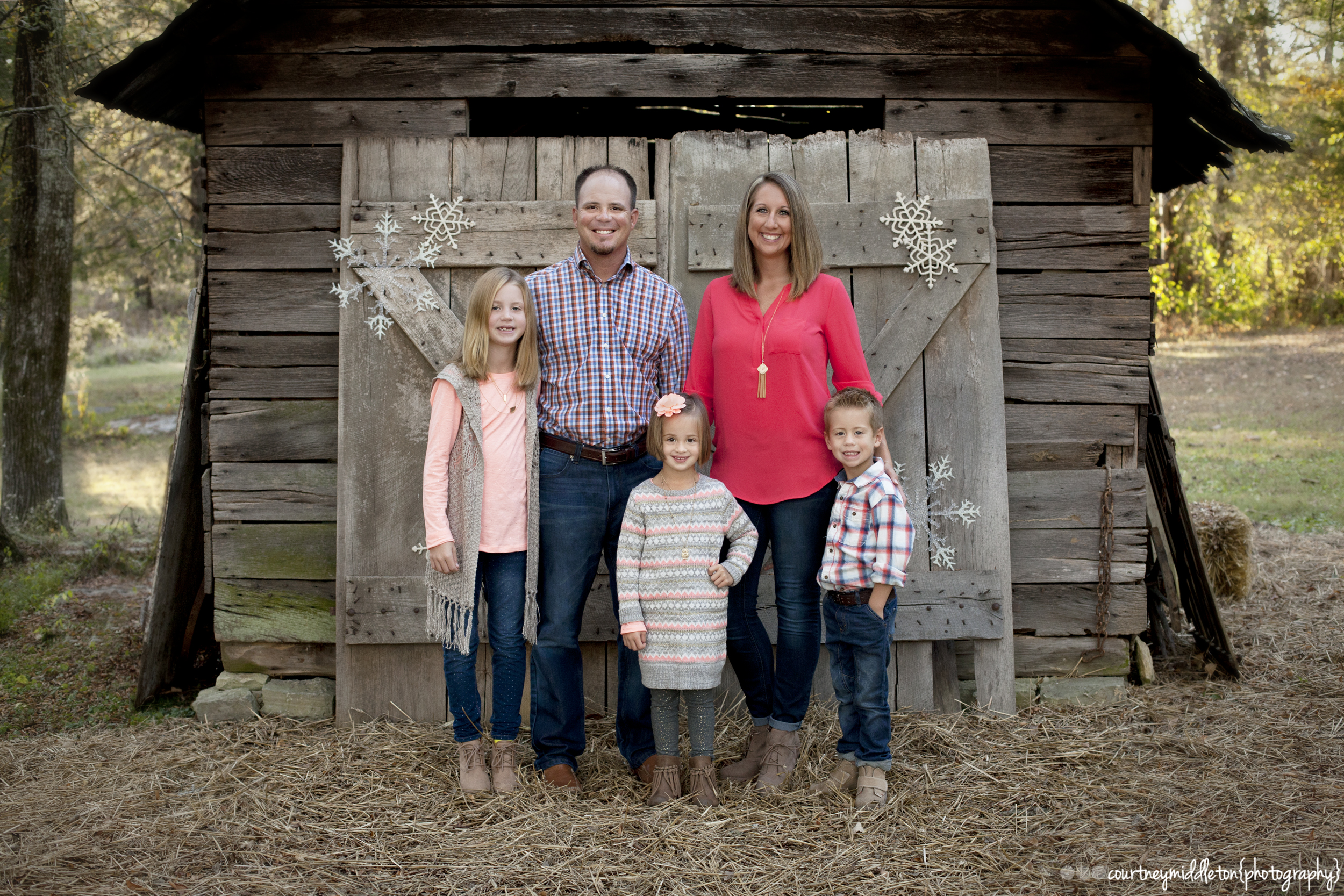 So happy to shoot this family for the 3rd year!  I was also happy to use Gravel Road Traditions as a location.  This session makes me excited for the holidays!