Tag Archives:
photography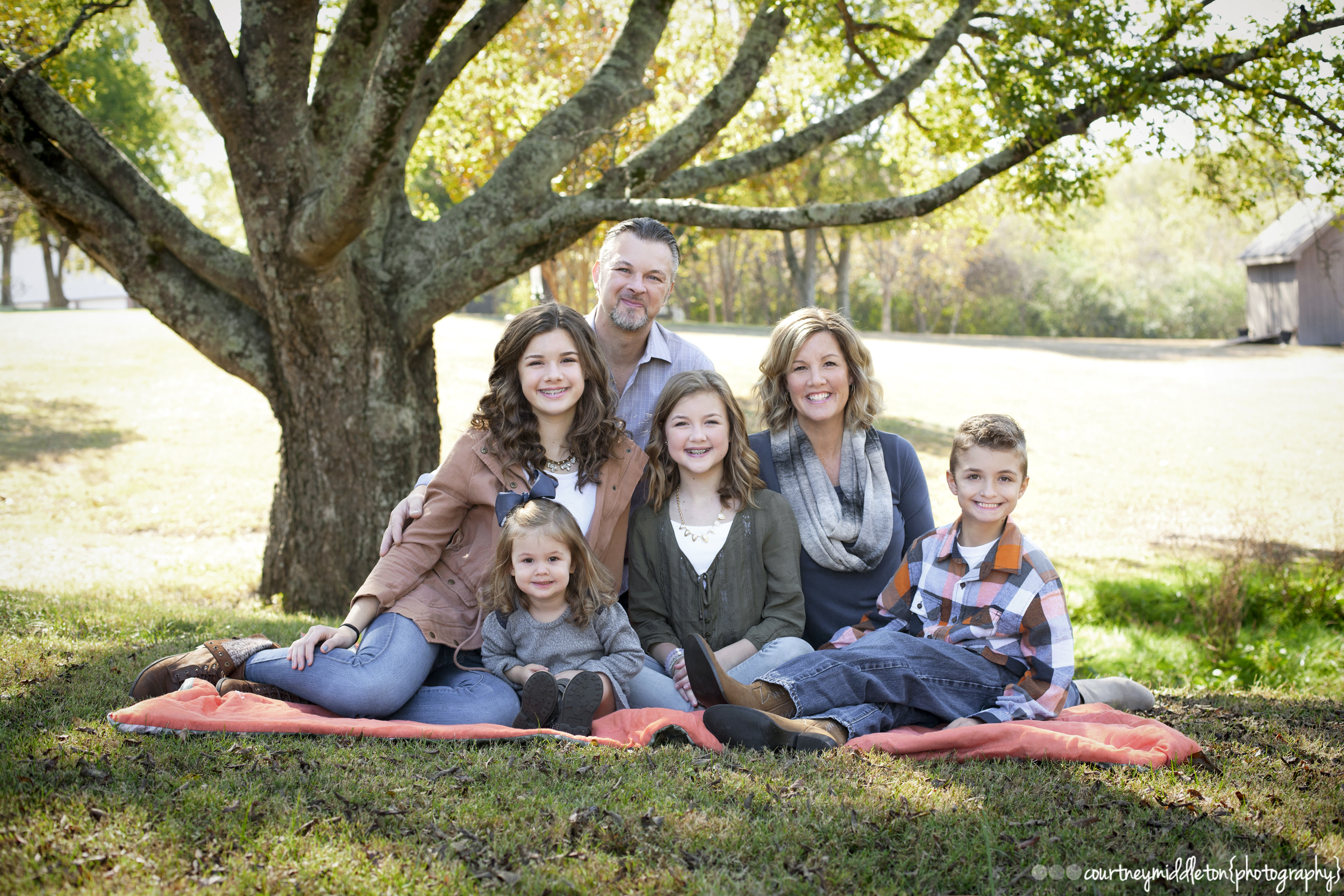 The sweetest family! I loved seeing these guys again.  We had a great time right in their own backyard.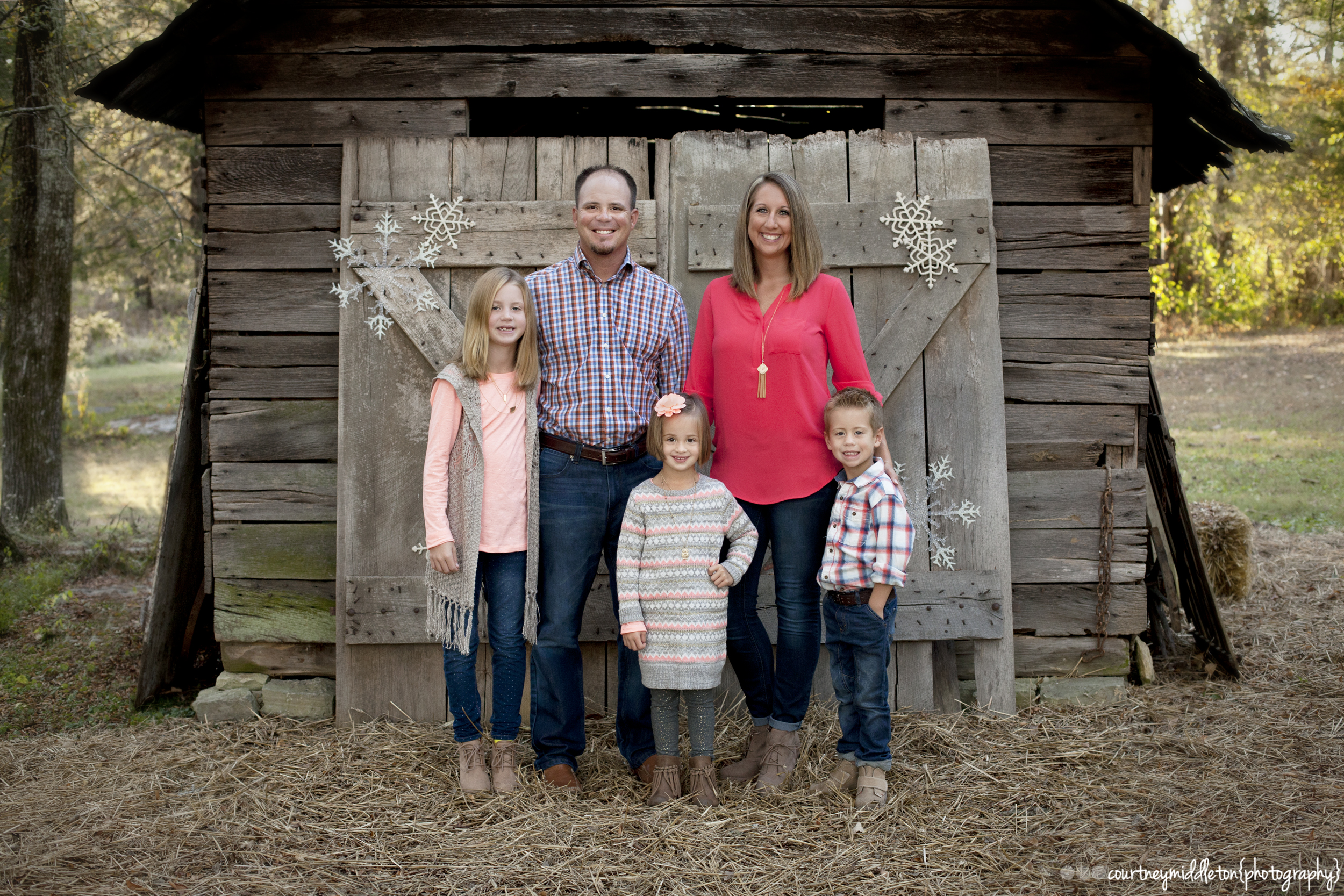 So happy to shoot this family for the 3rd year!  I was also happy to use Gravel Road Traditions as a location.  This session makes me excited for the holidays!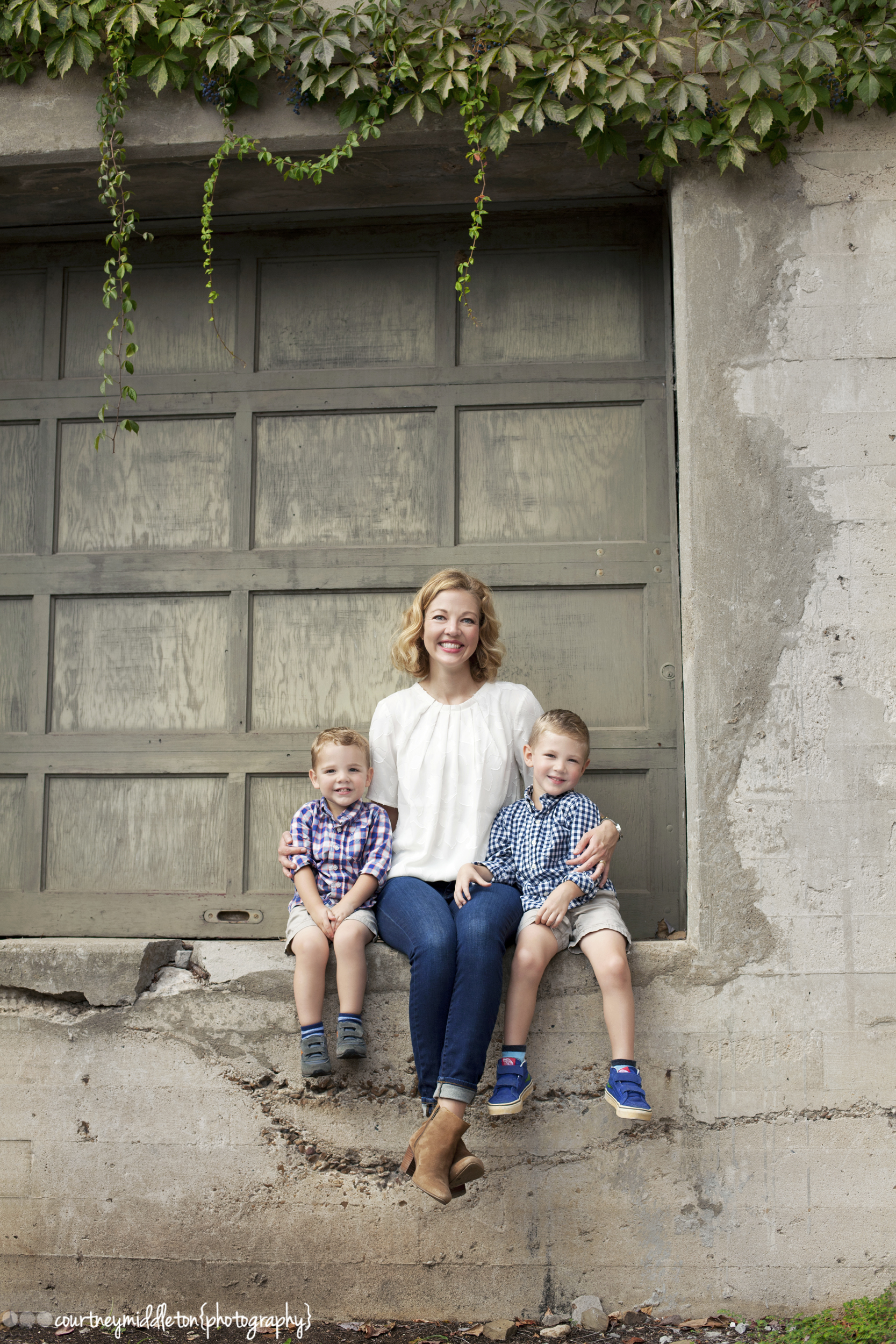 This is one of my favorite sessions from this year.  The people + downtown Clarksville + the perfect weather.  So much fun and so many giggles!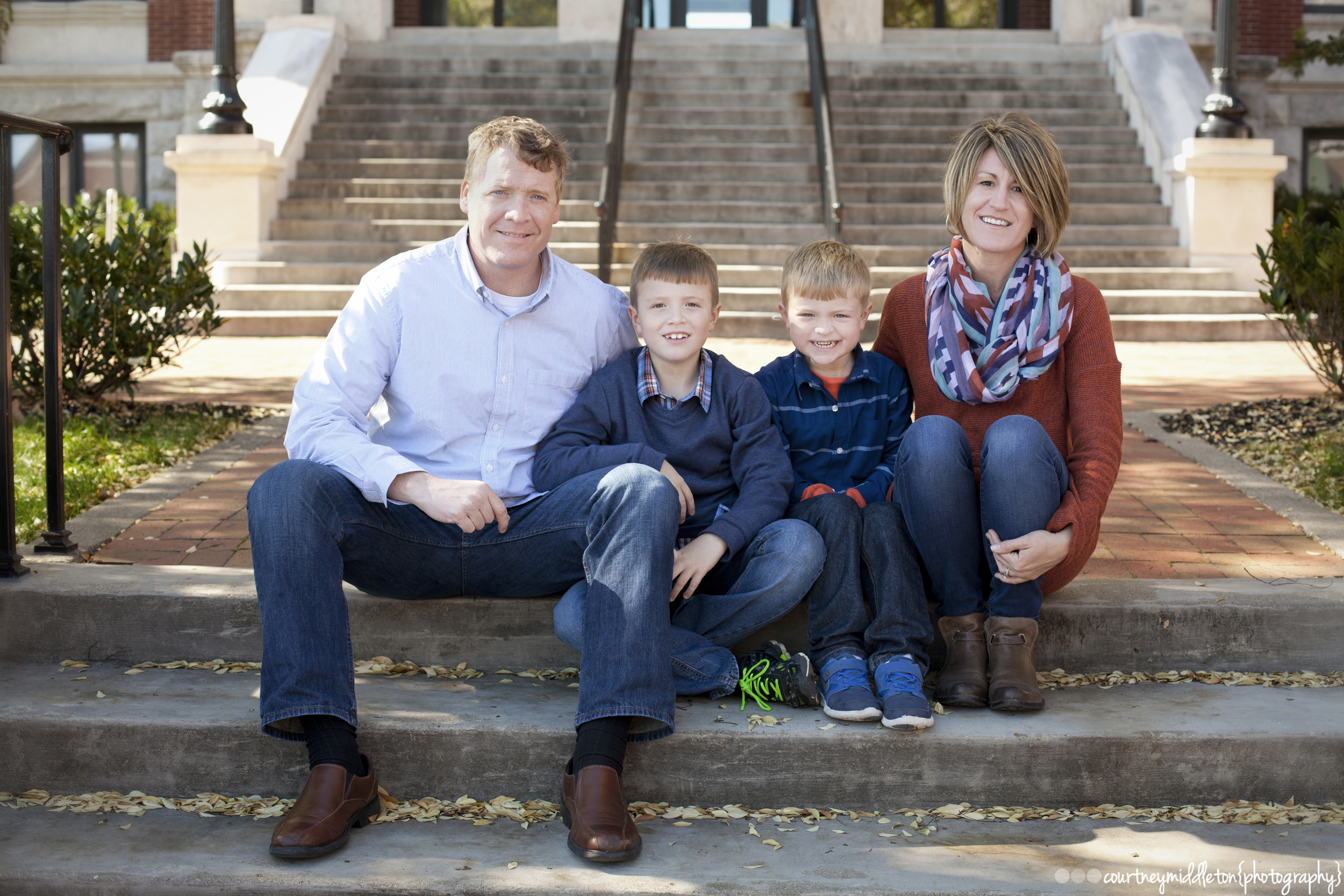 I spent a beautiful, windy day with one of my oldest friends and her family.  I love walking around downtown streets and finding awesome places to shoot family sessions.  So much amazing architectural eye candy!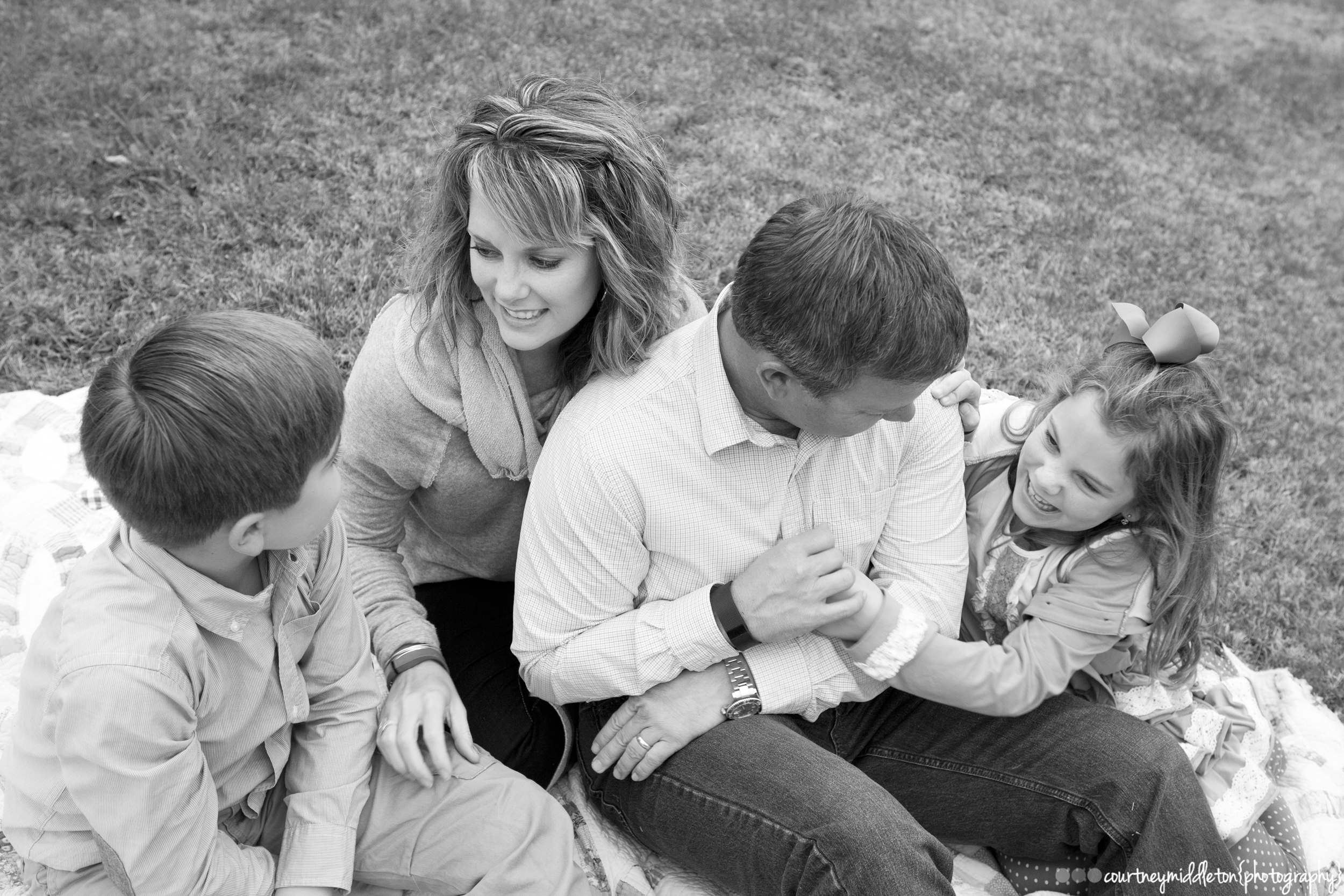 Such a fun family to photograph!  This was my second session with these guys and they just crack me up the entire time.  I love a group that can just relax and have a great time.  🙂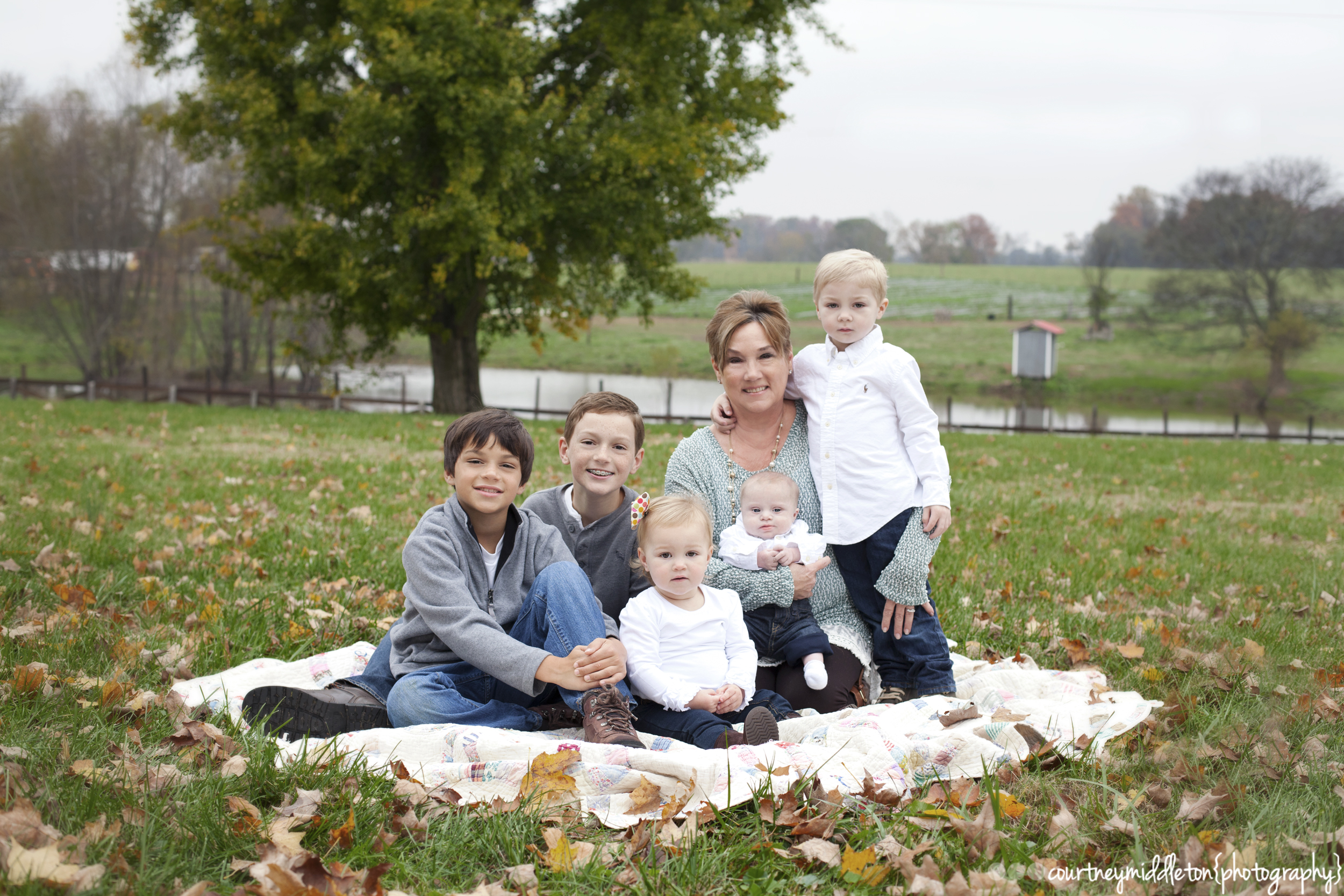 I absolutely LOVE the idea of a session with a grandparent and all of the grandkids.  Or in this case, a Mimi and her babies.  There is so much love here!  On a side note, this Mimi was the first person to ever babysit my oldest child (13 years ago).  She would have kept her […]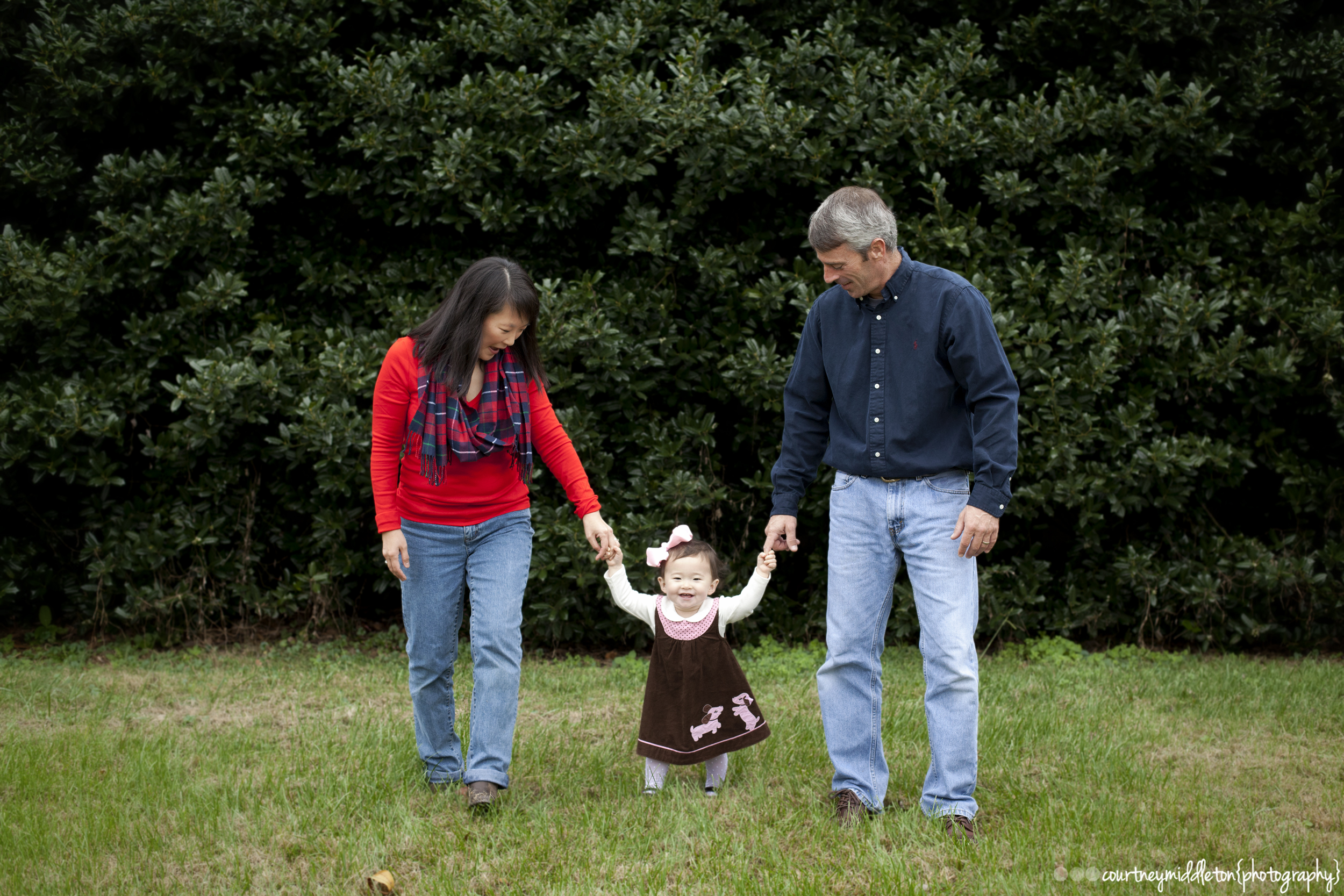 The marathon session.  Why?  Because that's how far you run when you photograph a toddler.  This is my 3rd session with this bunch.  I am amazed at how adorable this kid is every time I see her.  THE MOST ADORABLE!  It was so much fun setting a baby free in an open space.  She was […]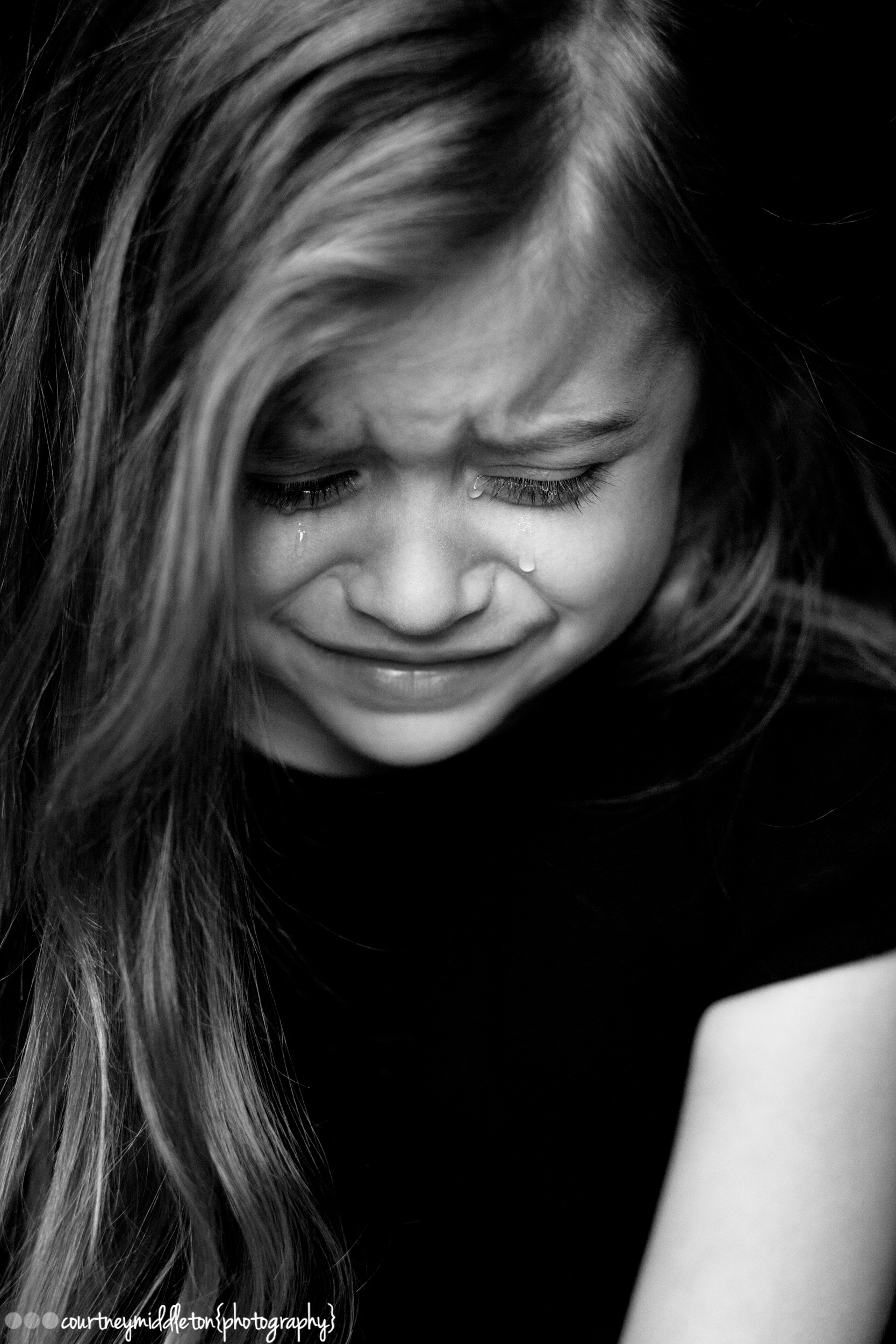 This is my youngest child.  She is a brilliant, complicated, strong-willed beauty.  She is a well documented third child.  She's my model and my muse.  She sits for pictures and let's me keep working as she starts to fall apart.  She is real.  Raw. Bless her!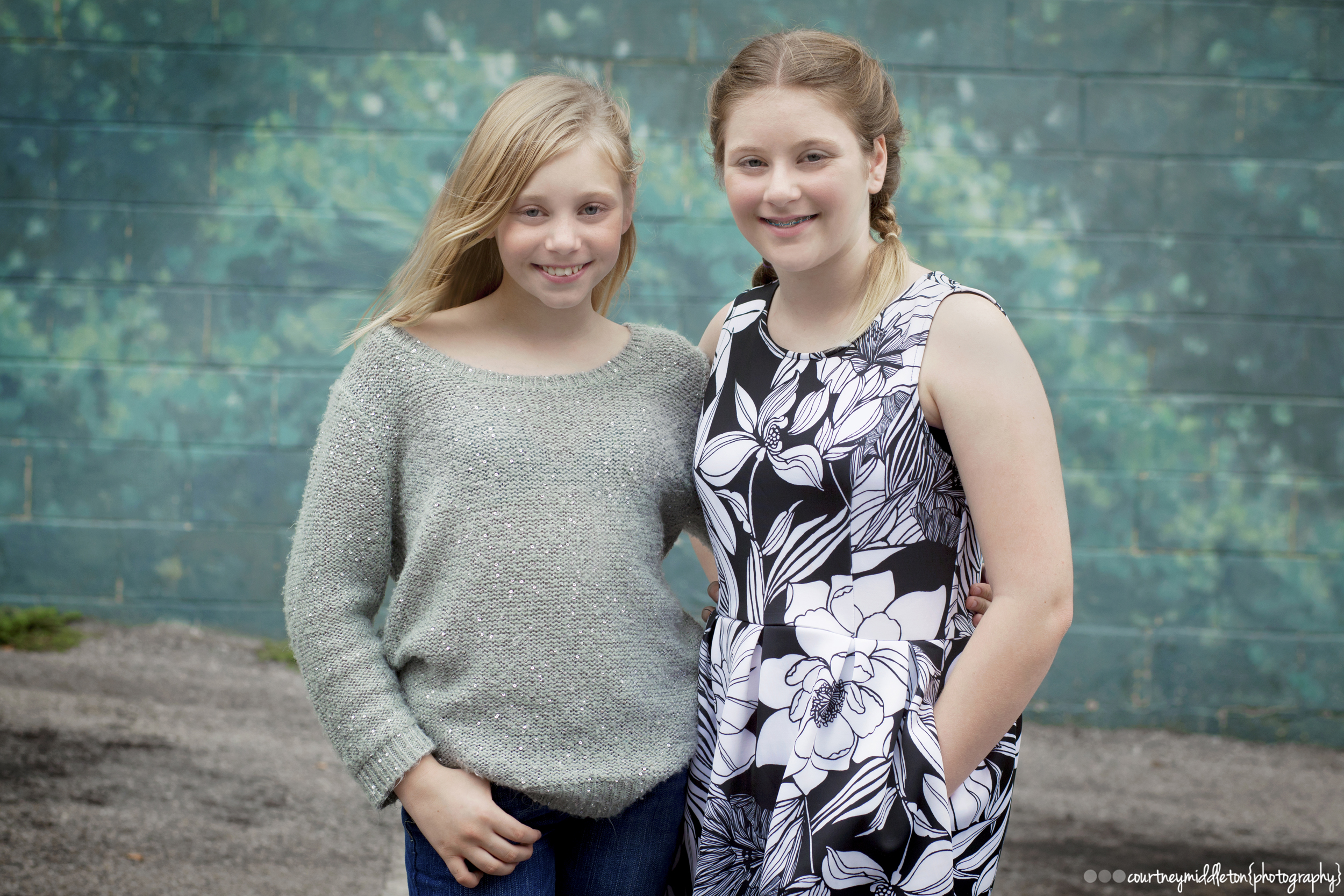 Fall is my favorite time for sessions!  It may be sunny and bright one day and then another is cloudy and gray.  I love how this cloudy, gray day softened this photos.  I  love how playful and giggly these two were while we walked around downtown Clarksville.  Sweetness all around!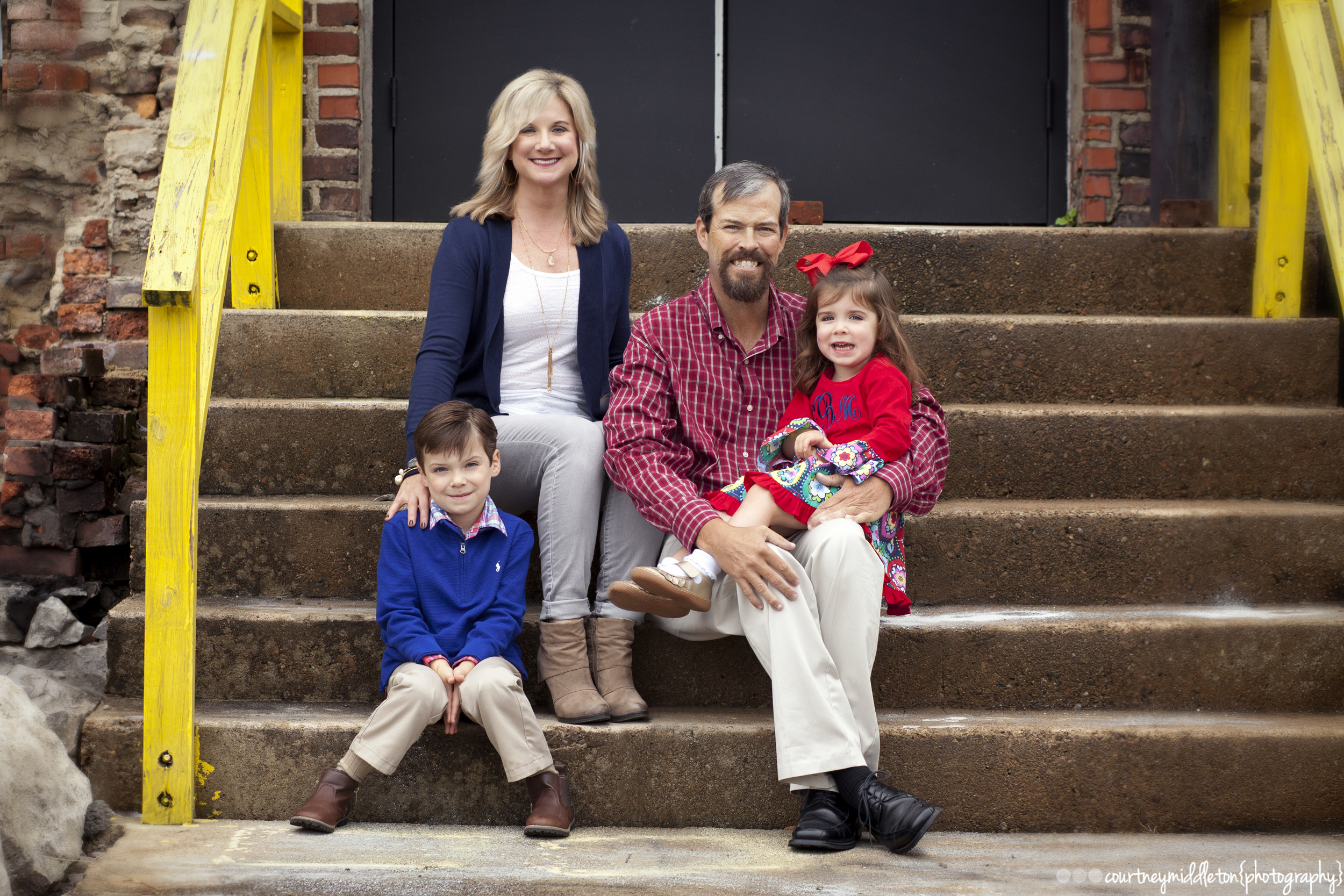 We had such a chilly and windy start to this session.  Thankfully, we hid between buildings in downtown Clarksville and the weather slowly began to cooperate.  It was such an honor to photography this family.  I have admired them from afar for a while.  They are the definition of love, strength, faith, and family.  I know that […]