Tag Archives:
Sumner County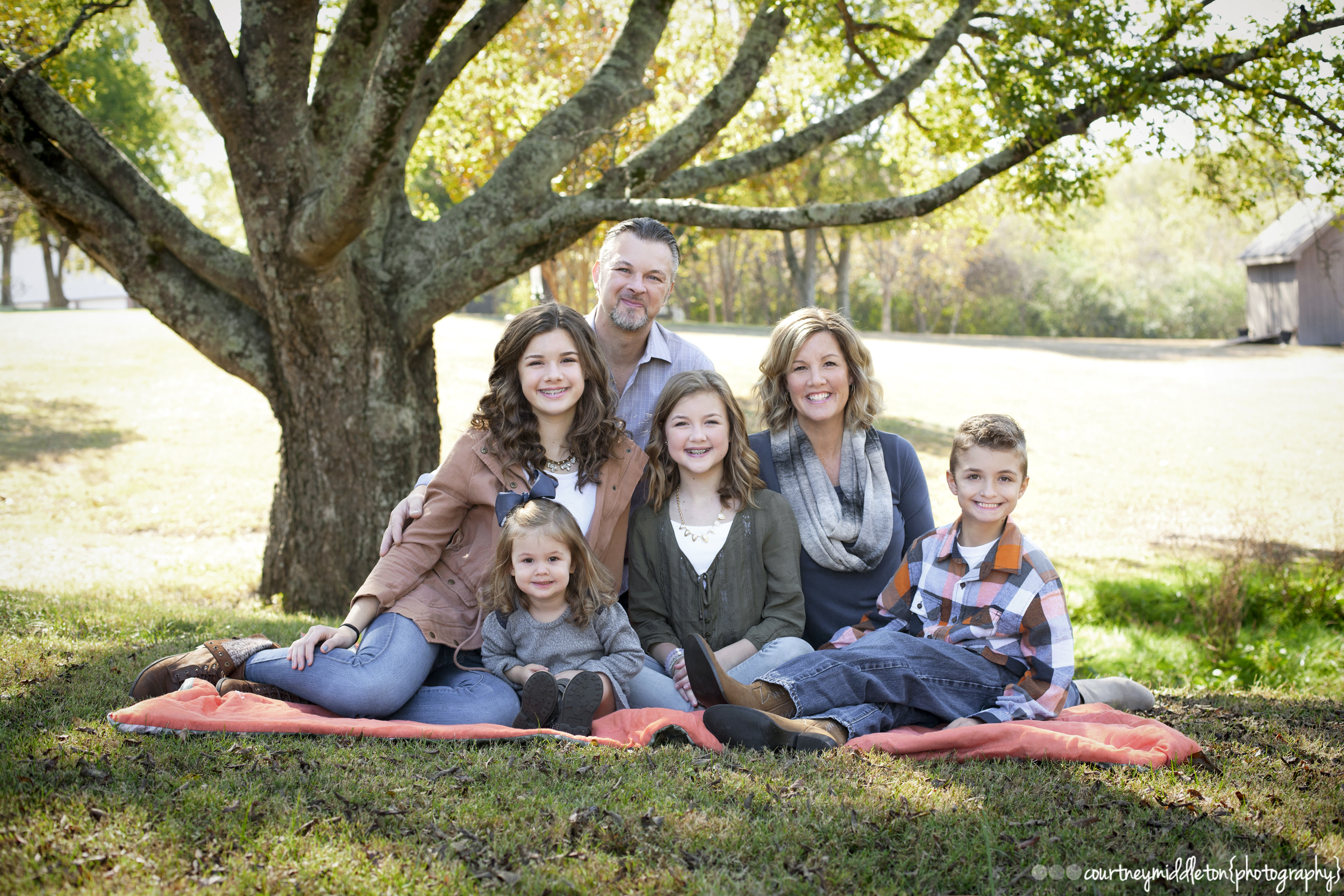 The sweetest family! I loved seeing these guys again.  We had a great time right in their own backyard.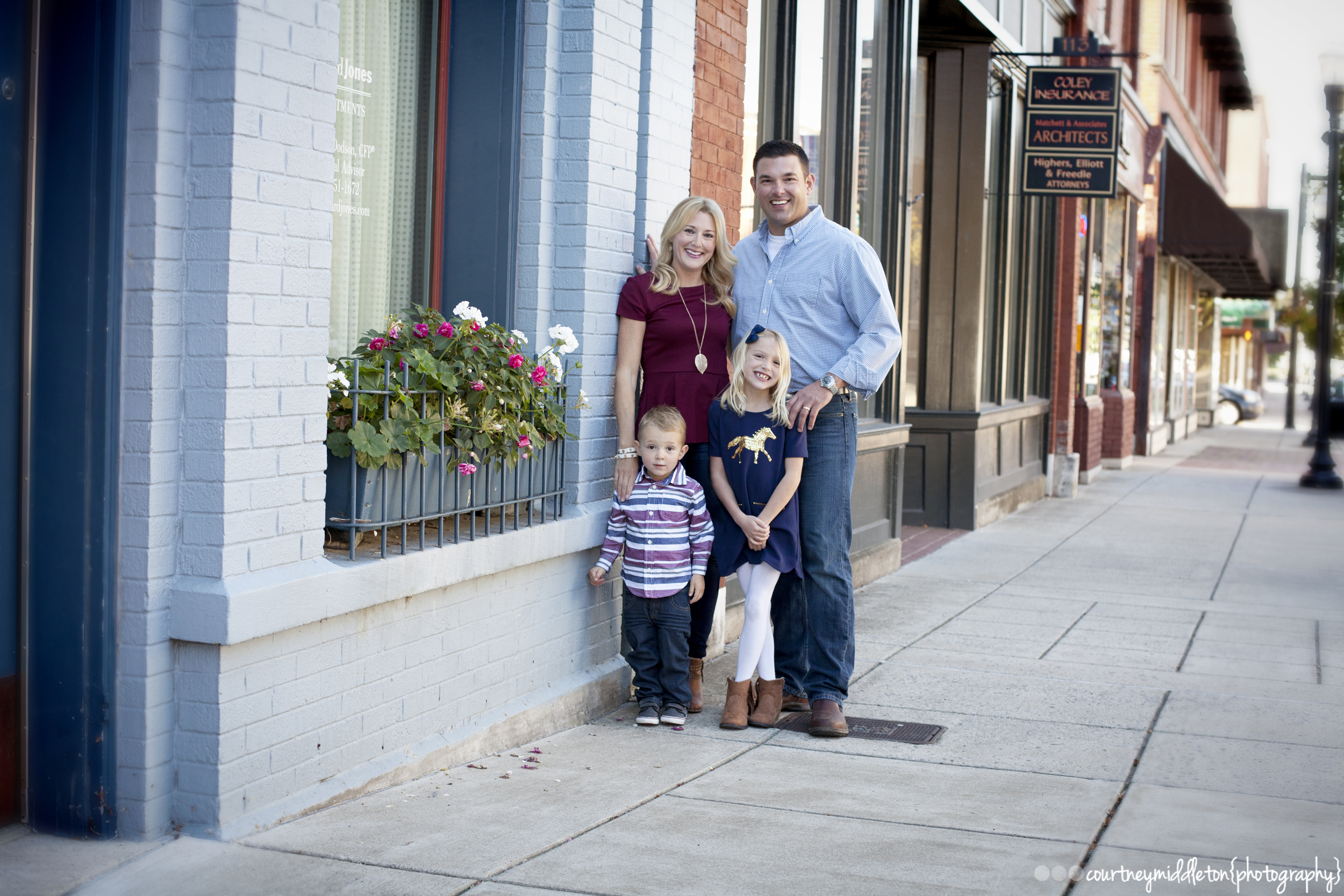 I absolutely adore downtown photo sessions!  Downtown Gallatin is gorgeous and offers so many different options for pictures.  It was so good to spend a beautiful morning with this family!  This kids have grown so much since last years fall session.  🙂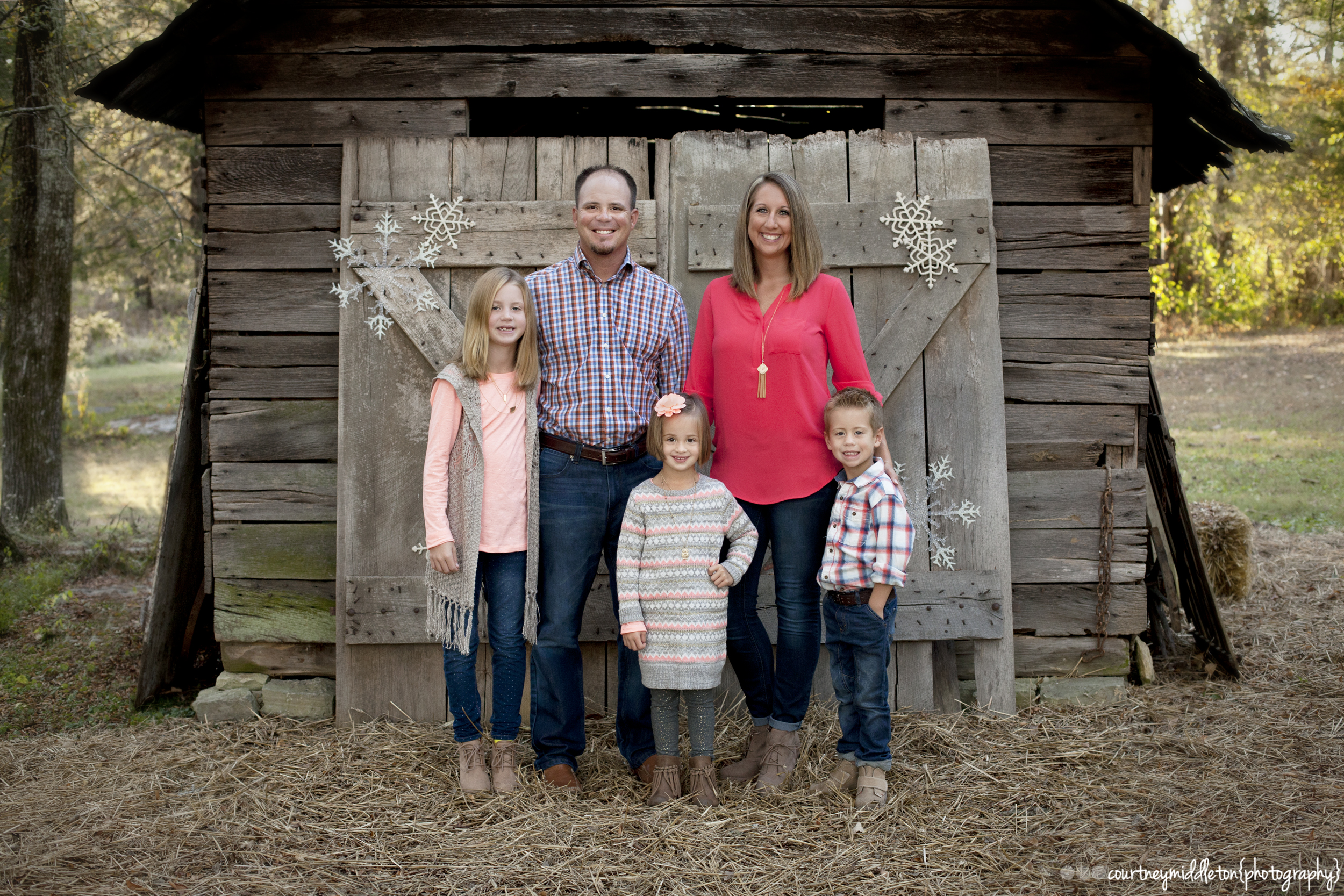 So happy to shoot this family for the 3rd year!  I was also happy to use Gravel Road Traditions as a location.  This session makes me excited for the holidays!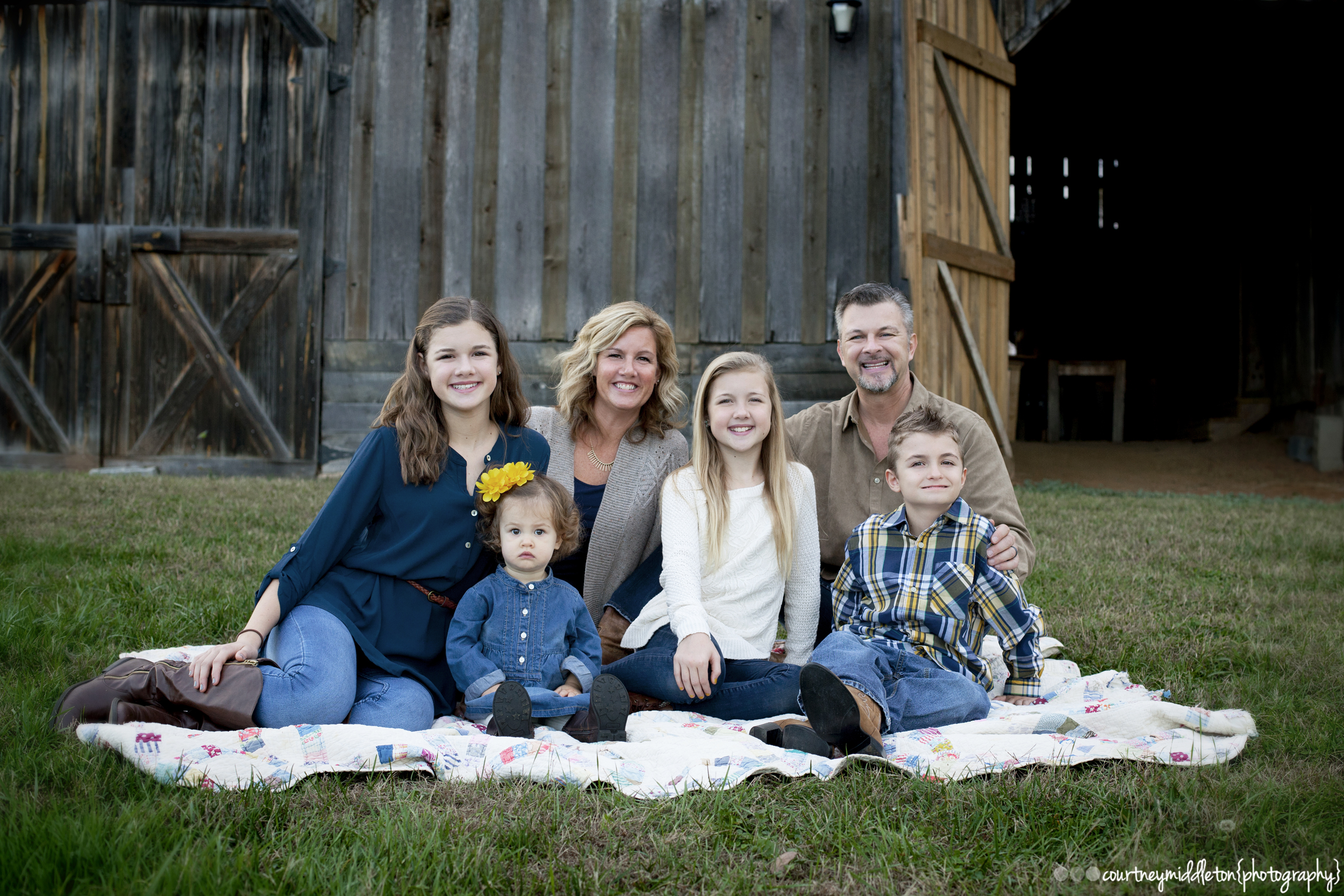 It was such a pleasure meeting this family.  We shot this session at Amulet Farm.  I came across this location on Facebook, and let me just count the ways that I love it.  Seriously, there are WAY too many!  What made it even more special was that the entire family loved it just as much as […]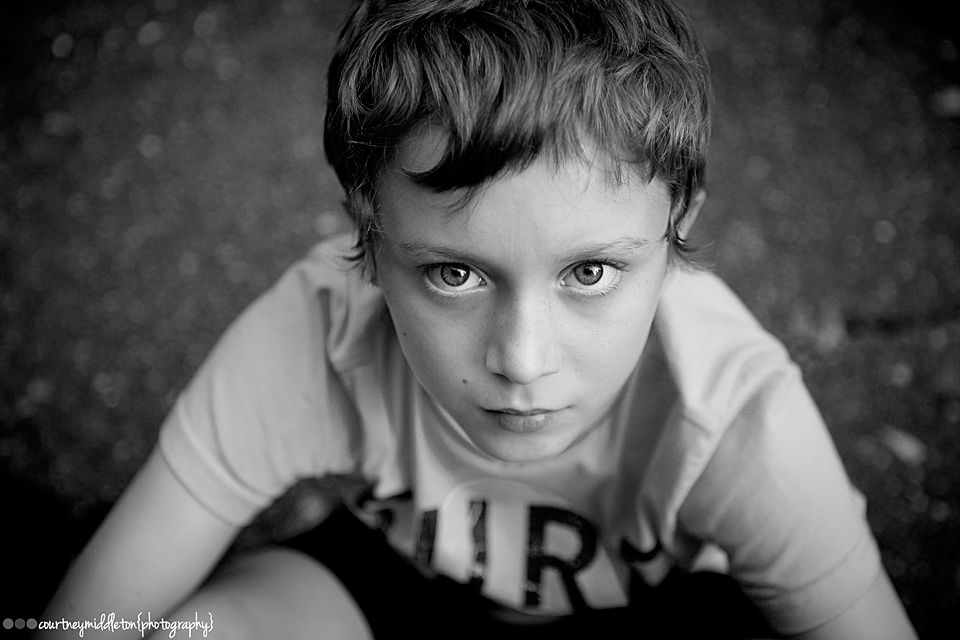 "With boys you always know exactly where you stand… right in the path of a hurricane." Took a moment to photograph one of my own.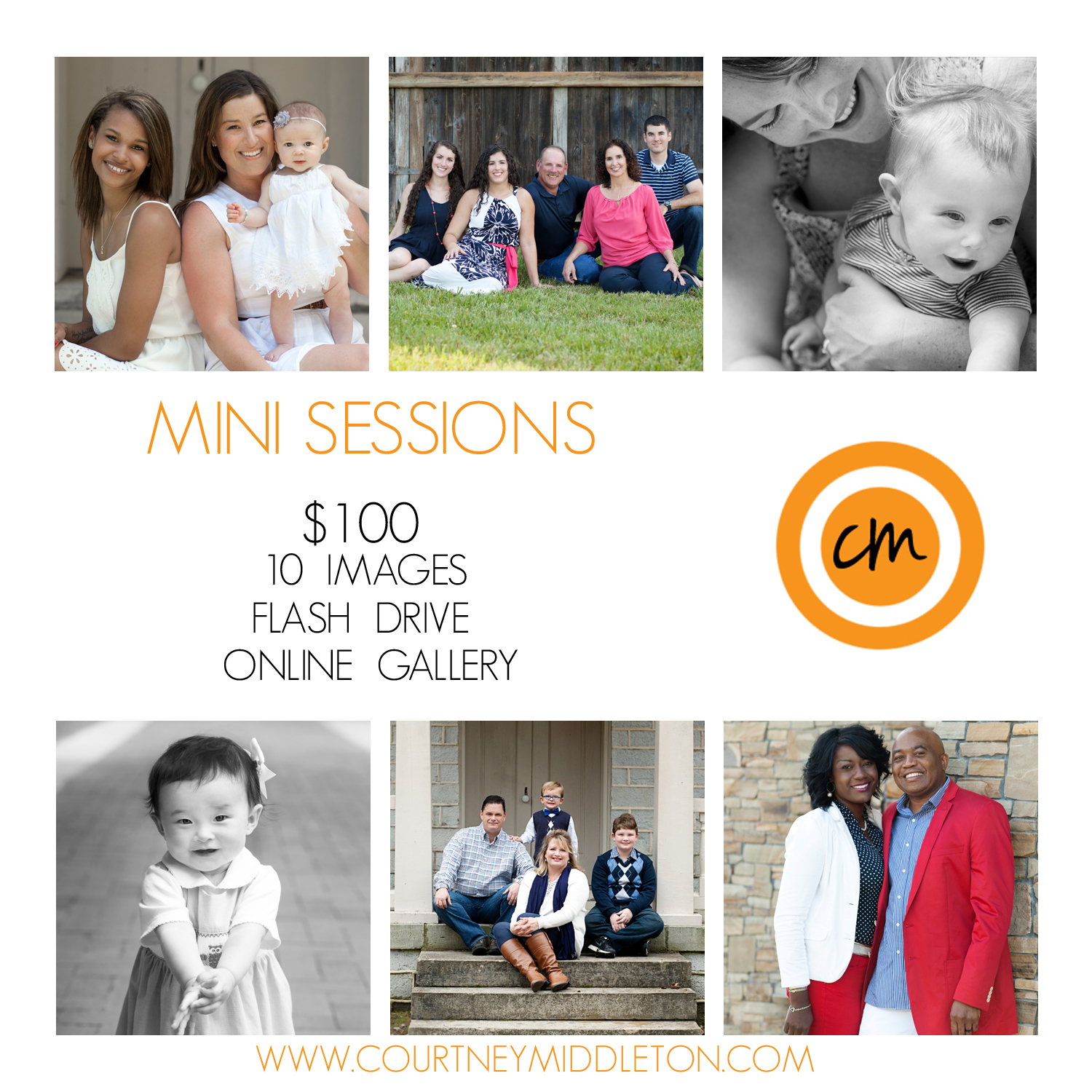 Now booking Mini Sessions for September, October, and November!  Click the "contact me" button to set up your session.  Thanks!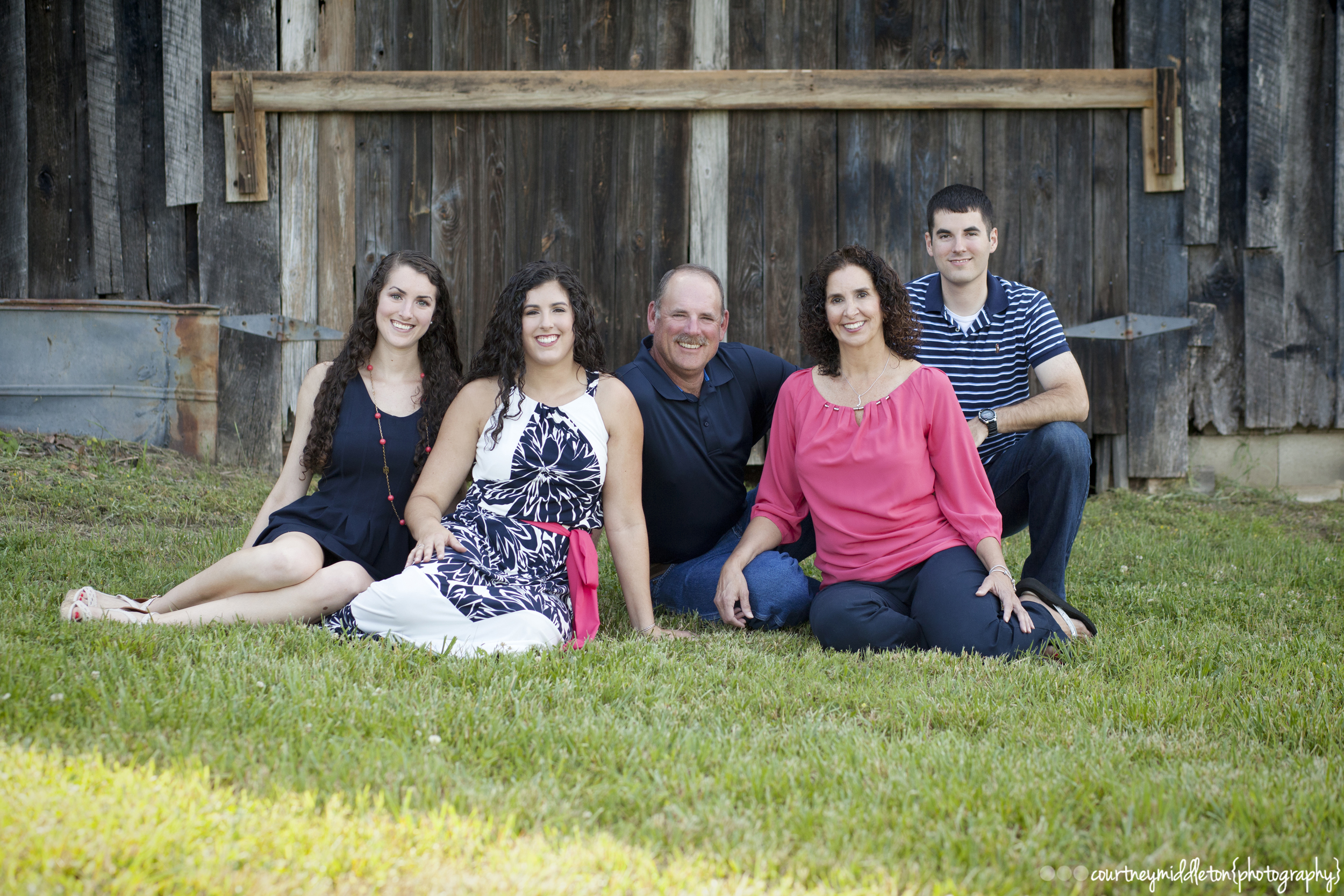 I LOVE this session!  Let me count the ways… Here's to a mom that had a dream.  Family sessions tend to fall off of the radar once the kids are grown.  Nope, she's not having that answer!  She patiently waited until they all came in town at the same time and told them to be […]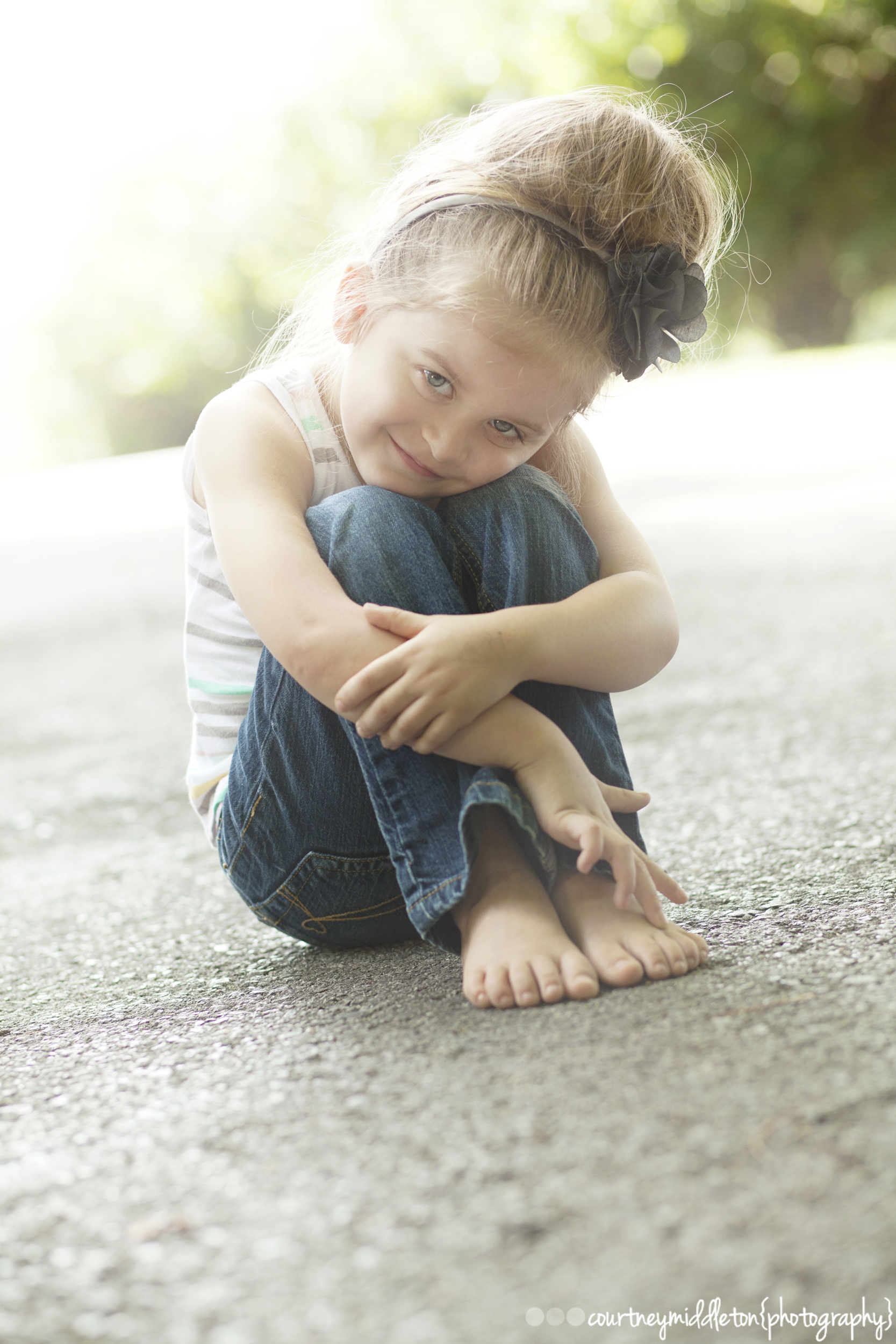 There is nothing harder than photographing your own kids.  I will ALWAYS say that they are the best practice that I could get.  They'll thank me for all of these pictures one day, just like I'll always be thankful to them for the practice.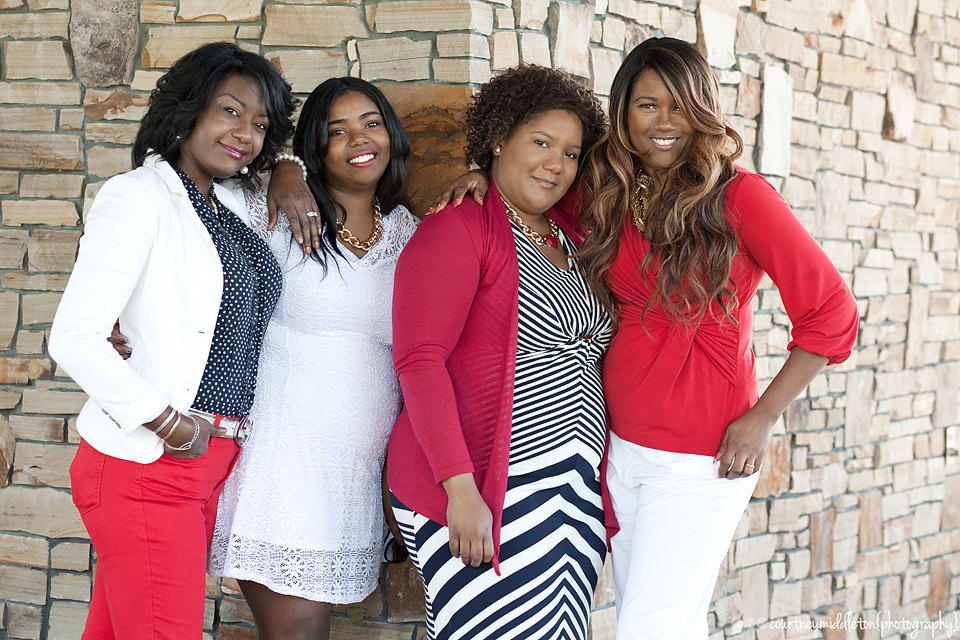 I love big families!  And I love that a graduation gave this family the opportunity to come together in Clarksville for the celebration.  Kudos for jumping at the opportunity for family pictures! This session was so much fun!  Everyone dressed in red, white, or blue.  They looked like they walked straight out of a magazine. […]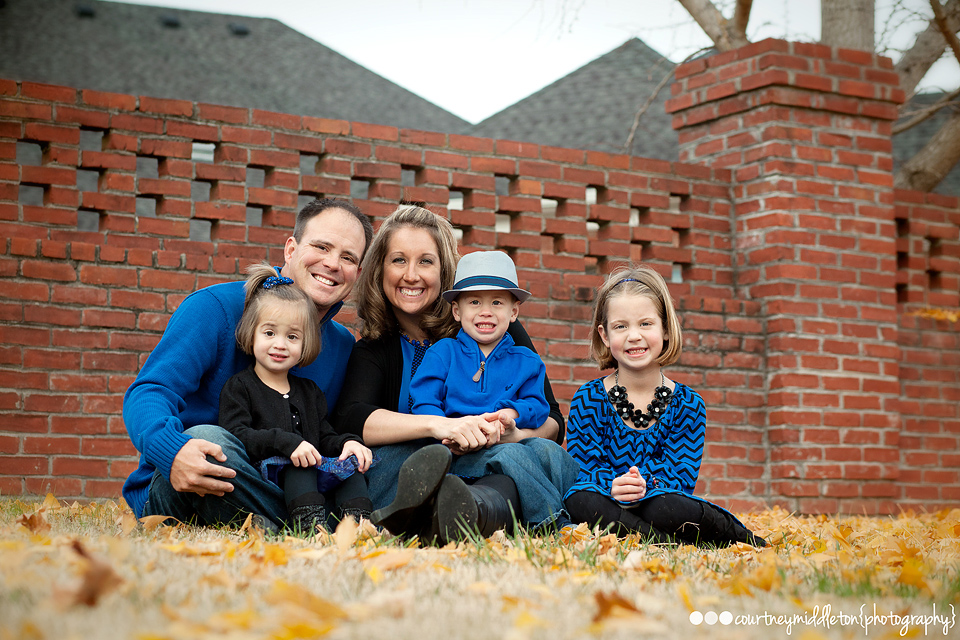 There was that time when a 2-year-old boy lived across the street from me, grew up, had a family with 3 kids, and I took their photos for Christmas.  Yep, life is crazy!  I love family sessions for so many reasons!  This is one of those reasons!